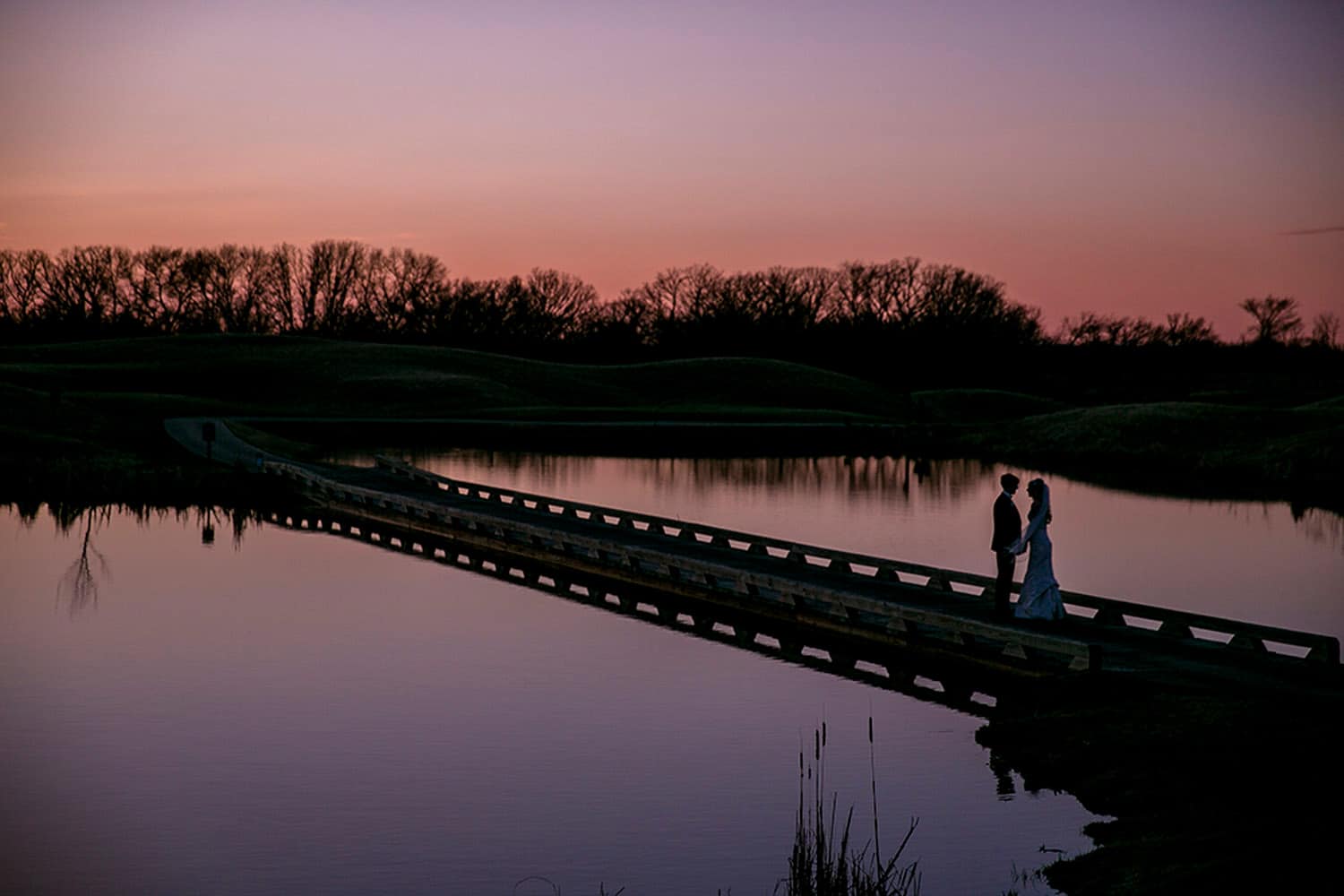 Magazine Wedding Photo
This Magazine Wedding Photo made it to the La Crosse Bridal magazine. On one huge page advertising my work to thousands of readers in the La Crosse and Rochester MN area. This specific wedding was amazing. I loved every moment I get when talking with P and T. They are intimate, goofy, sentimental and caring. There was no shortage of moments in the day. Everything seemed to be thought out, planned out and everyone was considered. I think the couple were more concerned about their guests than anything else.
When speaking to P's sister after the wedding, she said she has never seen him so happy. "I cant see how he could be, he has a beautiful wife, dog, and is on the way to his profession." I couldn't agree more. I think what I have seen over the years through social media is that P and T never stop being goofy. They are the odd ball couple, and guess what…they don't care.
In speaking with P, he gave me some great things regarding his wedding and married life. P and T are going on a year now (yes its taken me that long to blog this). He said in wedding planning to make sure that the big things get done quickly. It is something that can creep up on you. Also to "Try to enjoy every decision because you only get to do this day once!" I am sure many brides get drug down by the frustrations that wedding planning can be. Just like anything else in this world, its a process. Enjoy that journey. He said some simple words when speaking of being married for one year now. He said "put each other first, listen and forgive, never go to bed angry."
T added that "during the season of engagement, focus more on building your marriage, (growing/learning to become a great spouse, and seeking wise pre-marital counsel) more than building your wedding day. Yes, enjoy the planning process and your big day because, like P said, you only get it once!! But let go of the small things because they aren't worth stressing over. Marriage– The best marriages are when you are married to you best friend! Selfish marriages never go well–learn how you can humbly serve and love your spouse and seek to put their needs above your own. Listen more than you speak, always extend grace and forgiveness, find your ultimate satisfaction in Jesus, not your spouse."
Seems like some simple advice, but so far, its worked for them.