This last year I took my assistant/blogger and girlfriend to the west coast for our yearly visit. It was a great time to refresh ourselves in such a beautiful place. My family lives here in WI, however I have a wonderlust heart for the Pacific North West. I would love to live there, however it would be taking away time from my family. Please reach out if you have a wedding at one of these wedding venues in Portland. I will be adding more to the list as we go, but here are the –
Top 9 Portland wedding venues
A wine lovers dream.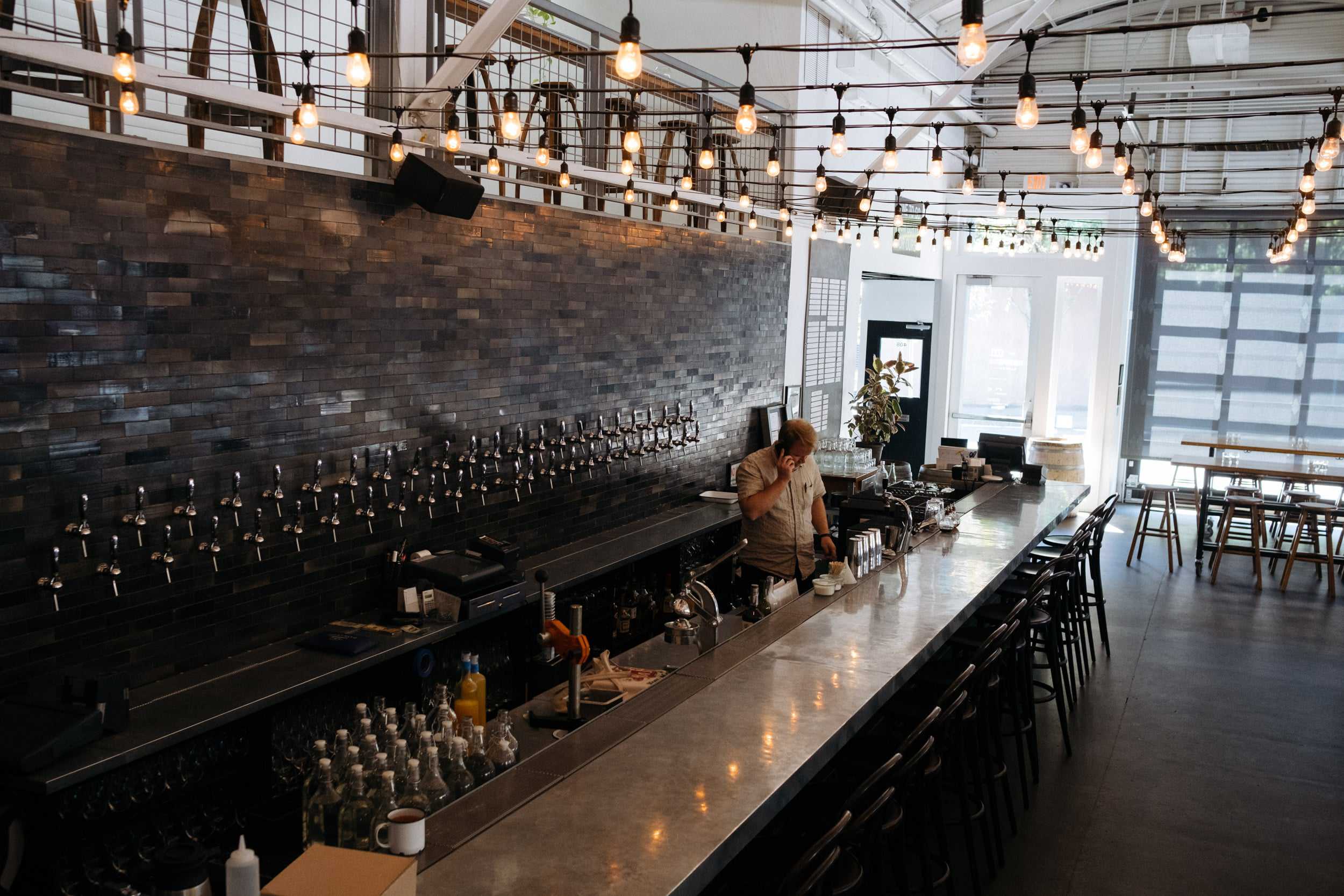 Intimate quarters with a lot of value in the city.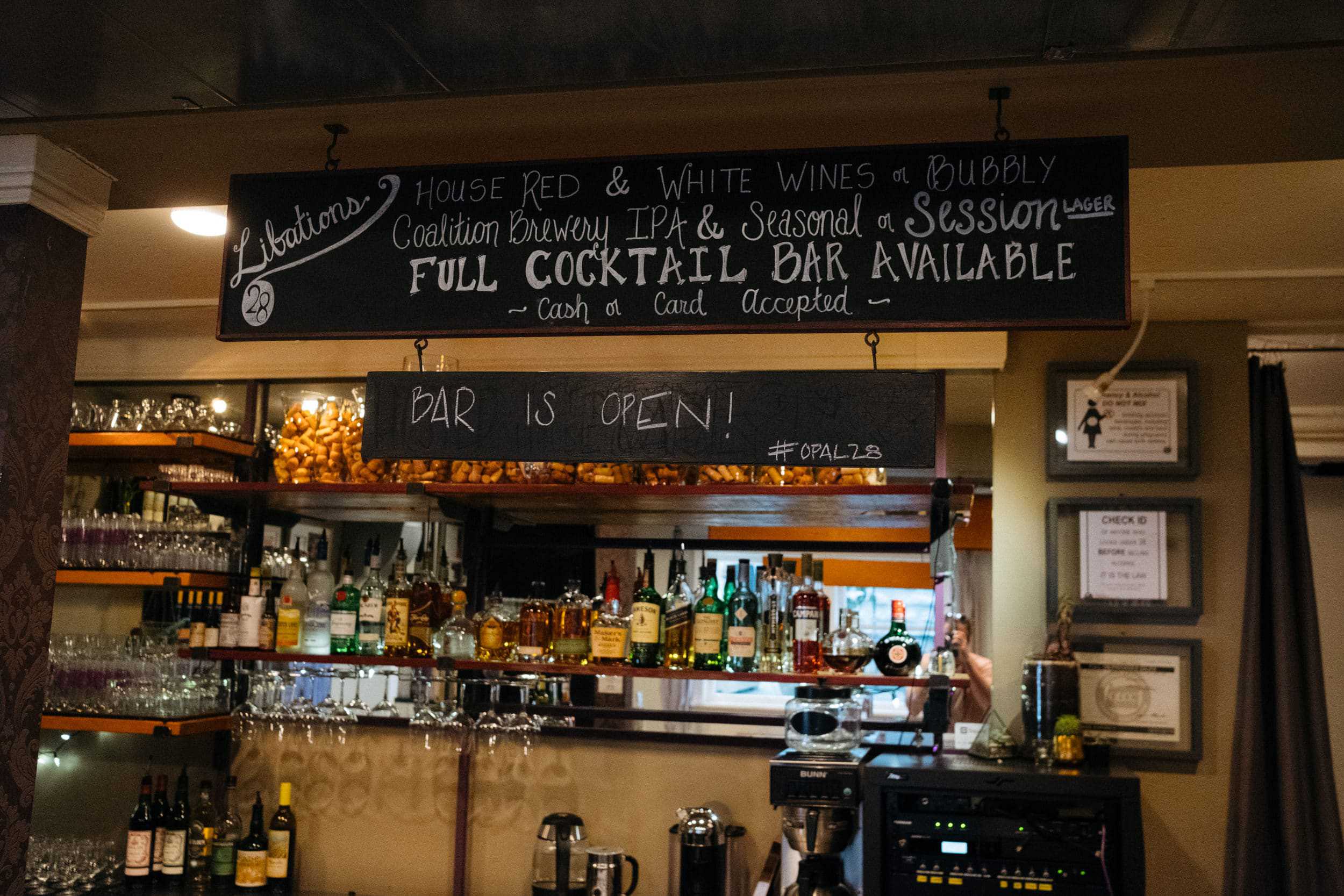 Large and spacious with plenty of parking for all of your guests.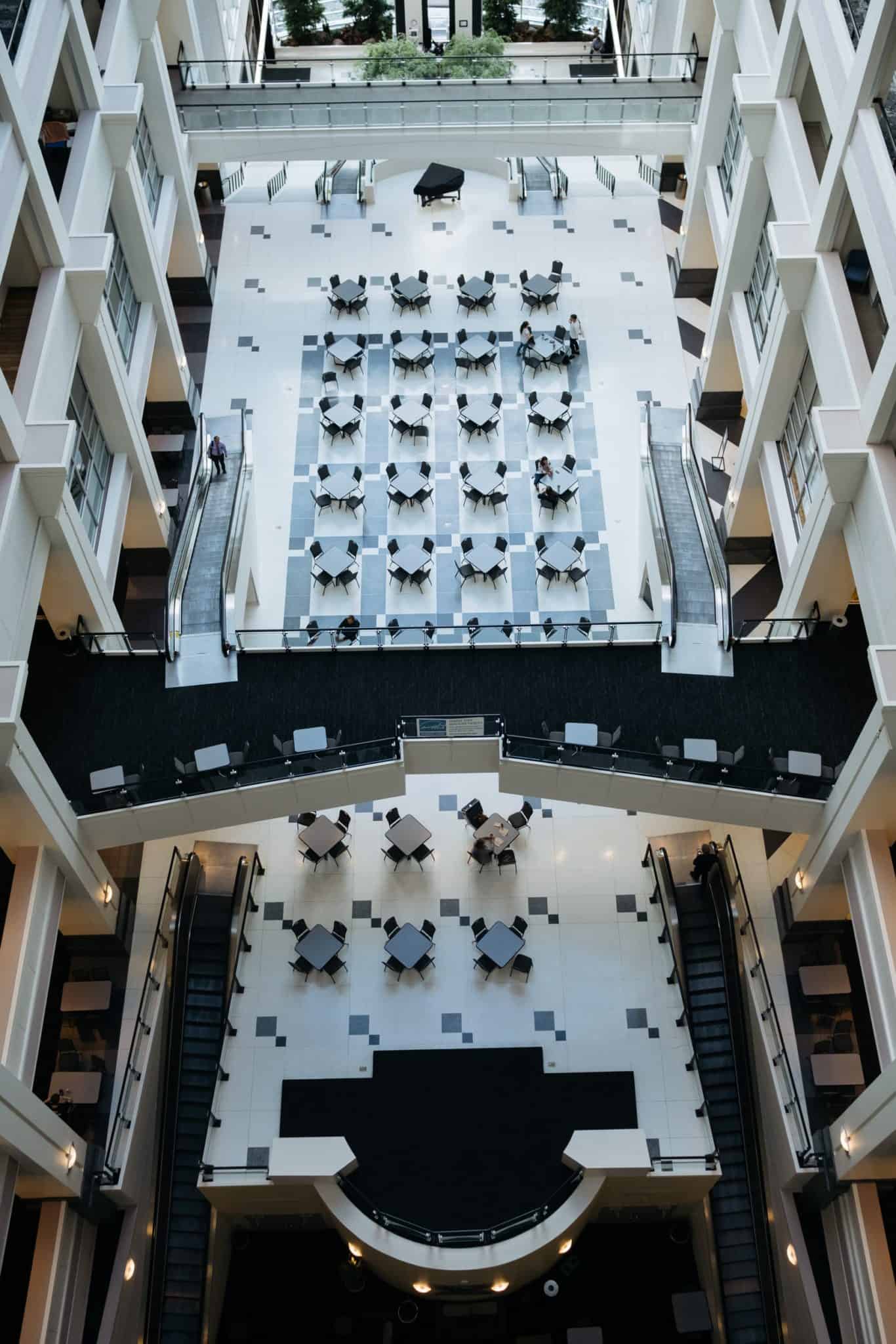 Tendue
A instagram influencers dream location.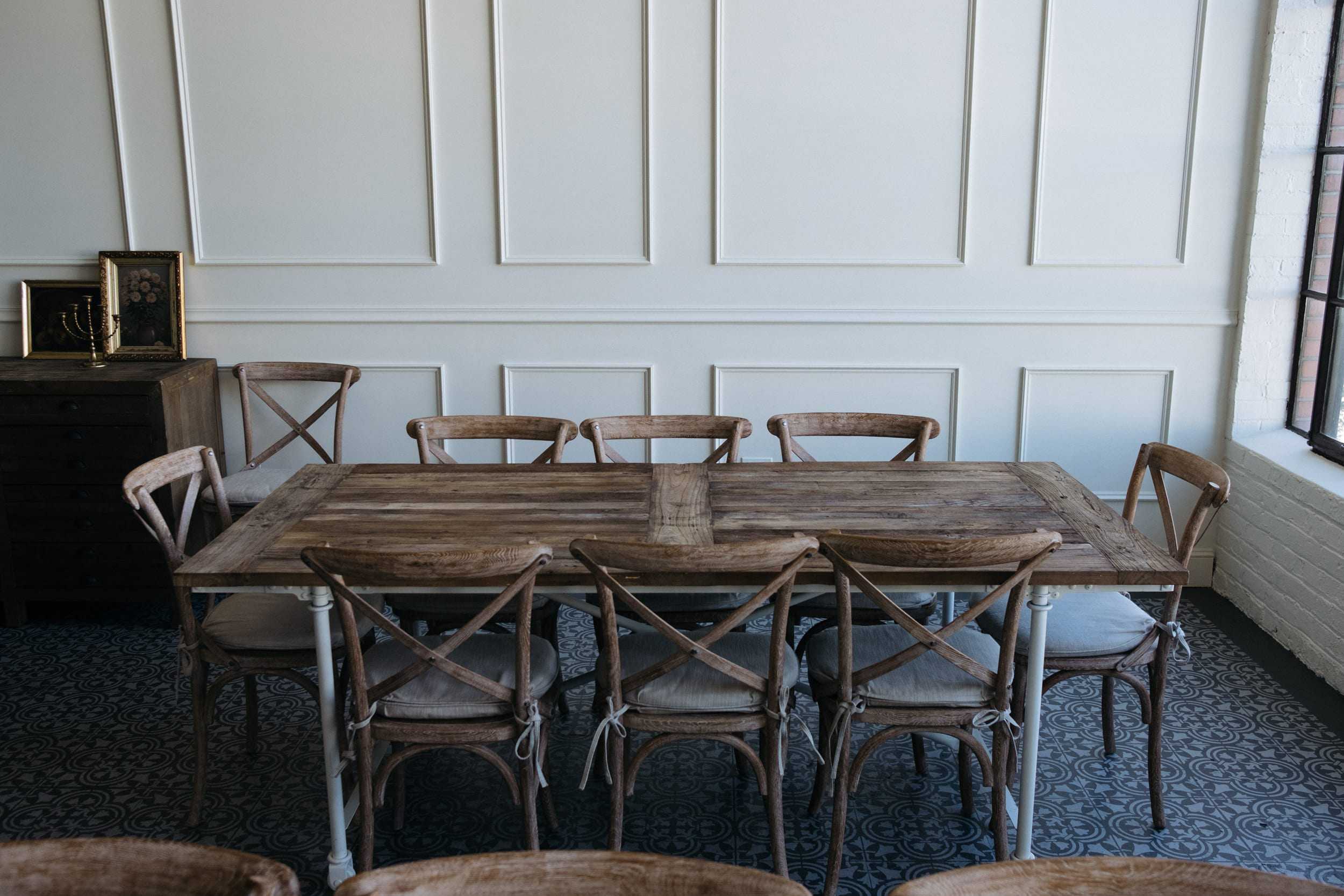 It's like a luxury destination wedding, in Oregon.
Love in the middle of the city!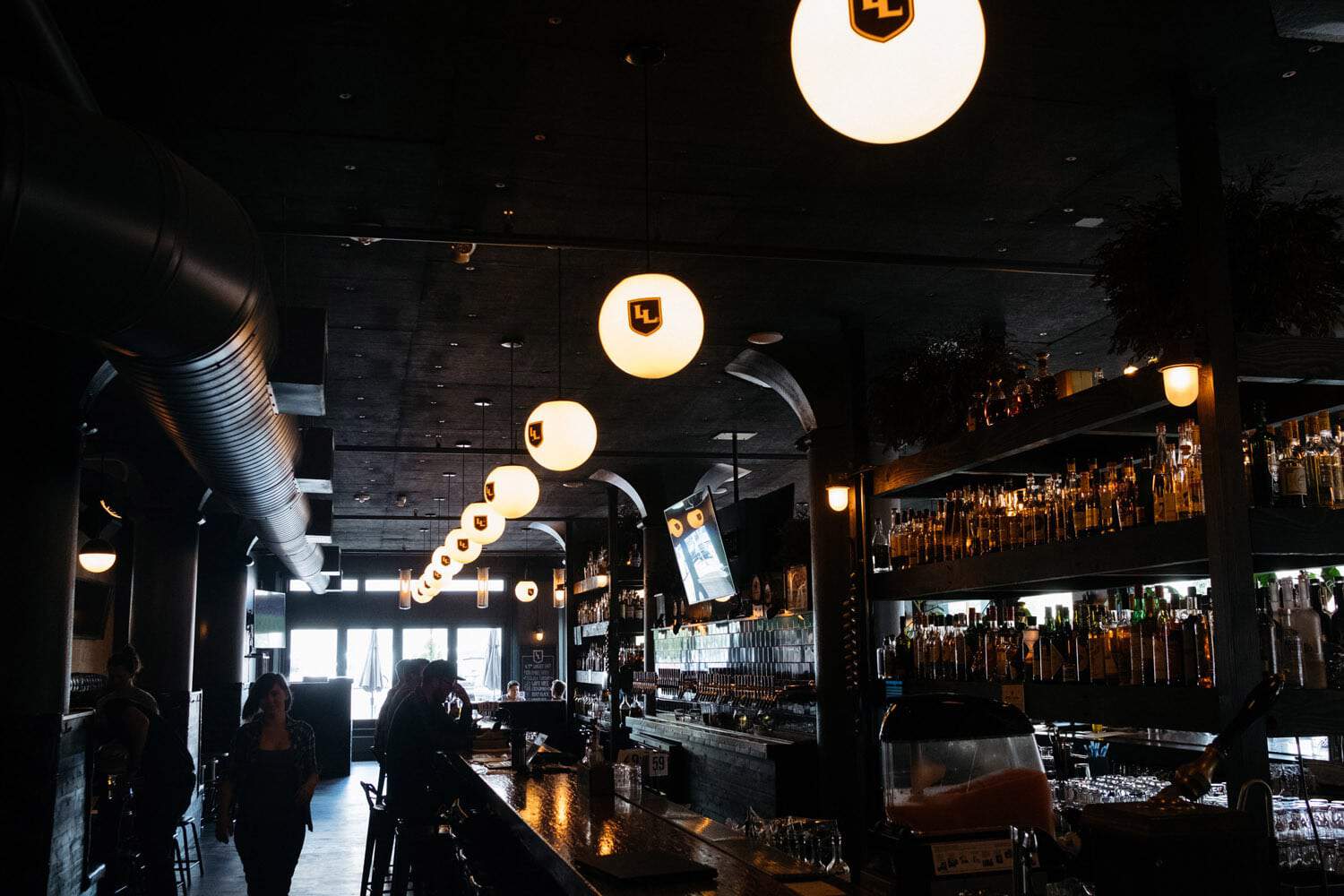 Industrial urban butterfly bones, with the option of modern wings.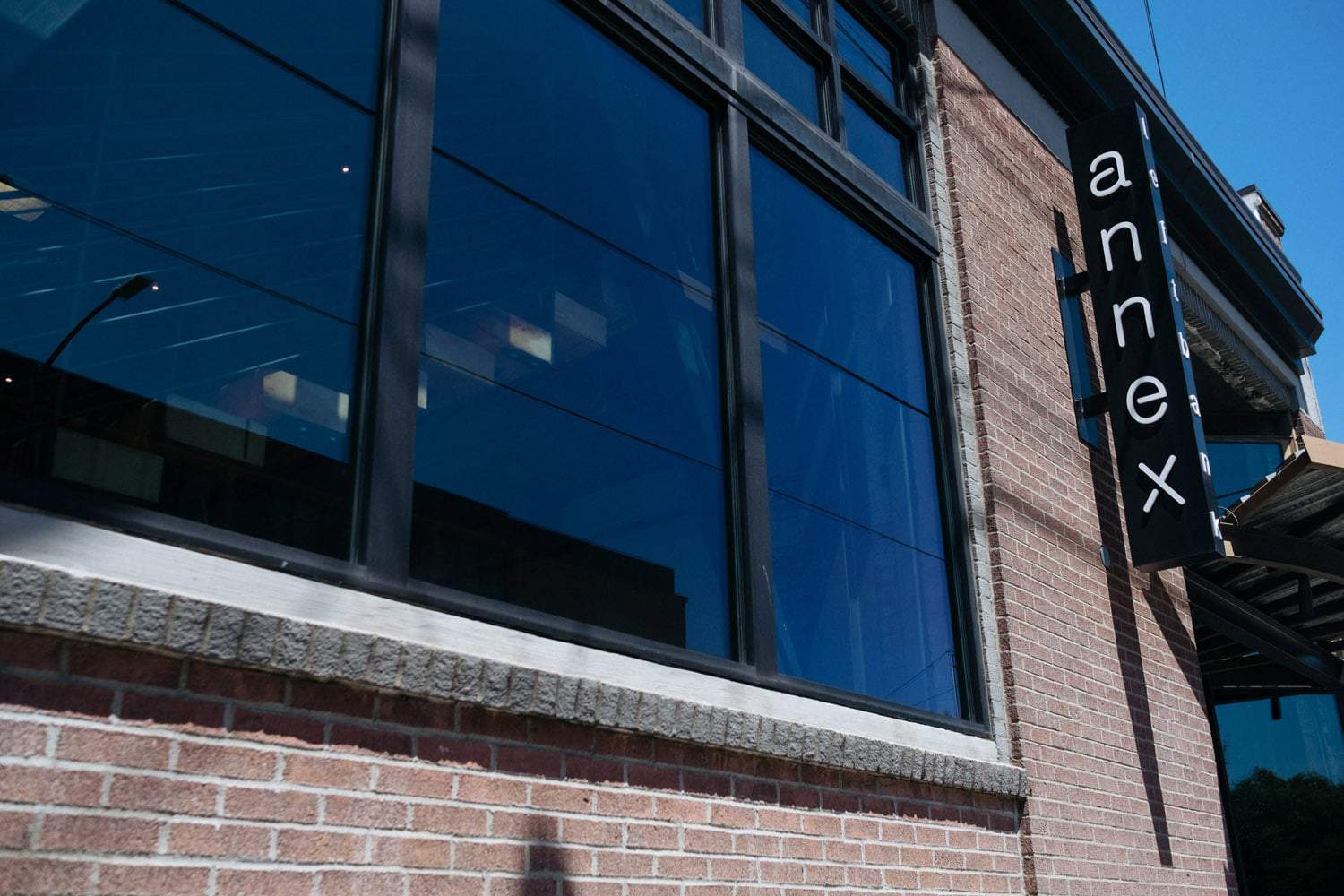 "Movie-Level Stunning"

"Fields of Green"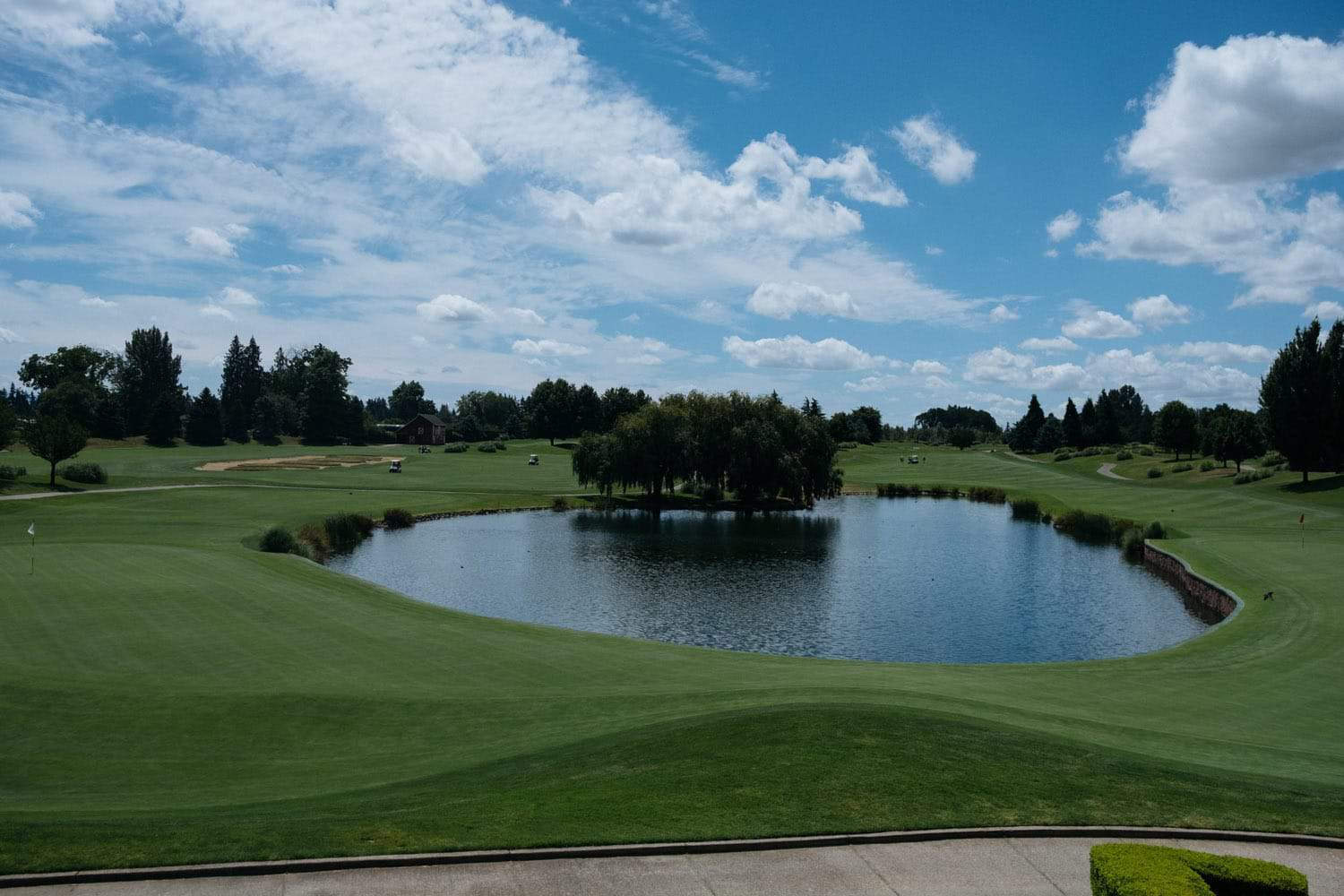 Now that you know the best spots for wedding venues in Portland, it's time to find your Portland wedding photographer.