The Weber Center Wedding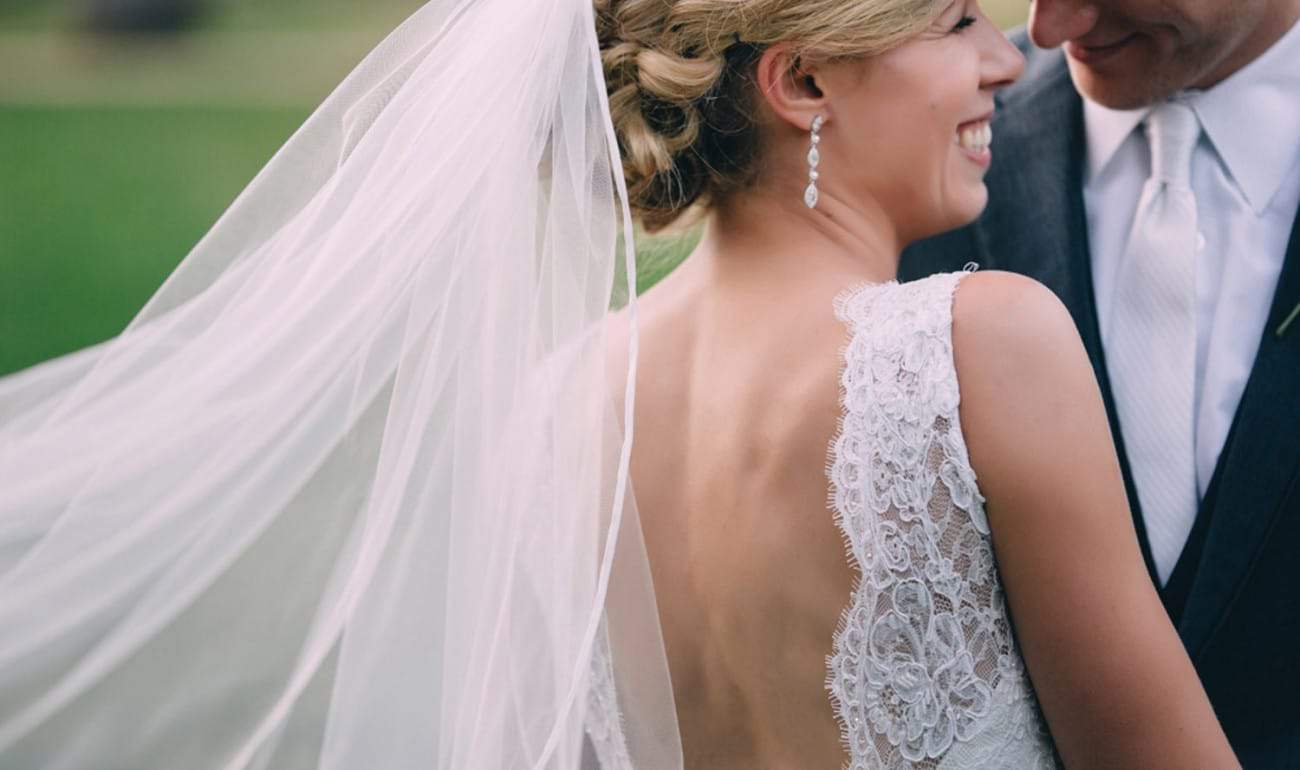 Nestled along the banks of the mighty Mississippi River, in La Crosse Wisconsin's growing downtown arts district, The Weber Center for the Performing Arts is an exceptional choice for your wedding day venue.  Opened in January 2013, the space features breathtaking panoramic views of the Mississippi River that will be hard for you and your guests to forget.
The two-floor lobby accommodates up to 350 people, and tables and chairs can be set for a dinner party of up to 100 people.  Cleary Terrace, located on the rooftop of the Weber Center, is a unique outdoor location perfect for small gatherings for up to 150 people.  Tables and chairs can be set for a formal sit-down dinner party, casual stand-up cocktail party, or placed for a live performance of a band. The Weber Center goes above and beyond in flexibility when booking the Cleary Terrace, recognizing that weather can be a challenge, they reserve space inside the Weber Center for the Performing Arts to make sure your event stays on schedule.  
With your venue booking, The Weber Center offers a hearty offering of services, including a house representative available to assist with set up and technical needs, technicians, professional house managers, and bar and concessions sales available.  The concessions offer a fully-stocked bar which is located on the first floor, with the option for portable concessions elsewhere if need be. The bar has options that include soda, beer, wine, liquor, and snacks – customizable to meet your wedding day needs before, during, and after your event.  Tables and chairs are available to be arranged as you need, and theatrical lighting and sound can be utilized to add some flair to your special day.
The Weber Center for the Performing Arts can be an extraordinary experience for you and your guests at your event, and is located near multiple restaurants, lodging and shopping venues.  The panoramic view, paired with the soft and inviting decor make it a special setting on the edge of the Mississippi River in the heart of downtown La Crosse – evoking a big city experience without the big city hassles.  Look into this venue if you want a memorable location for your intimate cocktail party, sophisticated reception or elegant event.
Click here for more La Crosse Wedding Venues