La Crosse Wedding Venues
Here is a list if wedding venues in the La Crosse area.  Please let me know if you would like to shoot there!  These La Crosse Wedding Venues hold a standard of excellence in the area.
4 Sisters Tapas Wedding Front Street
-Next to Riverside. Wide array of amazing tapas and wine.
4 Sisters Wine Bar Wedding 4th Street
-Centrally located. Intimate. Brick.
-Unique. One of a kind for the area.
-Large. Standard of excellence. Right on the Mississippi.
-Golf greens to shoot on. Seperate bar and banquet area. Plenty of parking.
Celebrations On the River Wedding
-On the water. Secluded. Both large and small reception options.
-Baseball your thing? You can rent the park or the stadium.
Drugans Wedding
-Secluded. Plenty of parking. Lots of Greenery
-Wine. Need I say more? Beautiful wine vines with views of the bluffs in the background.
-Plenty of space. Green golf club.
-Large indoor space. Barn wedding.
-Centrally located. Florals. Outdoors.
-Everything ready on site. Can host multiple staged areas.
-Right downtown. A lot of open space. Parking in the Ramp.
-Amazing Architecture. Intimate. Fine Dining.
-Rustic. Woodland. All on site options.
-Nature Driven. Water. Secluded.
-All on location. Plenty of Parking. Close to downtown.
-Downtown. Larger Venue. Fine Dining.
-Art. Central. Close to the water.
-Lots of space. Rooms for rent. On the River.
Ridge Top Gathering Place Wedding
-Ridge top view for sunset. Parking. All on site.
-Centrally located. Open. Park.
-Cathedral Structure. Large. Central to Downtown.
-On site hotel. Large room. Marsh backdrop for the ceremony.
-Intimate. Curated style. Refined finish head to toe.
-Beautiful Windowlight. Everything can be on site. Include a large package that works for everything.
-Intimate. Woodwork. Downtown.
-Both large and small rooms. Cenrally located. Standard of excellence.
-Large performance stage. Rooftop options. Downtown.
-Victorian. Intimate. All inclusive.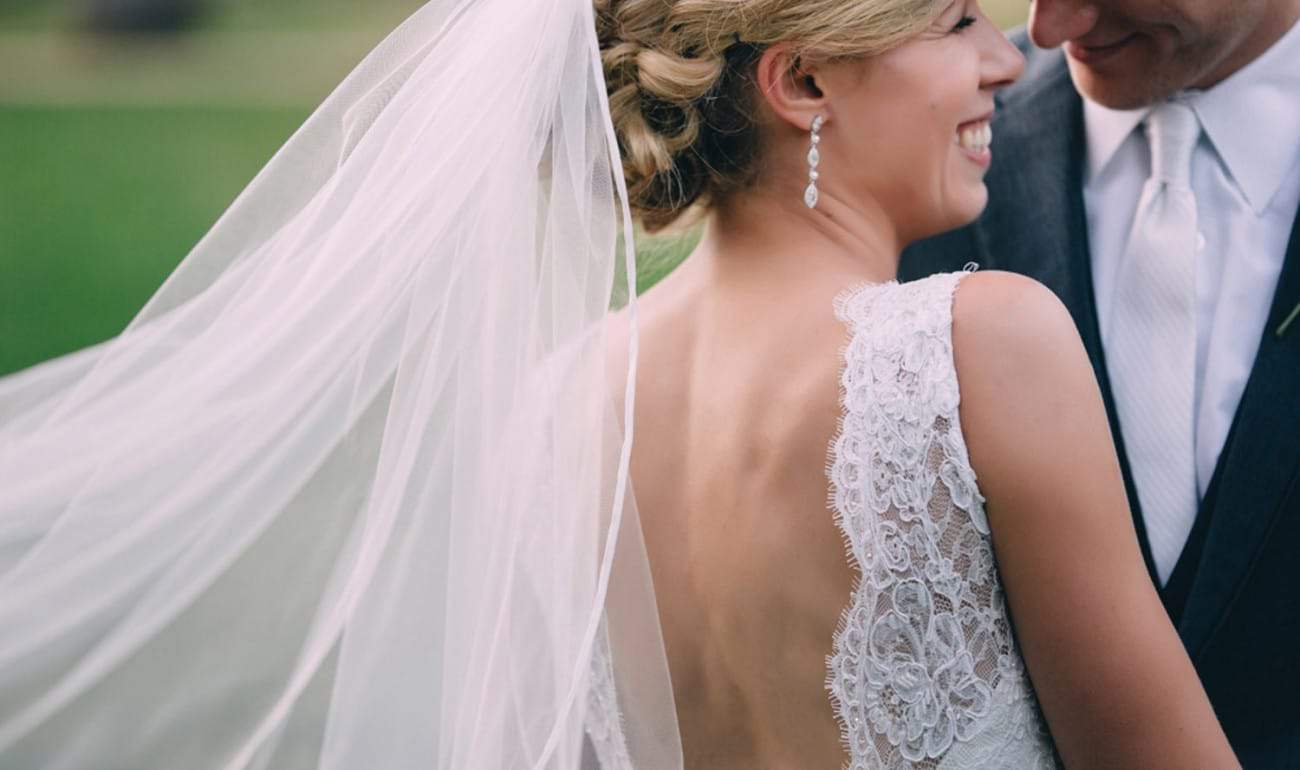 Looking for more Wisconsin Wedding venues? Click here.