The Waterfront Wedding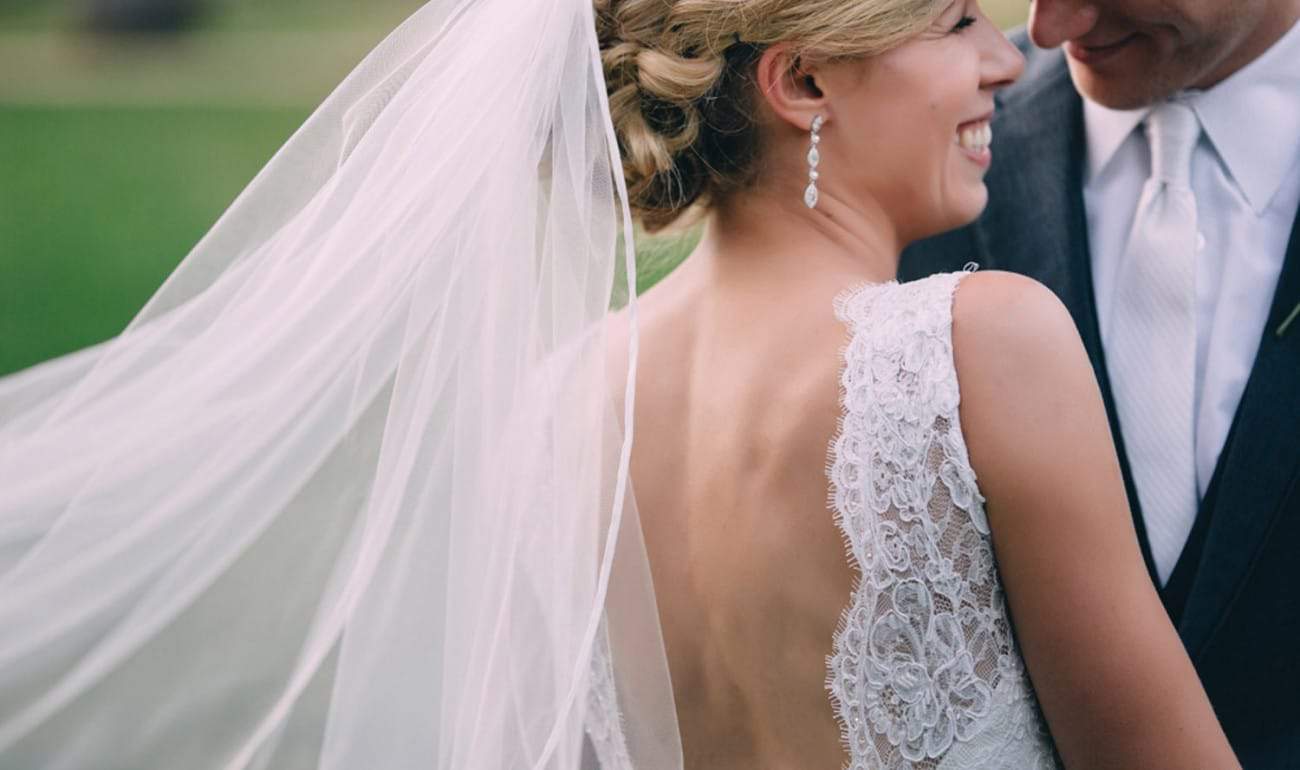 The Waterfront Restaurant and Tavern, located alongside the Mississippi River in downtown La Crosse, Wisconsin, is a "staple" location in the community.  Either you've indulged in some handcrafted cocktails with friends on their gorgeous patio in the summer, enjoyed their famous sushi night, wanted to dine there, or have been to a wedding inside their magical venue…if you live in or near La Crosse, you have probably heard of them.  With over 10 years experience in creating all things weddings – from ceremonies, receptions, rehearsals, gift openings and engagement parties, their highly rated team will guarantee magic for your big day. As they explain on their website, "We've perfected the marriage of breathtaking settings with excellent dining, completing a recipe for he perfect wedded celebration".  
The Waterfront offers several options for your wedding day, whether you envision a larger celebration, or a small, intimate affair.  The largest of their event spaces, the elegant Cargill Room, is a stunning ballroom, beaming with natural light and panoramic views of the Mississippi River and Pettibone Park.  Two private bars, coatrooms, powder rooms, wifi, customized lighting and projections systems,in addition to the 6,000 square feet of customizable space for up to 400 guests and the option to divide the room in half with sound-barrier air walls makes this space extremely versatile.
The Banquet Room is a stylish, yet inviting option for 20-100 guests, that also showcases unforgettable views of the Mississippi River and Riverside Park.  The Banquet Room has 1,800 square feet to accommodate functional floor plans and event needs, and offers a private bar, coatroom, powder room, private parking lot, and updated audio/visual presentation technology.  
The Private Dining Room is a secluded dining space for a small, intimate gathering.  It looks out over the mighty Mississippi River, and seats up to 16 guests. Adjacent to the restaurant and tavern, the private space can be accommodated by The Waterfront's restaurant or catering services.
On top of the space, The Waterfront has a custom dance floor available to rent, classic ivory, black and gold toned décor to utilize, and can even have their pastry team create a custom cake for your big day!  All of this, and we're not even covering the MOUTH WATERING dinner options from the Waterfront. (Tip: If you get the choice as a guest, go for the steak – one of their specialties! You will NOT regret it.)
In all the experiences we've had with photographing weddings at The Waterfront, we are time and time again impressed with their professional staff.  They are friendly, efficient, and dinner service seems to flow like honey. The team is there to assist the bride and groom and give advice on all aspects of curating  successful event, whether it's traditional or out of the box. Another plus – The Waterfront is super transparent about venue information, including costs – check out their website for more information: http://www.thewaterfrontlacrosse.com/weddings-and-events
If you want to see one of my Waterfront Weddings, Click here.
Click here for more La Crosse Wedding Venues