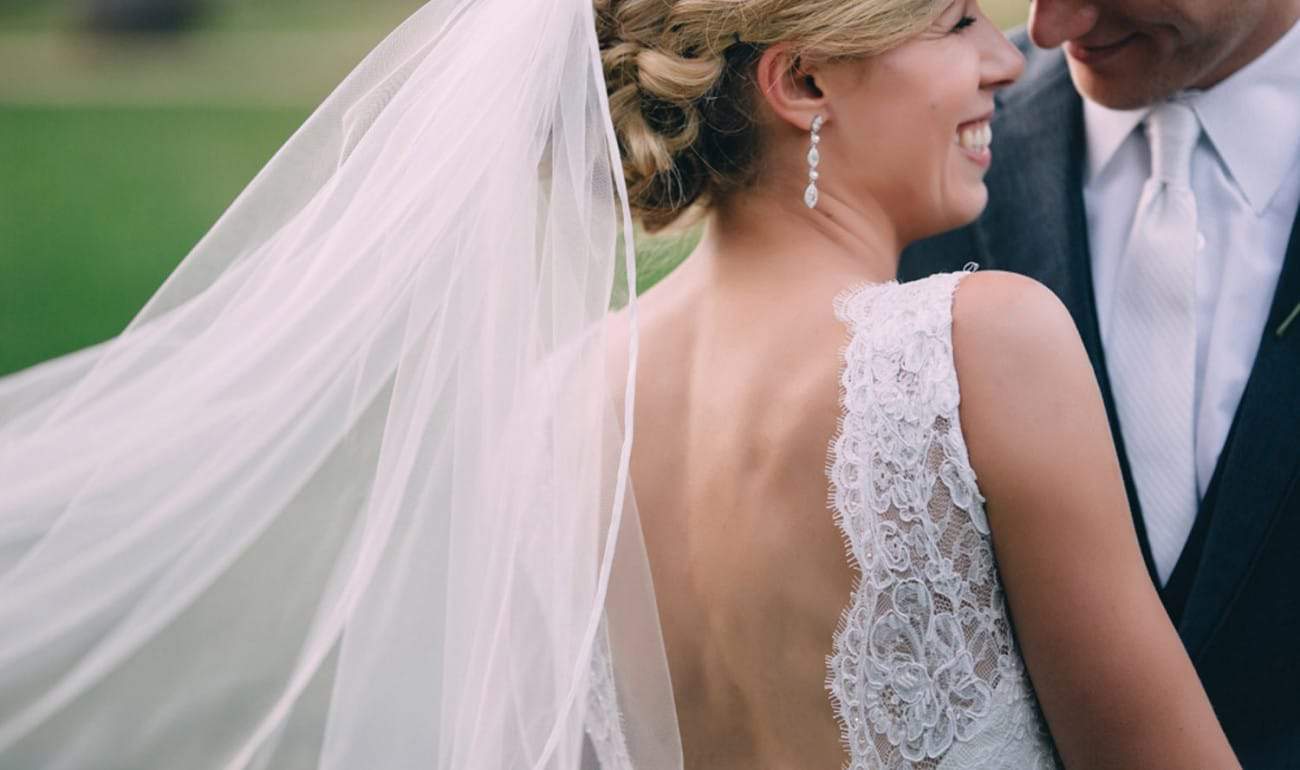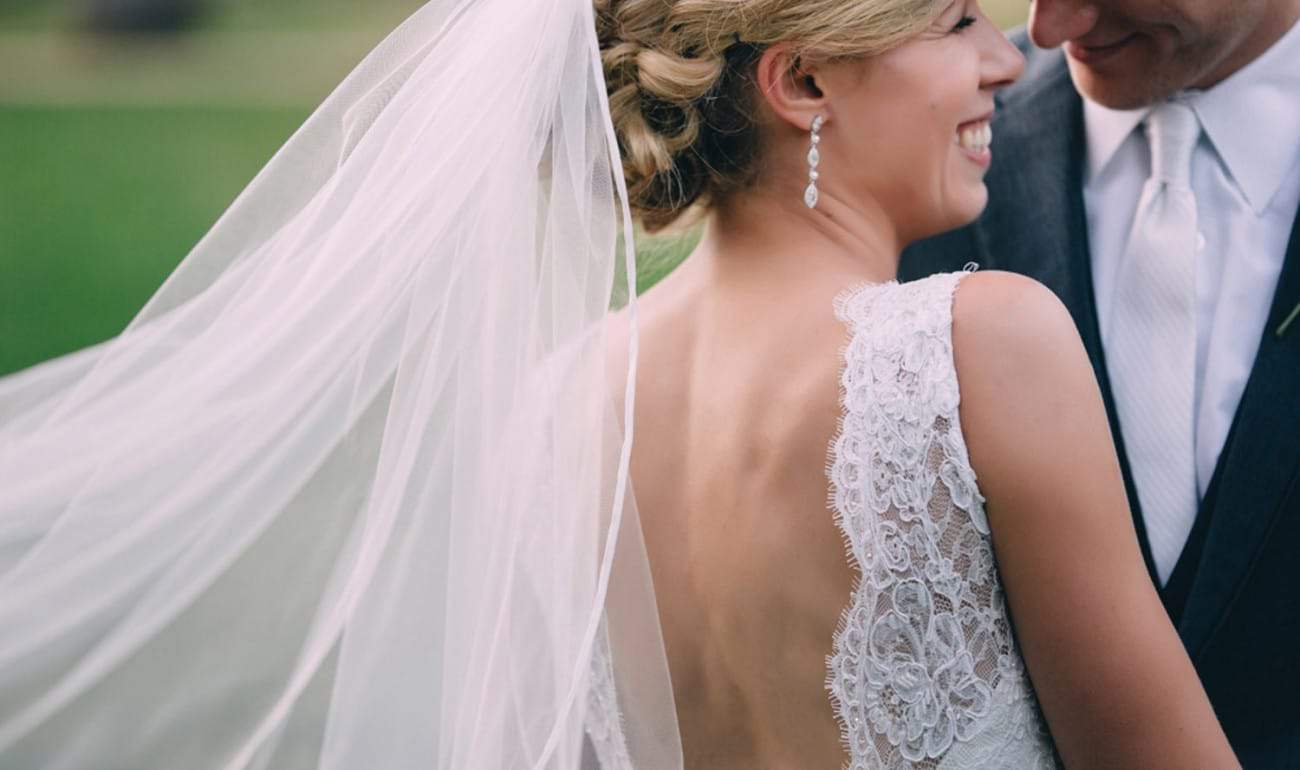 St. Joseph's Wedding
Getting married at The Cathedral of Saint Joseph the Workman or looking into planning a traditional Catholic ceremony?  This cathedral is a recognizable landmark for many in La Crosse – members and non-members alike. The spire of the cathedral rises above most of the surrounding buildings in historic downtown La Crosse, a silver cross standing tall on the very top of the clock tower.  The Roman Catholic parish was constructed in the early 1960's, with several additions and reconstruction projects being completed since then, including replacing the cathedral pipe organs. In May of 2012, the Cathedral Parish celebrated the 50th anniversary of the dedication of the current church, which is built of limestone.
The exterior of St. Joseph itself makes a visual elegant statement, but when you step inside the cathedral you will really find yourself in awe of it's splendor.  A contemporary interpretation of the gothic architecture of the original cathedral that once stood on that very ground, the dramatically central pointed arched ceilings lead your eyes to the magnificent altar.  Dramatically backlit by gorgeous primary colored glass stained windows, the altar grabs your attention with the dignified golden arches above it, illuminated by the different elements of the space. This provides a beautiful frame for the place in which you and your loved one are wed in holy matrimony.  
Classic. Holy. Stunning.     
Couples who want to request the celebration of the Sacrament of Marriage should contact the rector at the time of formal engagement or at least six months prior to the anticipated date of marriage.  More information can be found at https://cathedralsjworkman.org/ .
Click here for more La Crosse Wedding Venues