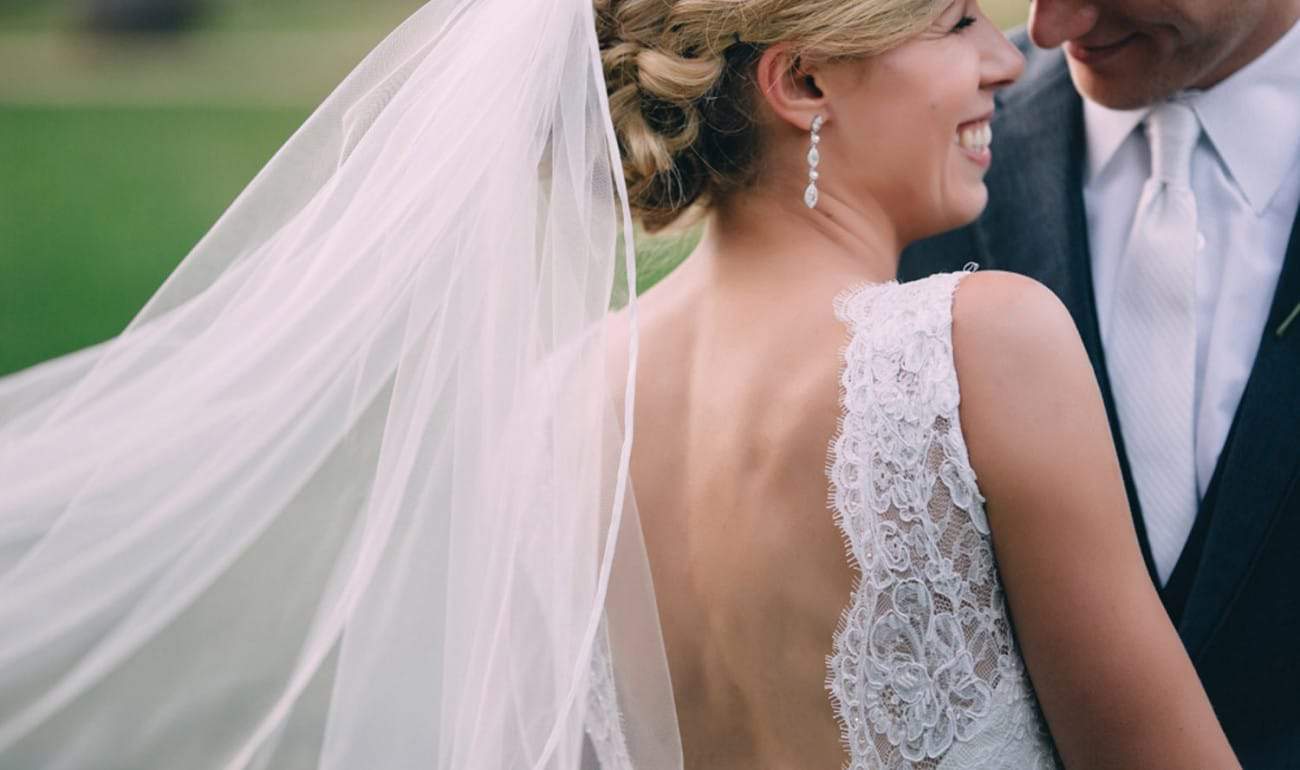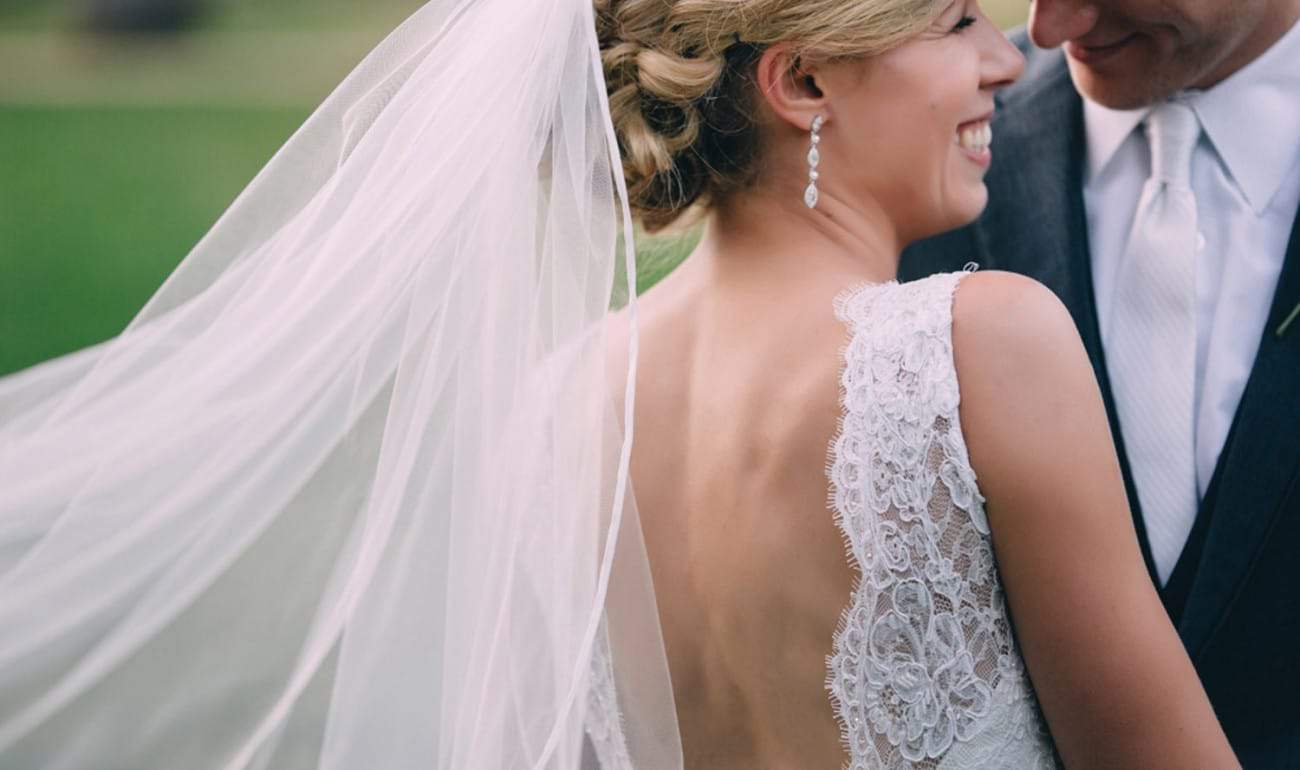 A "staple" wedding and reception venue in the La Crosse, Wisconsin area for some time now, the Radisson Hotel offers elegant venue options for up to 300 wedding guests, nestled on the scenic banks of the Mississippi River.  Their experienced staff have always impressed us the many times we've shot wedding photos at the Radisson – you can tell they understand the business of having a good time, hassle free!  
Whether you're thinking small, intimate gathering or all-out event with audiovisual equipment like lights and cameras, the Radisson Hotel has beautiful spaces and catering options that will fit your vision.  Speaking of catering…we NEED to talk about the mouth watering food prepared by the Radisson – and the ability to choose a custom catering menu from a wide array of options. Their catering team boasts more than 30 years of experience in planning unforgettable wedding celebrations, and proudly provides fresh, seasonal food – including vegetarian or kosher options when requested.  Many believe that the food is the most important part of a wedding, and while you might not agree…we can guarantee you won't forget your meal at this venue! The Radisson team offers coordinating linens, cake and gift tables, a dance floor, and glamorous table settings made of china, glass and silver as well.
Wedding packages with catering include a complimentary gift-opening room, discounts on rehearsal dinners the night before, complimentary ritzy Plaza Club Level hotel room and bottle of bubbly for the newlyweds on their wedding night, one-on-one assistance from the hotel's on-site catering professional, and special hotel room rates for out-of-town guests, plus many more offerings.  You can enjoy a discount on room rentals if you're considering a catered reception on a Friday or Sunday too!
The Radisson Hotel in La Crosse offers a variety of customizable options to make your wedding dreams come true.  Conveniently located adjacent to Riverside Park and the Mississippi River, memorable photo opportunities are endless, and your guests will have plenty to do and see in historic downtown La Crosse.  The hotel's full-service caterers can travel to a venue of your choosing within a 60-mile radius of La Crosse too if you've already found somewhere else to host your wedding.
Visit https://www.radisson.com/la-crosse-hotel-wi-54601/la_cross/optional/faq and contact the Radisson Hotel to receive a Wedding Planner's Packet and to discuss your vision for your rehearsal dinner, reception or after-party.  We would love to shoot at the Radisson Hotel again soon, so please don't hesitate to get in touch with us if that's where you've chosen to celebrate your big day!  
Click here for more La Crosse Wedding Venues