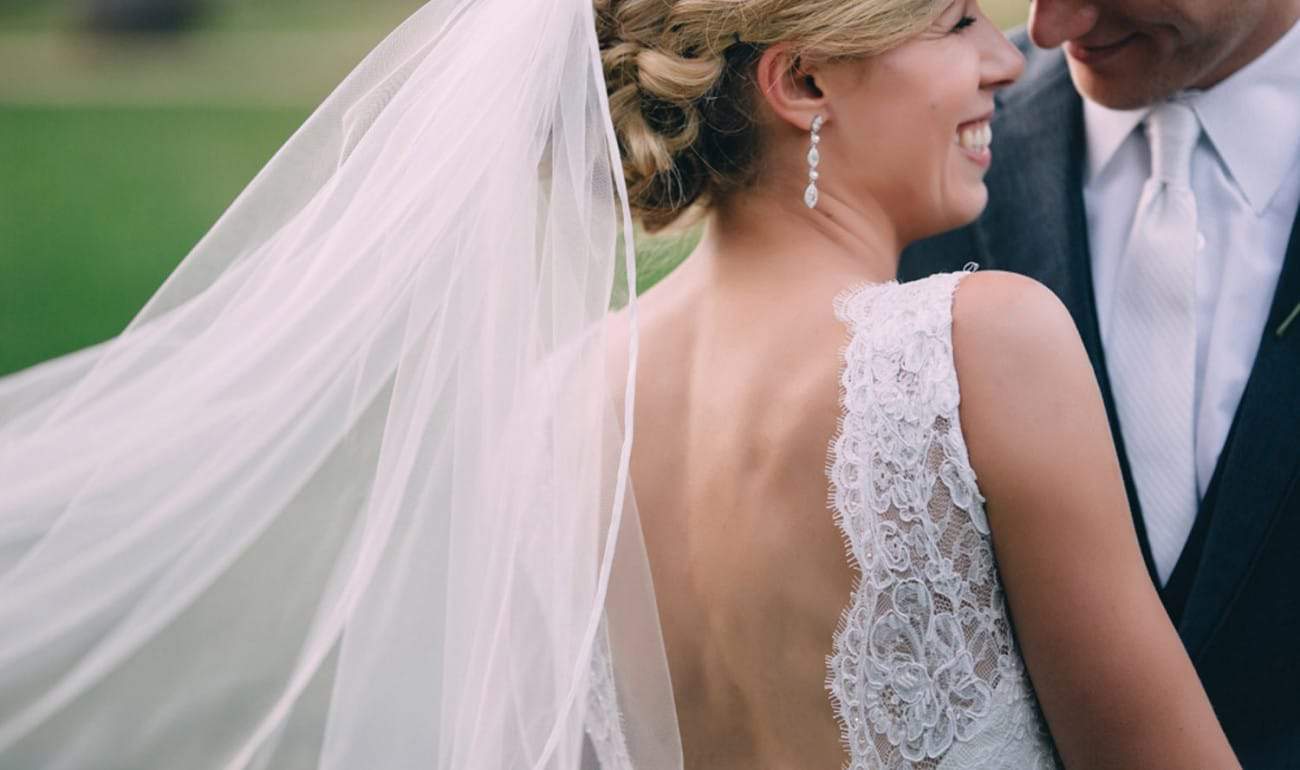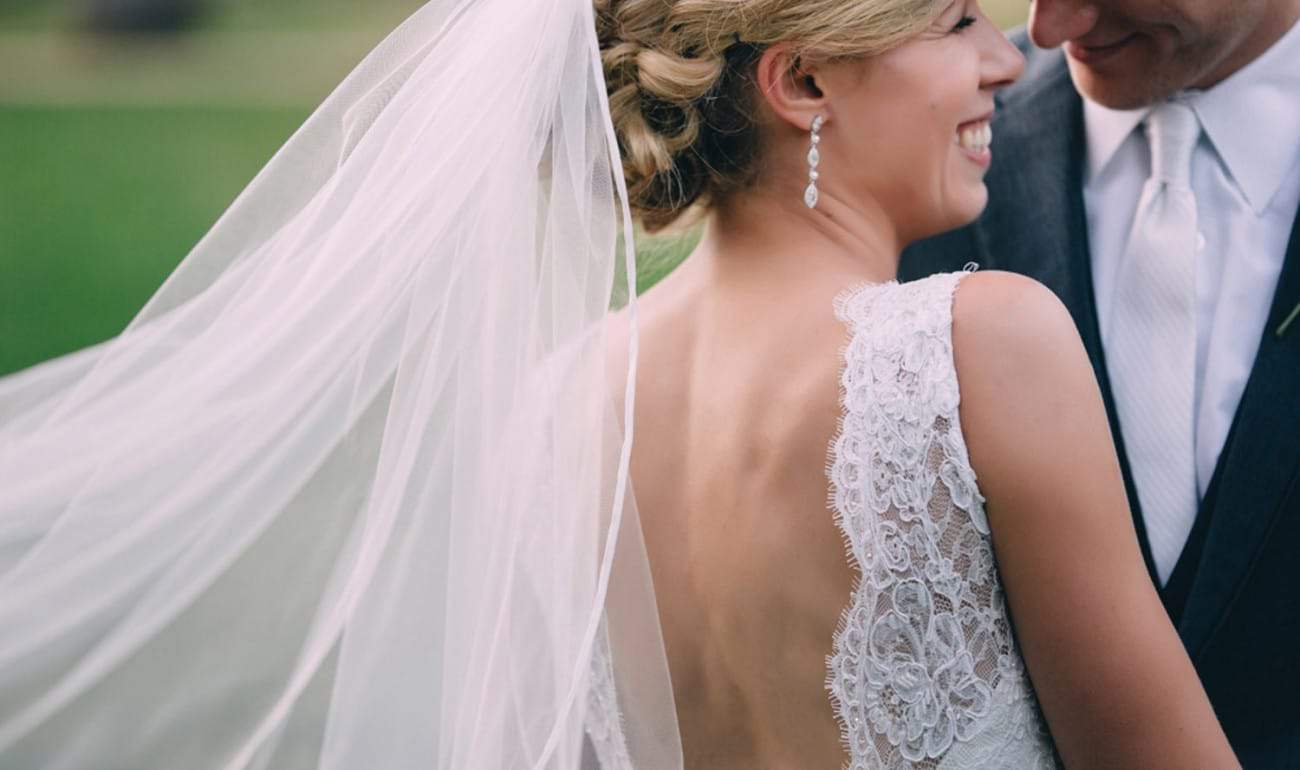 Located in the vibrant arts district of downtown La Crosse, Wisconsin, the
Pump House Regional Arts Center
is a non-profit organization that showcases three art galleries, a fully functioning arts studio, and a small theater – beautiful spaces suitable for small and large gatherings alike!  This historic venue and local landmark, listed on the National Register of Historic Places since 1979, dazzles with timeless elegance – woodwork accents, twin vaulted ceilings, and hand-finished wood floors all add unique character to the setting.  Much of the interior woodwork and doors were salvaged from the former Post Office/federal building that was torn down in 1977, before the original single story brick structure was built in 1880 to be utilized as the first City Water Works building. As the Pump House describes, "Your love story deserves a storied setting".
The Pump House is currently an active site for the visual and performing arts in La Crosse and the surrounding region, and offers several venue options for your wedding day.  The Kader Gallery features 1,500 square feet of hardwood floors and state-of-the-art lighting and is the largest exhibition space in the building.  It can be decorated and set for formal events, casual cocktail hours, or receptions. The walls are typically adorned with the pieces from the current community art exhibit too, which makes for dramatic or moody photographs.  The Dayton Theater offers seating for 140 people and is a great option for intimate wedding ceremonies.  A gorgeous Steinway grand piano, state-of-the-art sound system, and a 14' screen are amenities included in this space.  A versatile exhibition and meeting area, the Front Gallery can be used to host a cocktail hour or to provide a bar and/or buffet service.  Overlooking the Front Gallery is the Balcony Gallery, a stunning interior balcony highlighted by exhibition lighting.  The original vaulted wood ceiling adds a historic sophistication to this space, ideal for cocktail and social hours.  Thinking outdoors for part of your celebration? The Courtyard  is a superbly landscaped scenic outdoor spot for family social hours, performances, or ceremonies.      
The Pump House provides a variety of options for beverage services, including a cash bar, hosted bar, or a combination of the two and offer countless libations.  They have an open catering policy and are glad to work with the caterer of your choice, which is a huge perk not always availble for such an exquisite venue. Rental packages of twelve hours for the entire building include access to state-of-the-art projection and sound equipment, tables and chairs, dressing rooms, knowledgeable and professional event staff and more!  But, whatever you envision…the Pump House is sure to have a package that perfectly suits your desires for a wedding venue. Plus, when you book your special event at the Pump House, you help support the La Crosse art community! Interested in reading a real-life love story from a wedding we photographed at the Pump House? Click here  And if you're looking to celebrate your big day at the Pump House, please reach out, we'd love to be a part of the event!
Want more information about the Pump House?  Follow this link: https://www.thepumphouse.org/rentals/weddings/
Click here For a wedding shot there.
Click here for more La Crosse Wedding Venues
About Me
Pizza, Coffee, and travel define my life. I believe in travelling often and experiencing new cultures and ways of life. When I travel I try to find amazing hikes, so you will see a lot of those in my blog posts! I also have a constant hunger for organic/farm-to-table restaurants. I love finding the little hole-in-wall places that only the locals know about! In the summer I love playing beach volleyball.
I live in La Crosse, WI to take care of my grandparents while I still can. Right now that gives me purpose. Eventually, I see myself moving to a larger city with lots of hikes and outdoor activities to do. I want to live a life with purpose, constantly engaging people, growing and pushing forward.
I believe in documenting lifestyles and people. Each person has so many different experiences that have shaped who they are as a person. It excites me to go into a wedding day without knowledge of the family and see how each family operates, relates and connects.
About My Style
My style focuses on Elegant, Timeless, Documentation. With a mixture of documentary and traditionally posed pictures, my editing style promotes a clear colour photo that will last the test of time. I focus on capturing all of the moments and in between. I like photographing things as they "fall." I believe that your wedding day is just like life; it's imperfect. Having a relaxed and natural environment is necessary and will show in your photos. Because of this, I want to work together with you and your schedule to match our processes together. For both engagements and weddings, I leave it to the clients to have first say on location and time schedule. I focus on a digital curation that you can truly be proud of. From there, I will make suggestions to tweak your schedule for a better photographic experience and outcome. Thank you for considering Boxcar Photography for your wedding. Please contact me if you have any further questions. I am based out of La Crosse, Wisconsin but am more than happy to set up a phone call or skype if you are in another location.
Contact Me
Please feel free to contact me via email to tell us all about your day! I am based out of La Crosse, Wisconsin, however, do travel frequently for weddings. Usually, I can answer back within 24-48 hours. If you do not get a response, feel free to email me at BoxcarPhotoBen@gmail.com or call me directly at 608-498-9994.