Le Chateau Wedding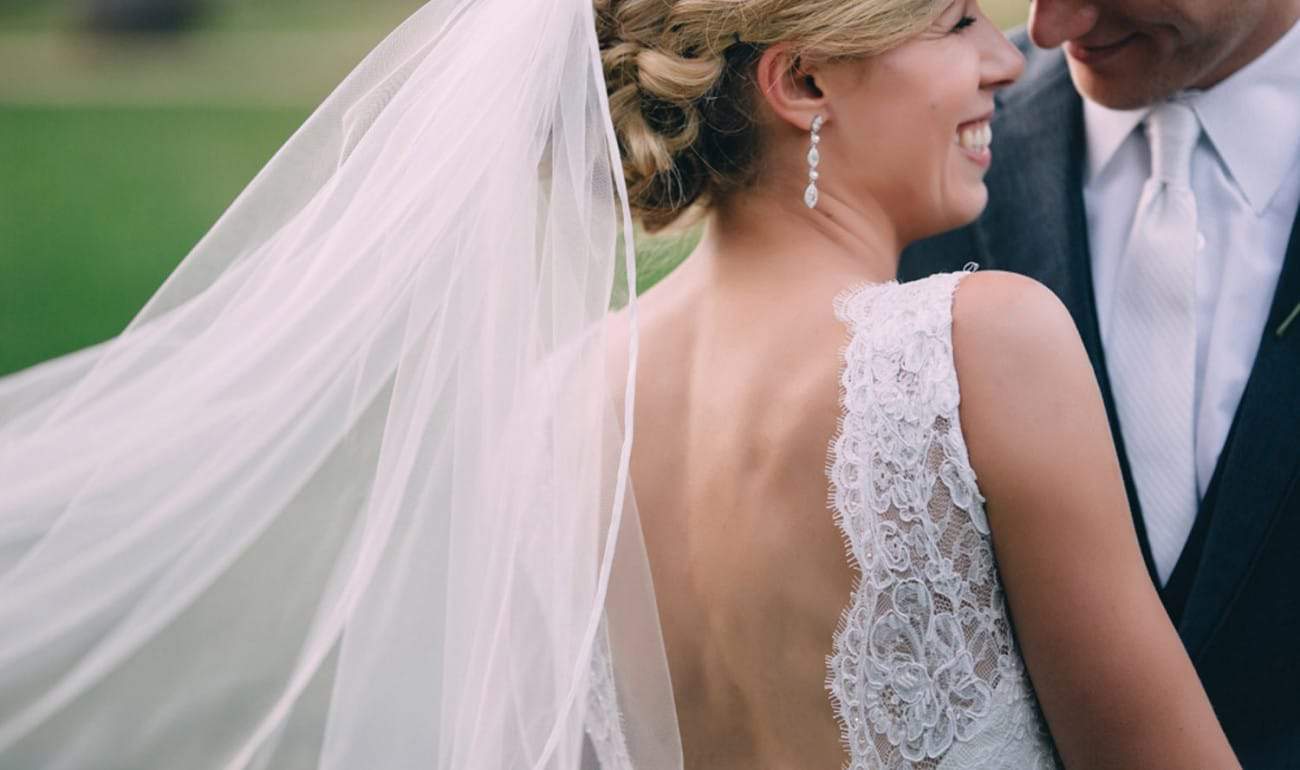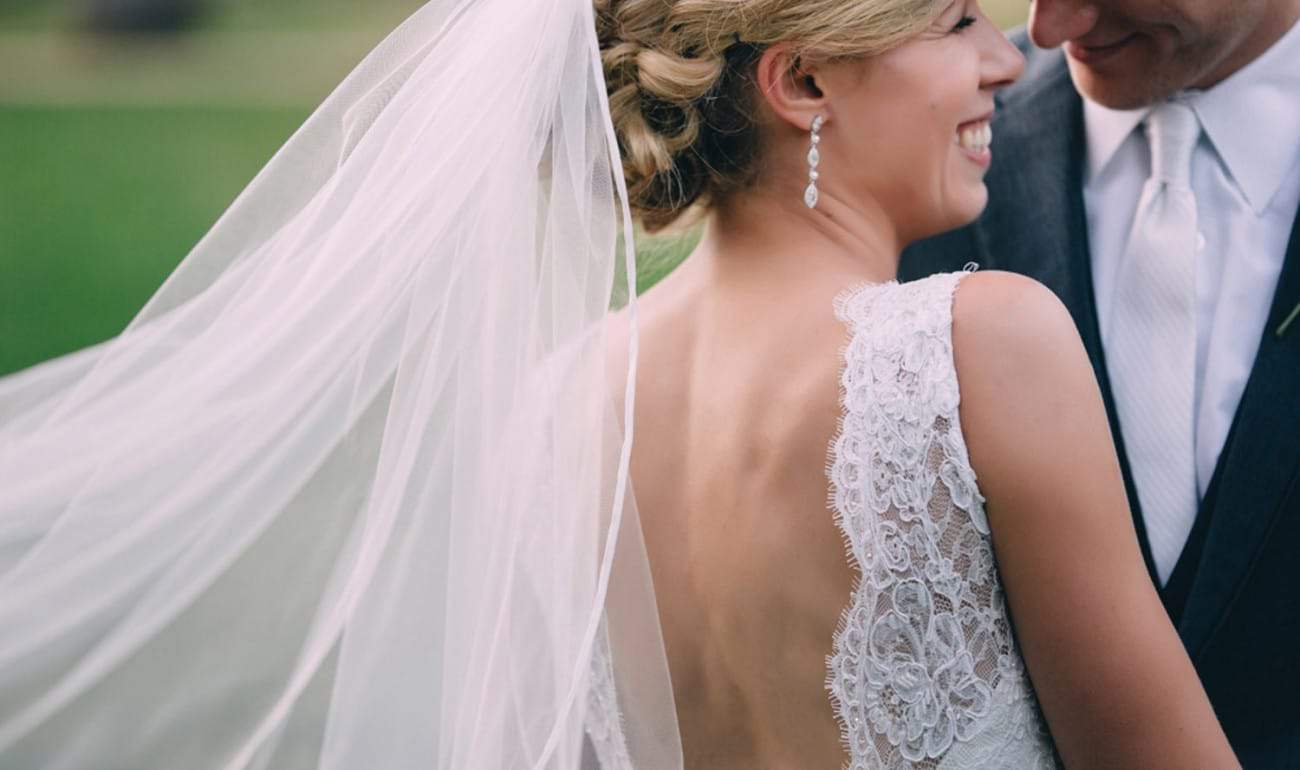 When it comes to traditional French dining, value is emphasized on the experience.  Meals can take up to three hours or more, with multiple courses and time throughout to socialize with company.  It's not meant to be rushed, it's an enjoyable and relaxing occasion that's not just about the delectable cuisine – it's about the precious time spent surrounded by loved ones.      
At the root of a wedding celebration, typically the most important aspect (aside from being joined in marriage to your partner) is too, the company you both have around you on your special day.  The ultimate goal is to be immersed in overwhelming love and support.
We love weddings, big or small.  But, what we love the most is when we see couples celebrating their union in a way that's authentic to them.  Saying "Au revoir" to tradition and honoring your wedding in the way YOU truly want to.
If, for you and your partner, this looks like a chic, yet intimate event – consider Le Chateau in La Crosse, Wisconsin (right near downtown) as a potential wedding and/or reception venue.  Stepping into the historical Mons Anderson House, home of Le Chateau, La Cave, and La Terrace, is like stepping out of La Crosse, Wisconsin and into a different time.  Most of the woodwork inside the space is original, and really maintains the European, elegant ambiance of the establishment.
Le Chateau, the main restaurant area of the house, is the ideal setting for a romantic French dining experience for you and your guests.  La Cave, in the basement of Le Chateau, is a trendy speakeasy type of lounge and wine cellar, known for their delicious appetizers and curated cocktails.  La Terrace, an outdoor seating area and bar in the backyard of the property, available weather permitting, boasts a relaxed atmosphere. Whatever setting speaks to your liking the most, co-owners Timothy and Eva Ewers, with their accumulated 25 years of experience in the field of Culinary Arts, promise to bring some French flair to your special celebration.         
Describing their service as a "ballet", your hosts offer fine French cuisine – fresh, flavorful, and seasonal, with wine pairings that are hand selected and served by Eva, the resident Sommelier.  Special dietary requests, private luncheons or special occasions can be accommodated throughout the house.
A little piece of France, in La Crosse, Wisconsin.  Unique, breathtaking, and unforgettable. Please reach out to me if you are having a wedding at Le Chateau.  
http://www.lechateaulacrosse.com/
Click here for more La Crosse Wedding Venues