Fox Hollow Wedding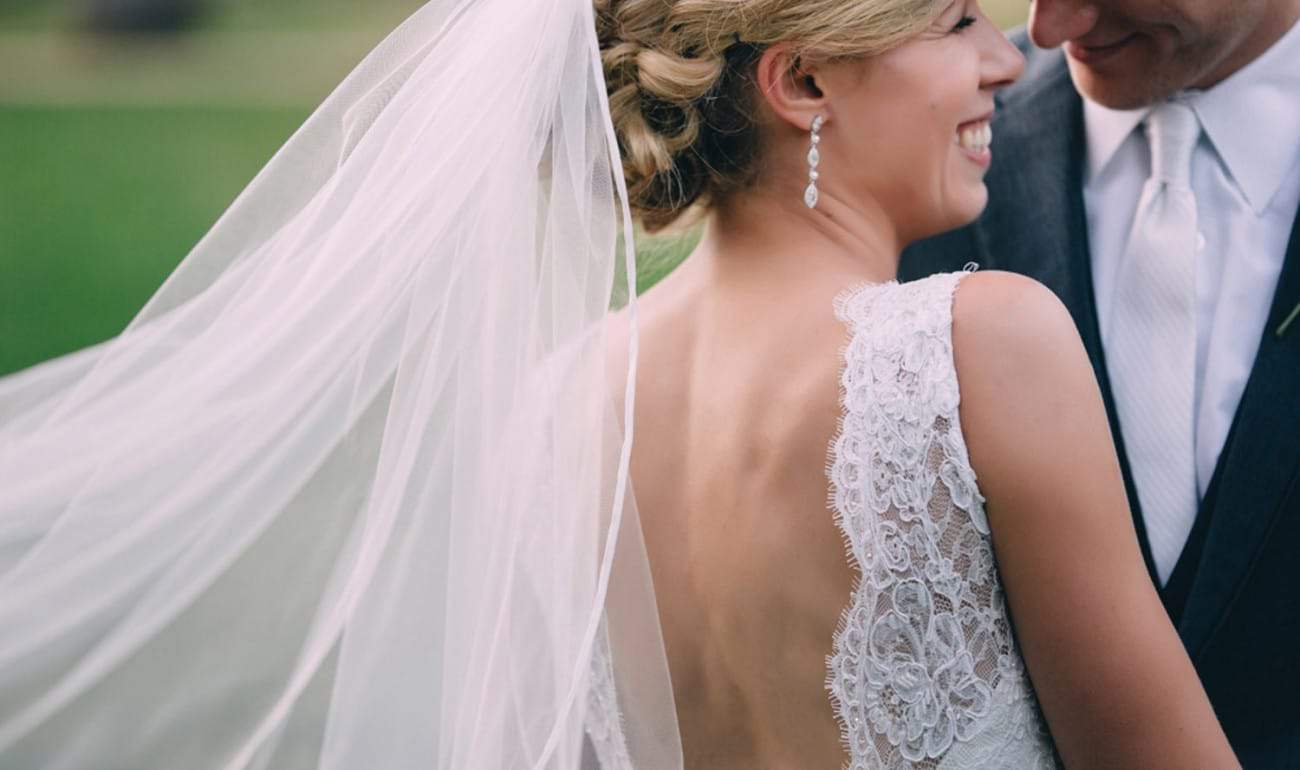 Fox Hollow features a banquet hall with 10,000 square feet and space for over 300 of your guests. For your convenience, they have a full kitchen on the premises and they provide wait staff for your event. In addition, there is a full bar and outside patio for your use during the warmer summer months. When you rent the hall (starting at $650 plus tax), get table linens in your choice of white, ivory, or black), risers (16 people per riser), tables with skirts, projector with screen for wedding slideshows, bartenders and servers. You can choose between 66" round tables that seat eight guests, or 8' banquet tables that seat 8-10, depending on your preference. They will even set up before your event and clean up after. The standard rental time is from 8am on the day of the event until 1am the next day, so you aren't rushed to wrap up at the end of your reception. Linen napkins are available in a variety of colors to match your tastes for an additional charge ($1 per napkin). In addition to the hall rental, you will also have to pay for meals for each of your guests, and the minimum total bill for all weddings is $2500.
For your wedding ceremony, there is an outdoor arbor available with seating for 50 to 75 guests. You will have to provide the chairs before the event, and remove them after the ceremony, so keep this in mind when planning your wedding.
A full service bar is available to keep your guests hydrated with beer in cans or bottles, mixers, wine, and soda on tap. Cake cutting is available for a $100 charge for buffet style meals, or $1 per person to cut and deliver for sit down stye meals. Keep in mind that cake will be cut during dinner so make sure to have your cake pictures taken before dinner.
At a Glance
● Large estate of greenery
● Secluded
● Lots of Parking
Click here for more La Crosse Wedding Venues