Celebrations On the River Wedding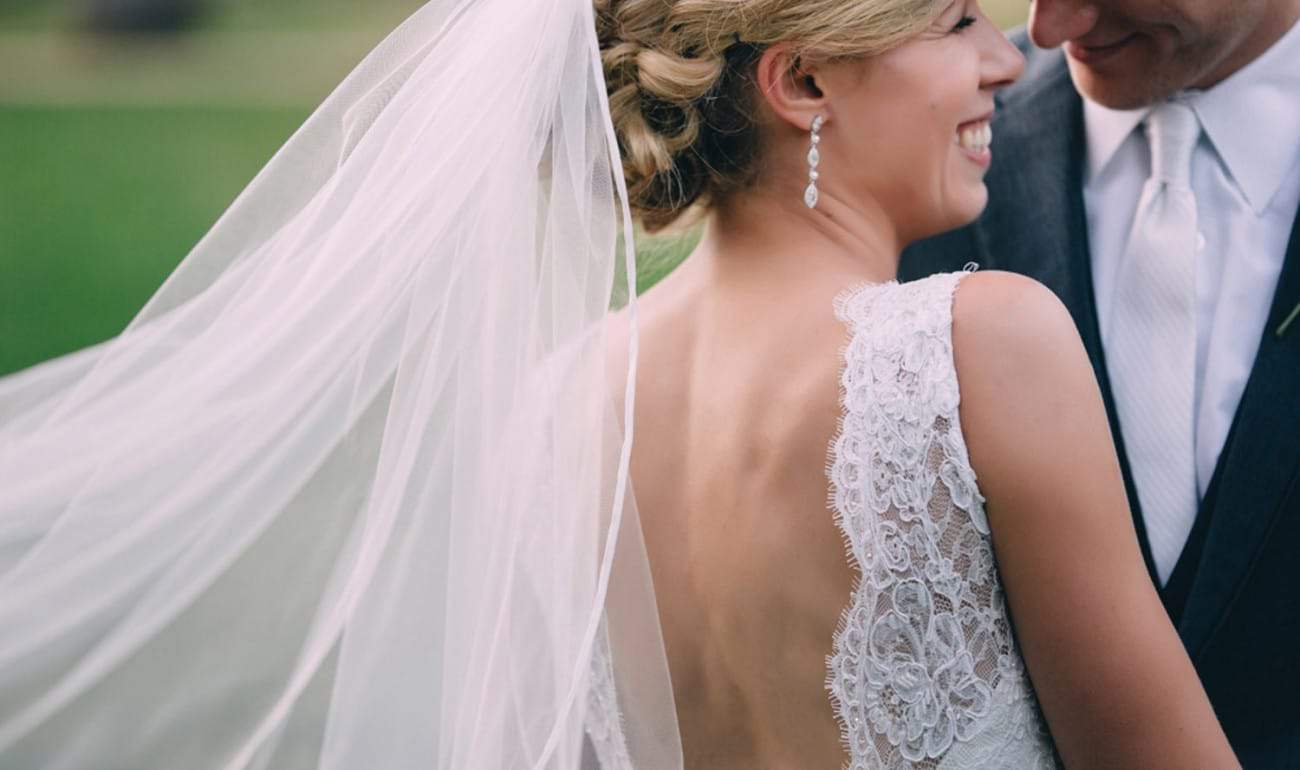 Depending on the season, an outdoor venue is a perfect atmosphere for your wedding. Nothing says love and romance like a beautiful ceremony on a warm summer evening, especially with a waterfront view. The Celebrations on the River wedding venue checks all these boxes and more.
The Celebrations on the River wedding altar is a large outdoor space with room for 225+ guests. It boasts grand Mississippi River views and overhead sun shades to keep your guests comfortable. White wedding chairs lend a traditional look while a professional sound system ensures that your music and voices are easily heard.
It also has an outdoor patio oozing with character and charm, from the Belgian brick paver floor to the wrought iron furniture. You and up to 60 of your guests will enjoy the riverside view that overlooks both the altar and the fire pit while the wooden pergola and overhead LED lights will set the perfect mood for your wedding or reception.
The banquet hall holds up to 250 people and sports a riverside view, overlooking both the woods and the water. The decor features hardwood floors and high ceilings, for a majestic feel while a private full-service bar keeps your guests well-hydrated. Your guests will stay connected with free WiFi, while the professional A/V system is sure to get their feet tapping. An indoor/outdoor custom LED lighting system sets the mood and sets the right lighting for your photo ops. For a more casual setting, the 3 Season Room offers room for up to 120 guests, and floor to ceiling windows and vaulted ceilings for an open, spacious feel. A fireplace and TV make the space cozy for you and your guests.
To help you get ready for your wedding, Celebrations on the River has both a bridal suite and a groom's room. The bridal suite has space for 12+ guests and is conveniently located on the ground floor. There are hair/makeup vanities so you can look your best for your big day. Full-length mirrors let you check out your look from head to toe, and bathroom access makes sure you can avoid the groom when sneaking to the ladies' room. Custom furniture and stylish decor keep you comfortable while complimentary coffee and water keep you hydrated. The groom's room has space for 20 people and is adjacent to the sports bar. A professional golf simulator, cable TV and a private bar will keep the groomsmen occupied until the ceremony.
At a Glance
● Free parking, near I-90
● Personal Fav Restaurants nearby include Huck Finns and Uptown Cafe
● Best hotels are downtown like the Charmant and Radison, however, there are places like Days Inn and Super 8 that are closer.
● I recommend heading to the Spillway, Riverside or Granddads for off site shooting.
Click here for more La Crosse Wedding Venues