Stoney Creek Wedding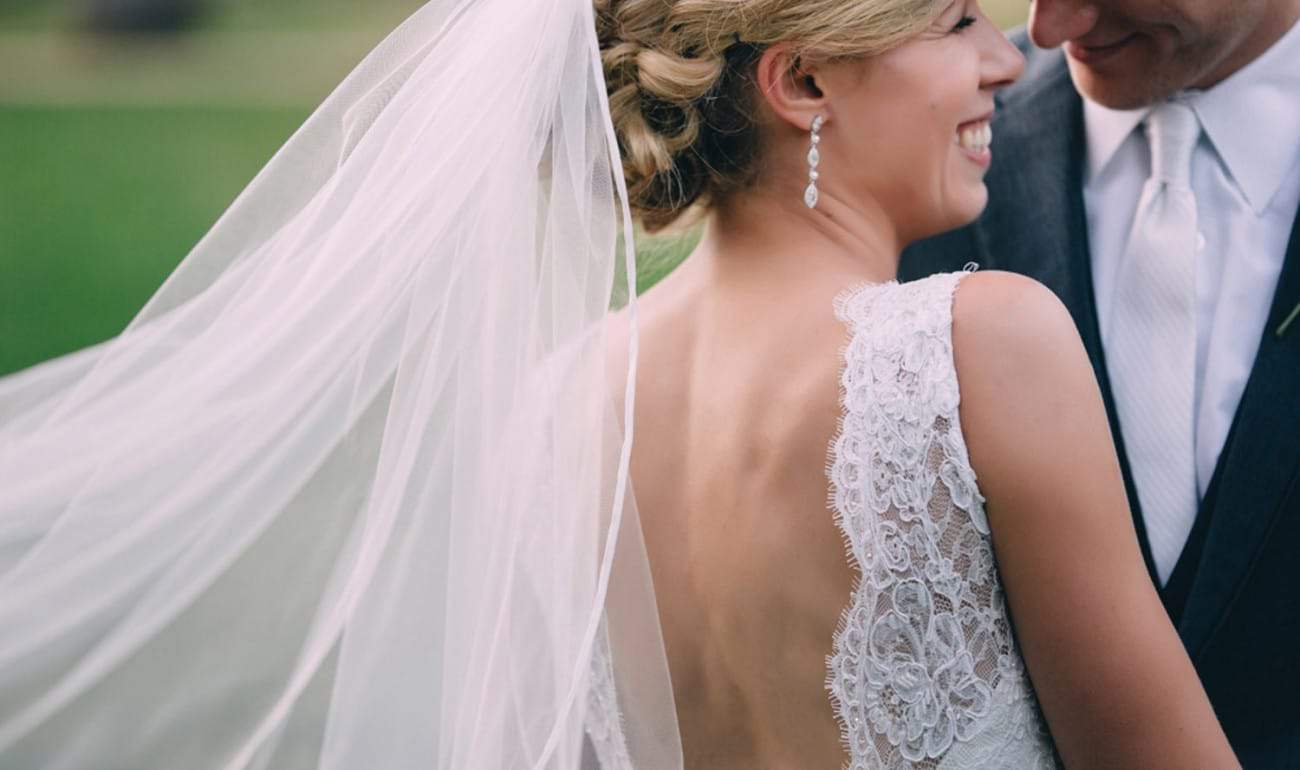 When it comes to weddings…Stoney Creek in Onalaska, Wisconsin (minutes from La Crosse, Wisconsin) confidently takes the reigns.  They're experienced in knowing what brides and grooms want and need, while at the same time acknowledging that each wedding is unique to each couple.  Their onsite wedding professionals know that the details matter, and encourage clients to get creative on their big day. The Stoney Creek staff are there to help with ideas, and assure that you can be involved as much or as little as you want with planning the little (but big) details of your day – the details that make your event truly yours!  (Even better – they're great with working within your budget to plan the wedding of your dreams too.)  
Stoney Creek offers custom menu and drink options, incorporating local chefs and breweries from the La Crosse area when creating menus.  Food menus available vary from breakfast, brunch, lunch, hors d'oeuvres, to buffet dinners, plated dinners and late night light snacks. Wine, beer and cocktails can be made available at the bar, and staffed bartenders will serve up those libations with a smile all night long.  Stoney Creek provides audio and visual equipment as well, so the dance floor is sure to be lively!
All wedding packages at The Stone Creek include complimentary theme suite stay with whirlpool and fireplace for the newlyweds, an on-site wedding coordinator, customized event conceptualizing, set-up, tear down, and cleaning of room, tables and chairs, linen napkins, fine china, flatware, and stemware, centerpieces and gift opening event the following day.  Additional "a la carte" items are also available to add on, and there are discounted pricing options for Friday and Sunday receptions. Stoney Creek works with exclusive vendors to arrange everything from delivery, set-up, pick-up, etc. to save you money, energy, and most importantly – you'll have more time to enjoy with your loved ones!
Speaking of your loved ones – with 157 uniquely designed guest rooms and suites, everyone can enjoy the cozy lodge-like details that make it seem like a home away from home.  No matter the season, scenic views of the rolling bluffs and Mississippi River provide you and your guests an escape from the hustle and bustle – a midwestern getaway to relax and unwind.  Wedding room blocks are available if you'd like to reserve rooms for friends and family, and those blocks include unique, resort-like decor, complimentary hot breakfast, complimentary parking and Wi-Fi, and an Indoor Pool u0026amp; Whirlpool, among other things.
Whether you envision an extravagant celebration or a more intimate party setting, Stoney Creek really aims to exceed your expectations.  We've done several wedding receptions at this venue and were always warmly welcomed by the staff, and took note on how smoothly the receptions there have gone (no confusion, table setting mishaps, searching for tech help, etc.).  Interested in hosting your wedding reception, bachelorette party, bridal shower, rehearsal dinner, gift openings or brunch at Stoney Creek? Follow the link for more information, and make sure to invite us too! 😉          
Click here for more La Crosse Wedding Venues