Piggys Wedding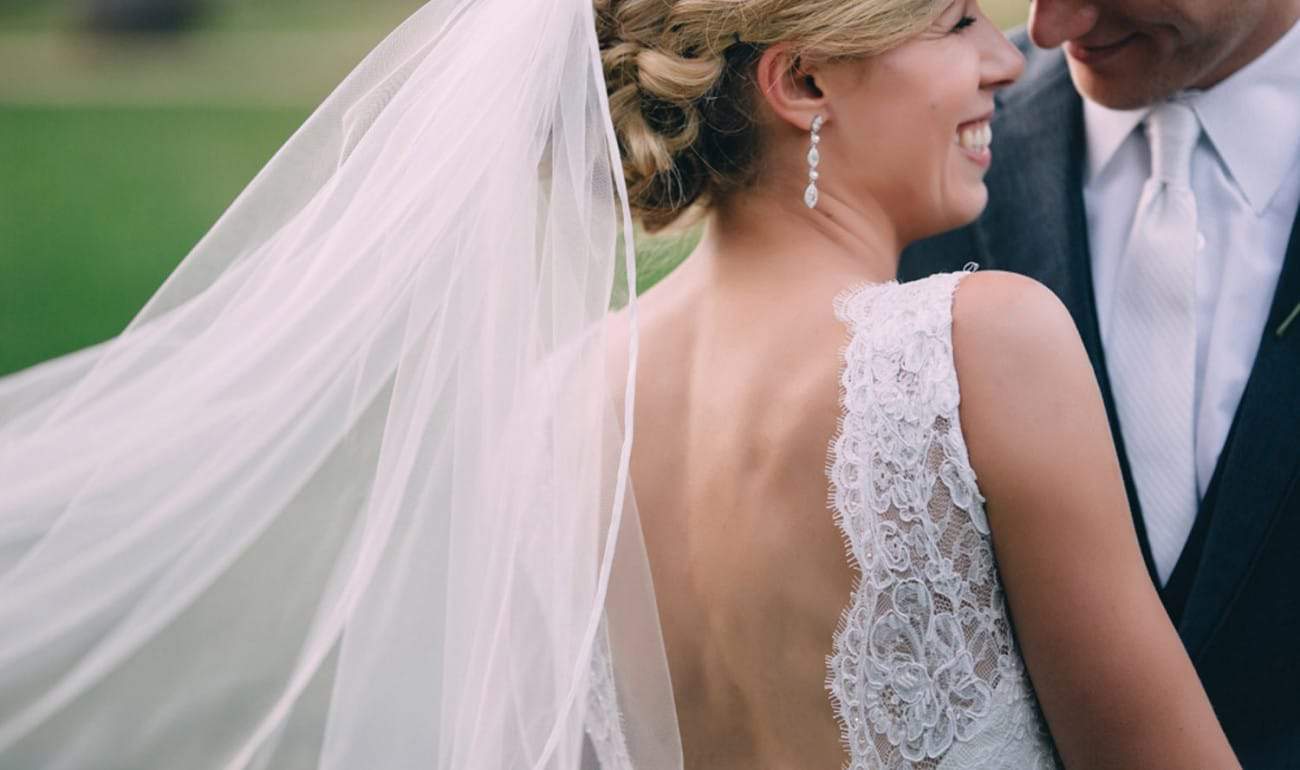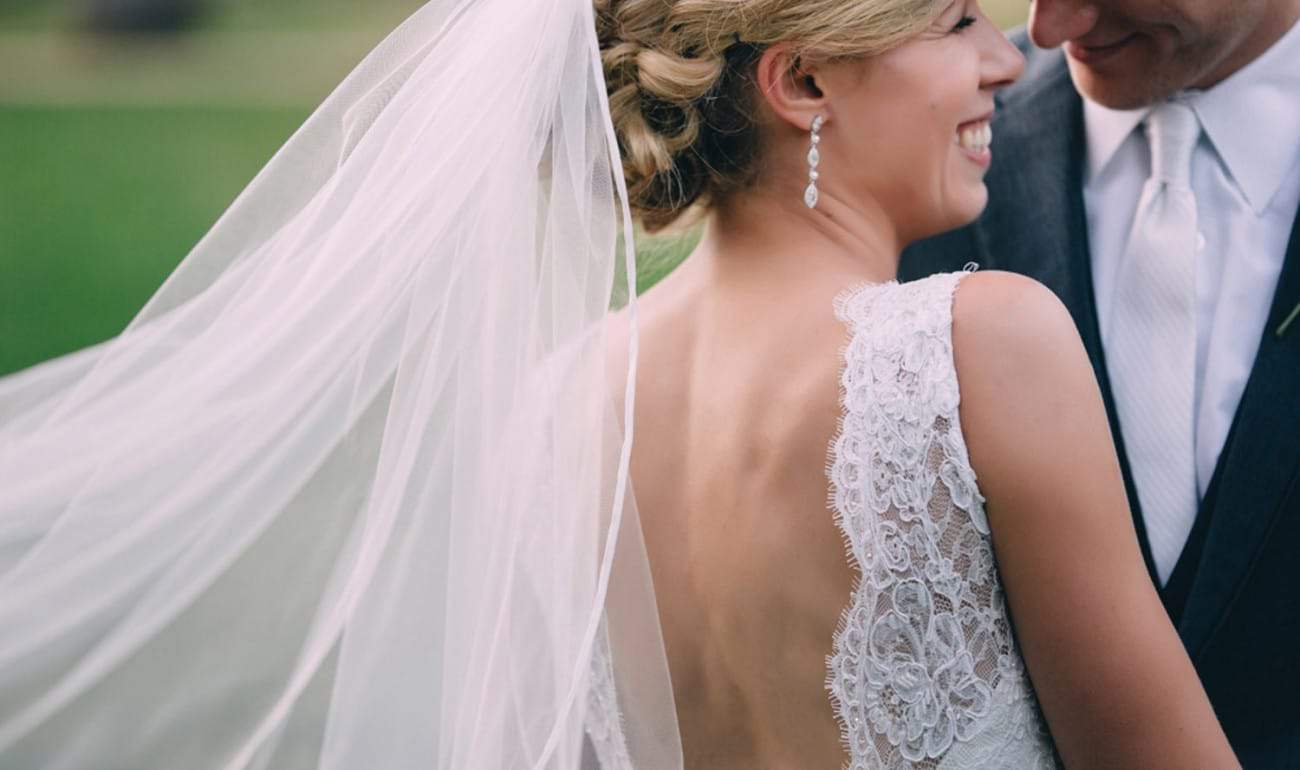 If you're looking to tie the knot in historic downtown La Crosse, Wisconsin, Piggy's Restaurant, located right alongside the Mighty Mississippi River, is a great option for both catering and/or a reception space.  
Opened in the early 80's as a BBQ restaurant, Piggy's relocated to its current location in 2004.  The space, the Historic Pioneer Foundry Building, was built in 1871 and utilized as a metal works foundry that built parts for the old paddle wheelers that once docked in La Crosse.  The main two-story structure was built similar to a suspension bridge with steel rods supporting the second floor above the first, and is the reason why there are no support posts in the ballroom which is featured on the first floor.    
Piggy's Ballroom can accommodate 190 guests banquet-style, and over 300 cocktail-reception style, and is tucked right alongside their restaurant.  Built for celebrations, the open space is a little over 3,000 square feet and houses state-of-the-art audio and visual equipment that are available for your use.  The space is simple yet warm and inviting, and can be customized based on your wedding day dreams – keep it clean and elegant, or dress it up with decor to add some pizzazz!      
Let's not forget the mouth-watering catering options offered by Piggy's. (Catering is available if you've already nailed down an alternate venue nearby!)  They specialize in creating a unique catering menu for your unique needs, but are especially known for their perfectly smoked meats, delectably prepared fresh seafood, and homemade soups.  Whether you envision a carving station or their gourmet-level risotto bar, your guests (and their taste buds) are sure to be blown away!
Whatever you're dreaming for your "I Do" day festivities, Piggy's is certain to exceed your expectations with their inviting space, friendly service and heavenly cuisine (seriously…even if you're an out-of-town guest at a wedding nearby…highly recommend dining there while you're in town).   We've enjoyed working with the team at Piggy's on wedding days in the past, and would love to do so again, so contact us if you're in need of a photographer!
http://www.piggys.com/content/ballroom/information
Click here for more La Crosse Wedding Venues