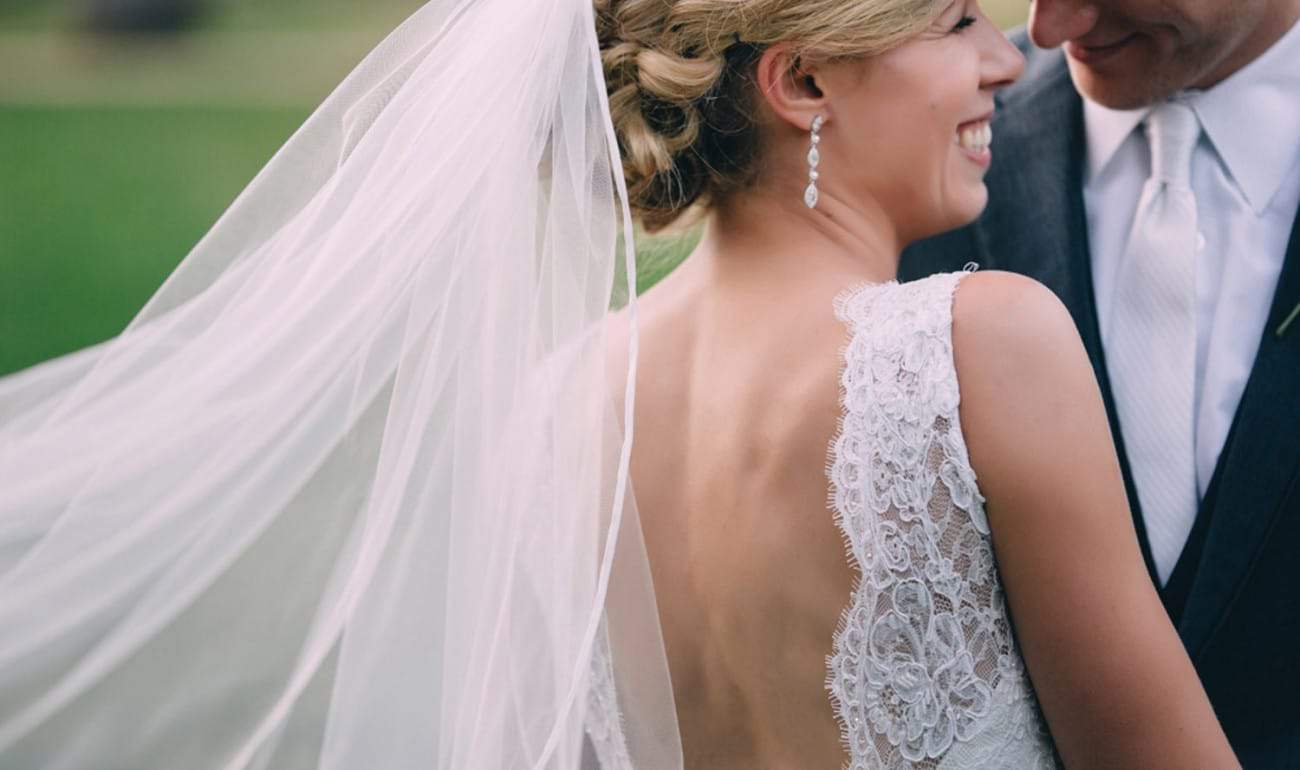 Rustic Romance Wedding at Norskedalen, BOXCAR Photography in La Crosse, Wisconsin
A short 20-30 minute drive from Coon Valley, is a wooded coulee with a historic chapel where the story of your wedding will unfold frame by naturally inspired frame. This all in one location provides a seamless timeline for your day as we move from documenting the intimating connection between a bride and her closest friends in the sweet and charming Anne Paulsen Cabin, to a party set against twinkling lights.
One thing I love about weddings is all the details and accents of the day that the couple chose. The ability to utilize the texture of the wood, antique accents, and natural light creates an intimate ambiance.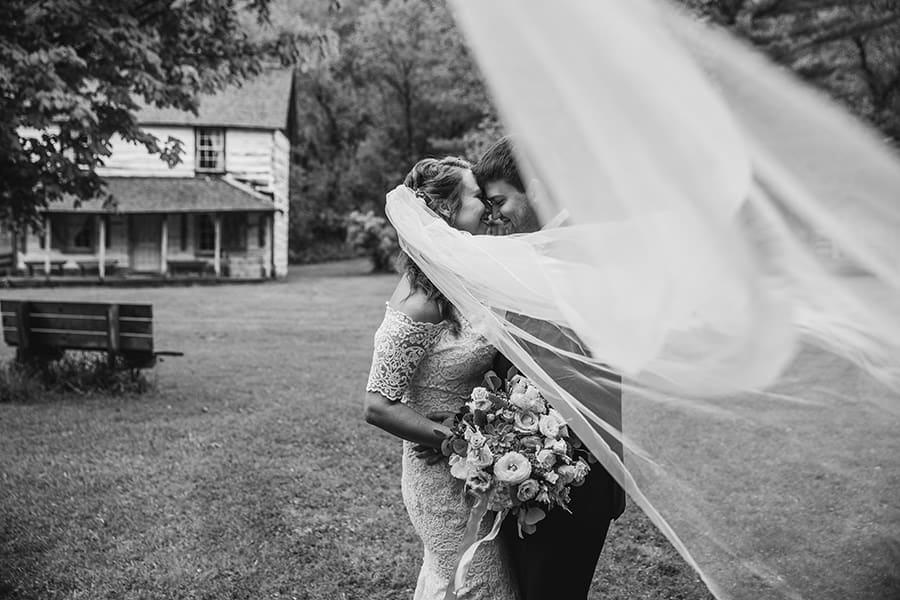 Set against a canopy of trees, there is an air of intimacy between a bride u0026amp; groom that I love to capture. That moment of love and calm that lingers between them feels so organic in a place as beautiful as Norskedalen. There are several trails that we can explore, searching out the best locations for both formals and intimate moments.
Pastoral buildings add the perfect romantic feeling to every moment.
Letting nature be your church has always been a popular choice with brides, but not all locations are equal. The wood bridge, set over a running creek, is a picture perfect place to capture those important steps you take with your father on your way to becoming a wife. I really think there is no more picturesque place than the bridge at Norskedalen.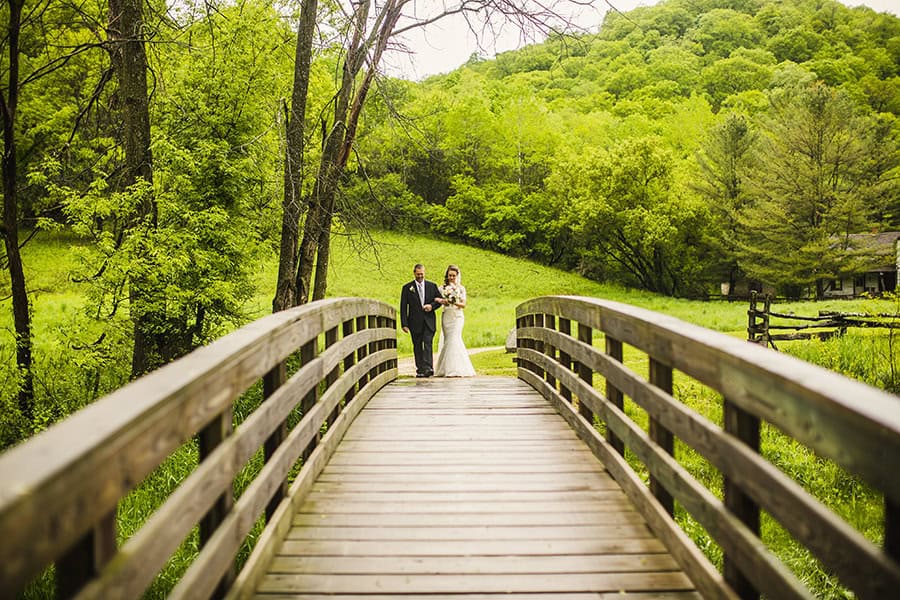 Whatever shape your family takes, your love will build a longer table in your life.  Everything about this La Crosse wedding location says, family. When the wedding party takes its seat at the head table in front of the carefully decorated stone hearth, your wedding will feel like an intimate gathering. The chandelier that hangs above is that little bit of chic matched perfectly with countryside stonework.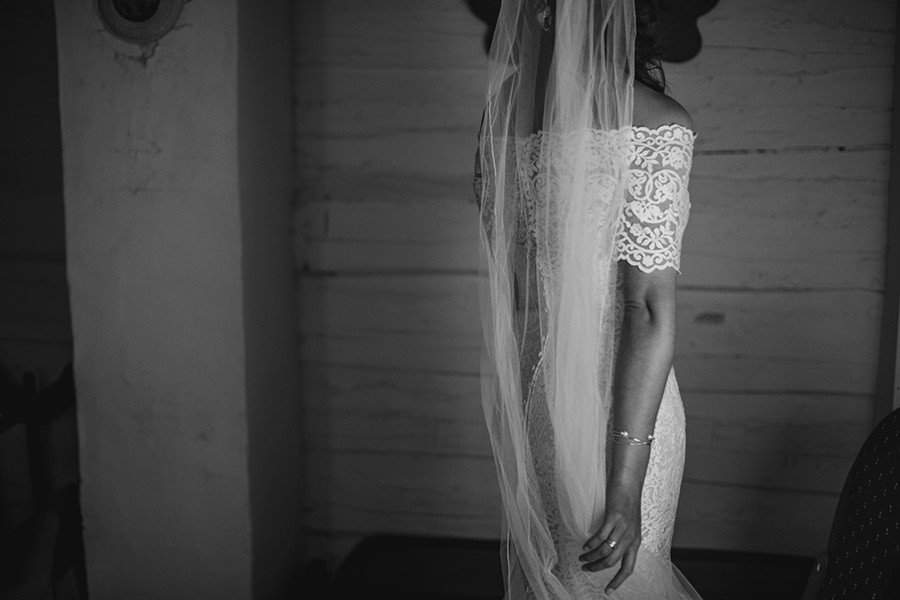 A million laughs, dozens of dips and hands raising the roof illuminated by dozens of strings of lights create reception photos that show the warmth of fun your event. Your own concert of love and happiness:  where YOU are center stage on the hardwood dancefloor. The warm tones of the Shelter House mixed with the colors of your flowers and centerpieces are the perfect bit of natural whimsy. At Norskedalen, you can literally dance the night away under the stars.

My favorite thing about Norskedalen is how little you have to do.  From getting ready to the toss of the bouquet at the reception, Norskedalen offers charming backgrounds filled with gorgeous green trees, rustic wood, and stone which are set to inspire creativity and be the perfect complement to your wedding day.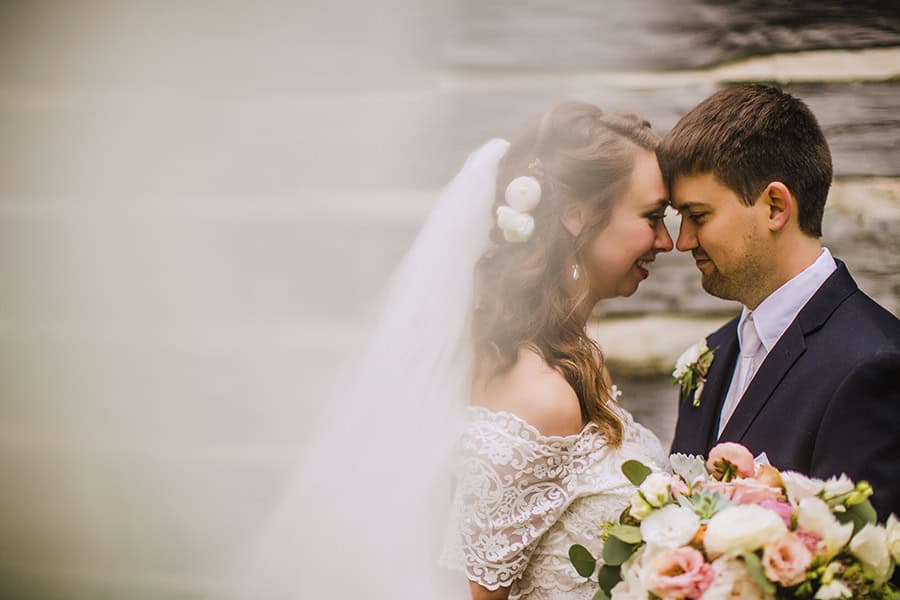 Click here for more La Crosse Wedding Venues
Check out this super sweet couples wedding photos there!