Copeland Park Wedding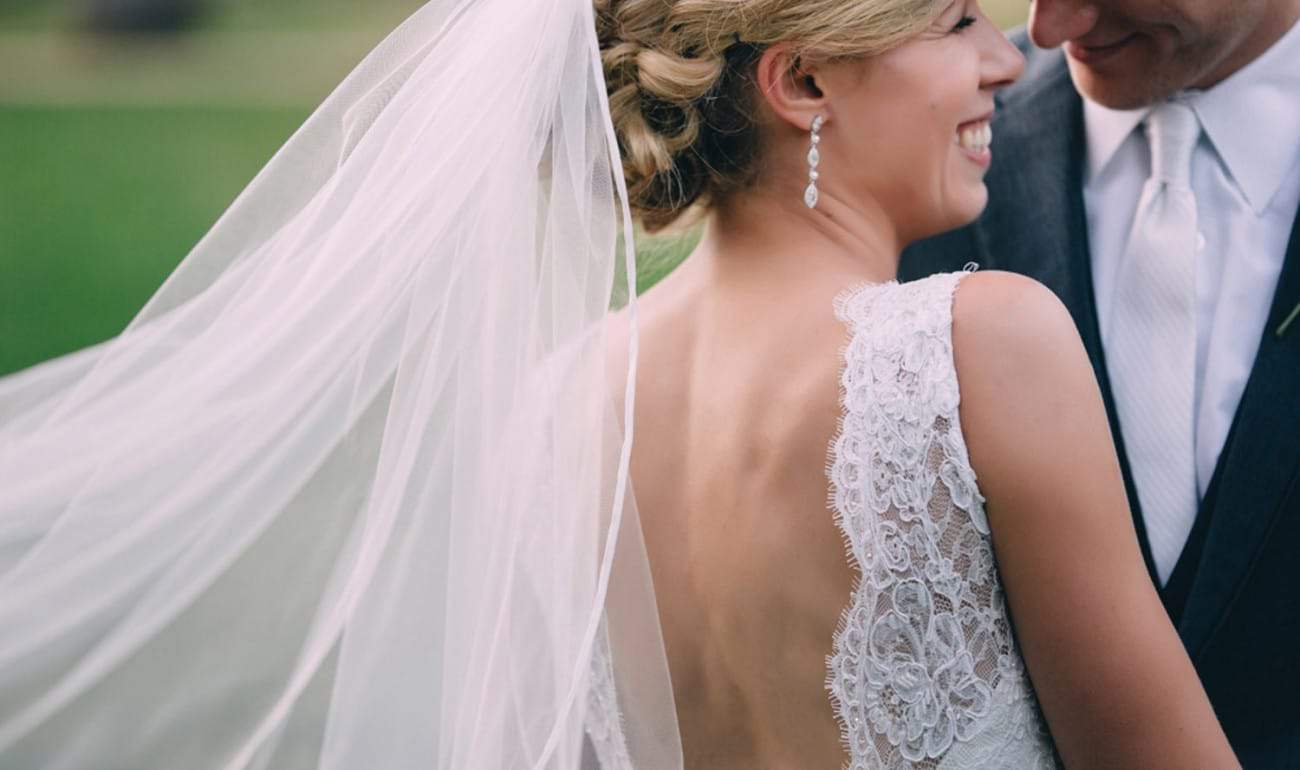 If you live an outdoor lifestyle and enjoy activities such as hiking, picnics, cycling, or other activities that let you enjoy the fresh air and nature, then you will likely enjoy an outdoor wedding in the park. Nature is arguably the best source for beautiful landscapes to serve as beautiful backdrops for your wedding photo shoots. As an added bonus, hosting your wedding in a park can help you stretch your budget by saving you money on decorations and event hall rental fees. Keep in mind that a wedding in a park comes with its own set of challenges, such as the need for permits, lack of many creature comforts and possibly privacy as they tend to be public spaces. But overcoming those will reward you with a magical wedding in a beautiful outdoor setting.
Copeland Park, which opened in 1909 on the Northside of La Crosse, is locally famous as the home of Locomotive 4000, a fun throwback to the city's railroad history. Built-in 1930 by the Baldwin Locomotive Works, the coal-fired Burlington Steam Locomotive has been on display in the park since 1963 and is one of only a dozen locomotives of its type ever built. Not many wedding venues offer a photo shoot backdrop as unique as a rare locomotive.
You can reserve an area of the park for your wedding or reception online through the city's website, and are as in expensive as $85 a day ($128 for nonresidents) for the enclosed area that holds up to 75 guests. It is generally available during the warmer months (May 1 to October 13) and it features a few large sinks and a large counter for preparation, and 15 tables covered by the shelter. There are also indoor bathrooms for you and your guests.
At a Glance
● Parking ● Open Area ● Playground ● Restrooms ● Shelters ● Tennis Courts ● Copeland Ball Field ● Softball Diamond ● Basketball Courts ● Ice Skating ● Fishing ● Floral Area ● Splash Pad
Click here for more La Crosse Wedding Venues