Lanesboro Wedding Photographer
Here are some photos I picked from the wedding followed up by a write up by my assistant Katie.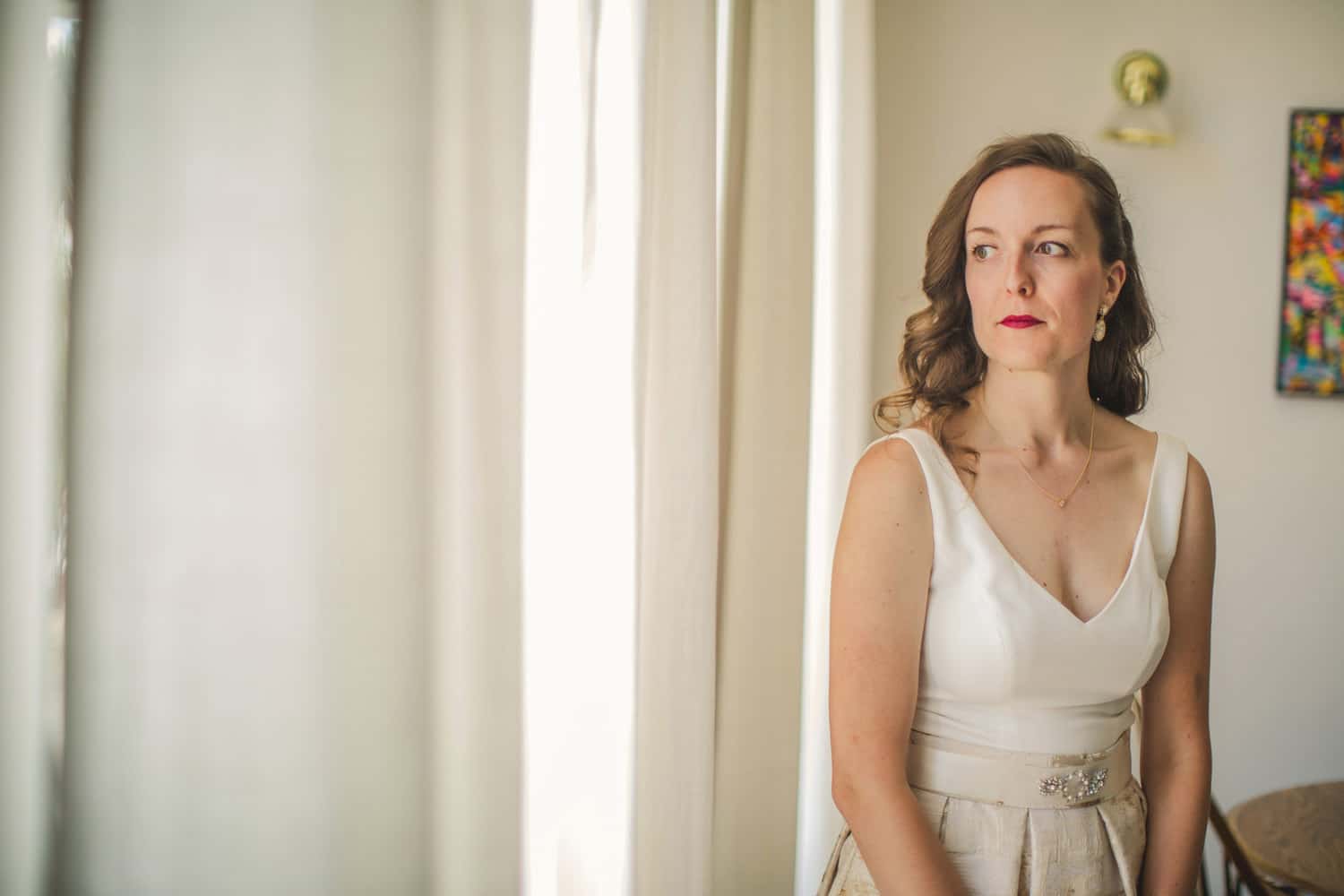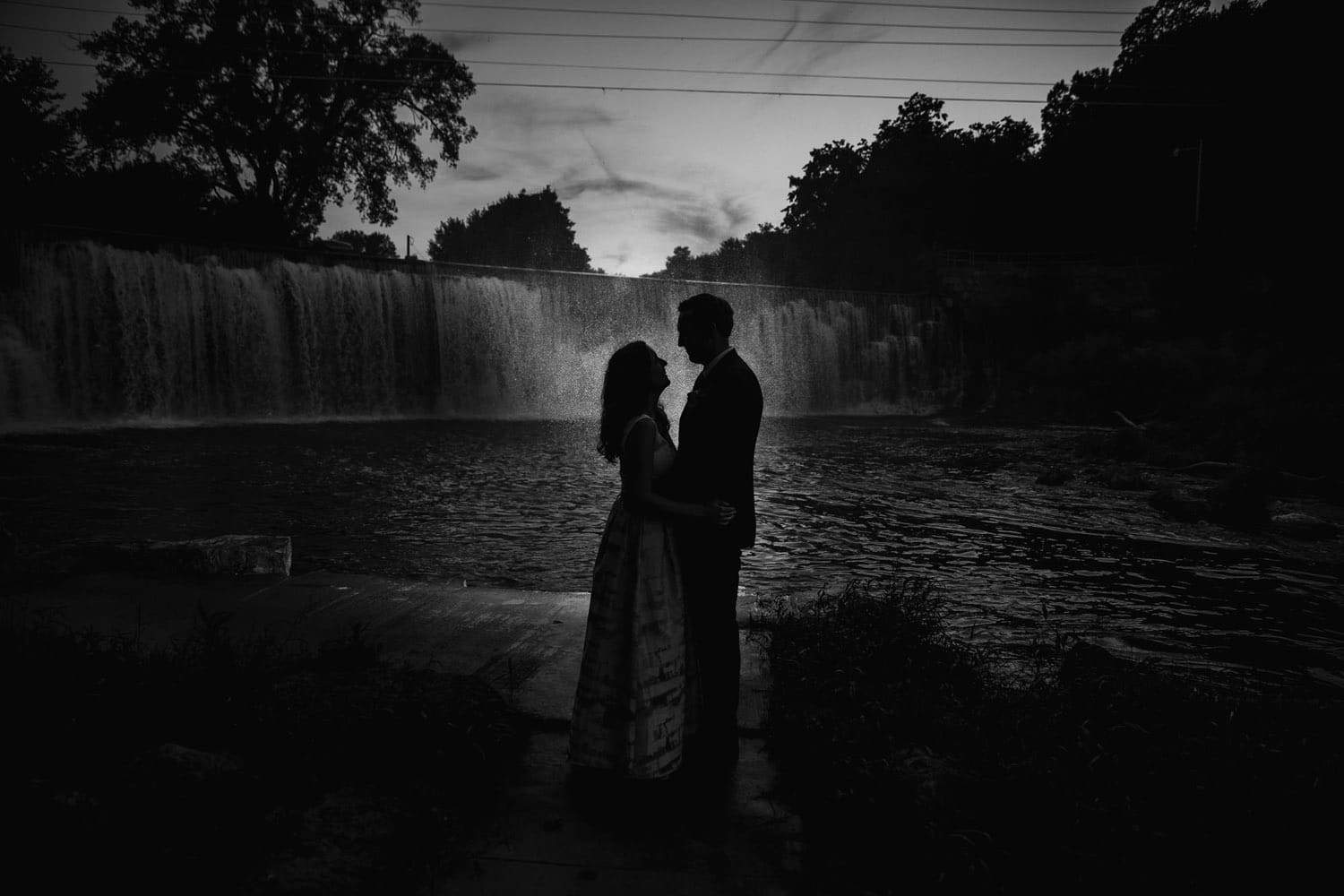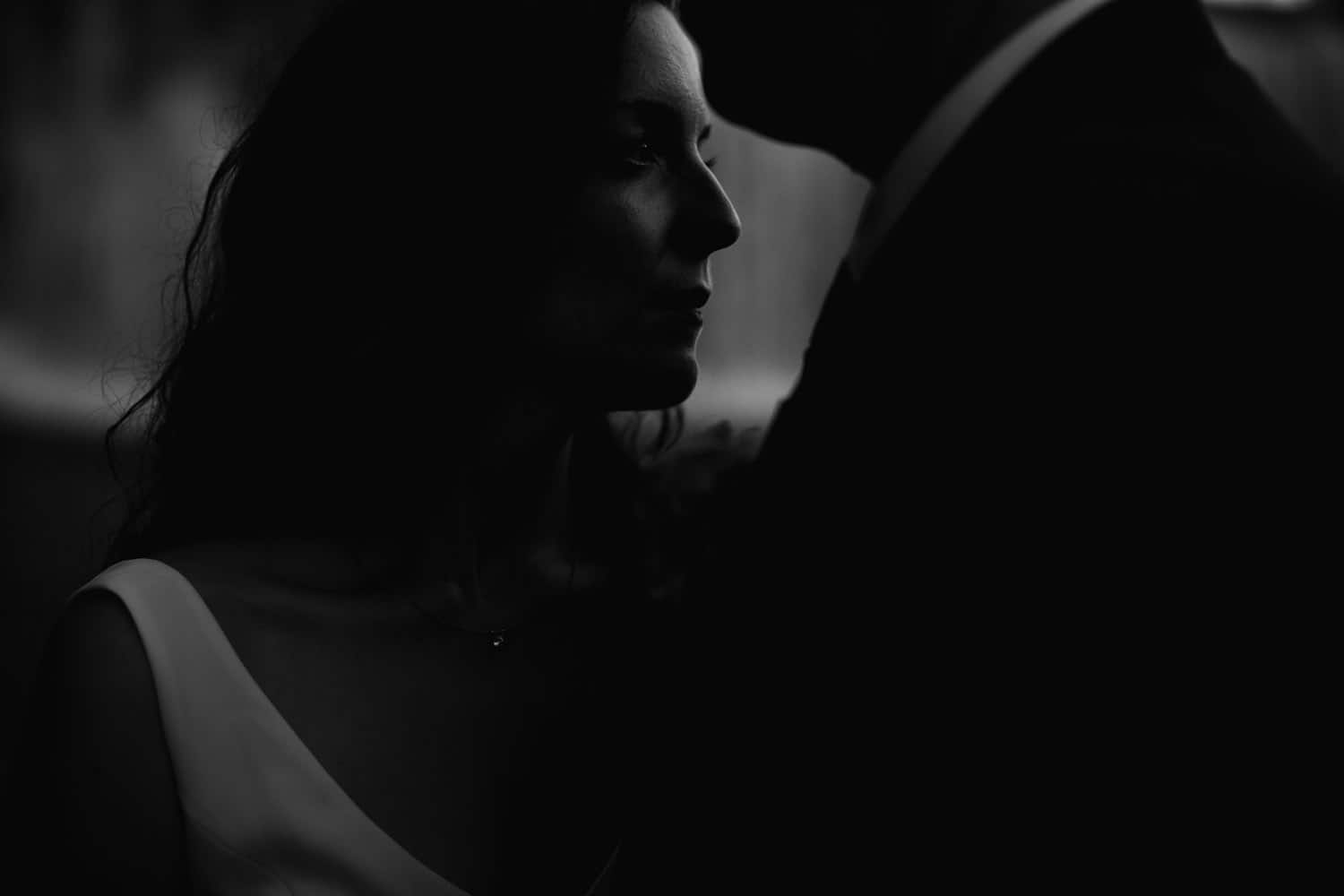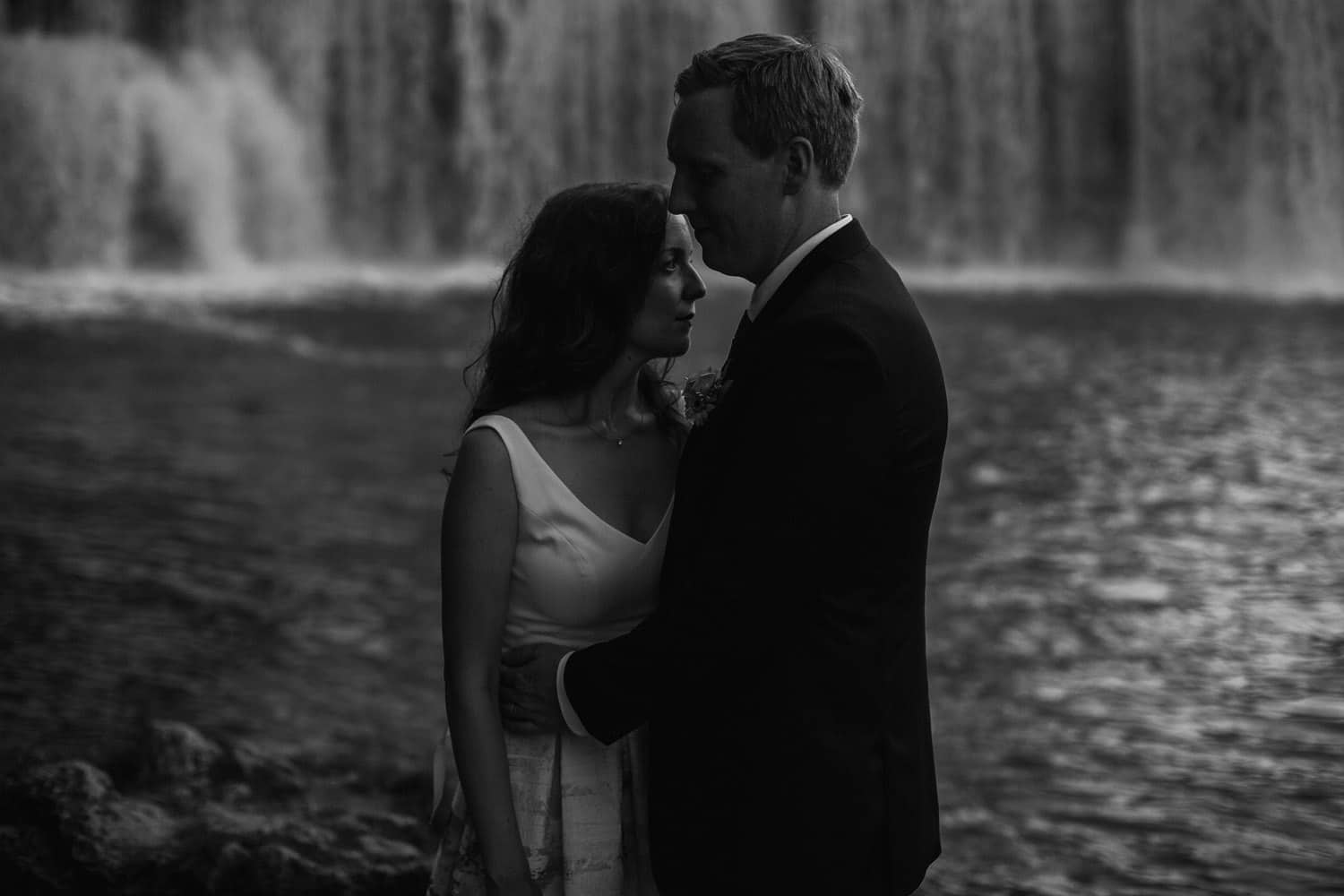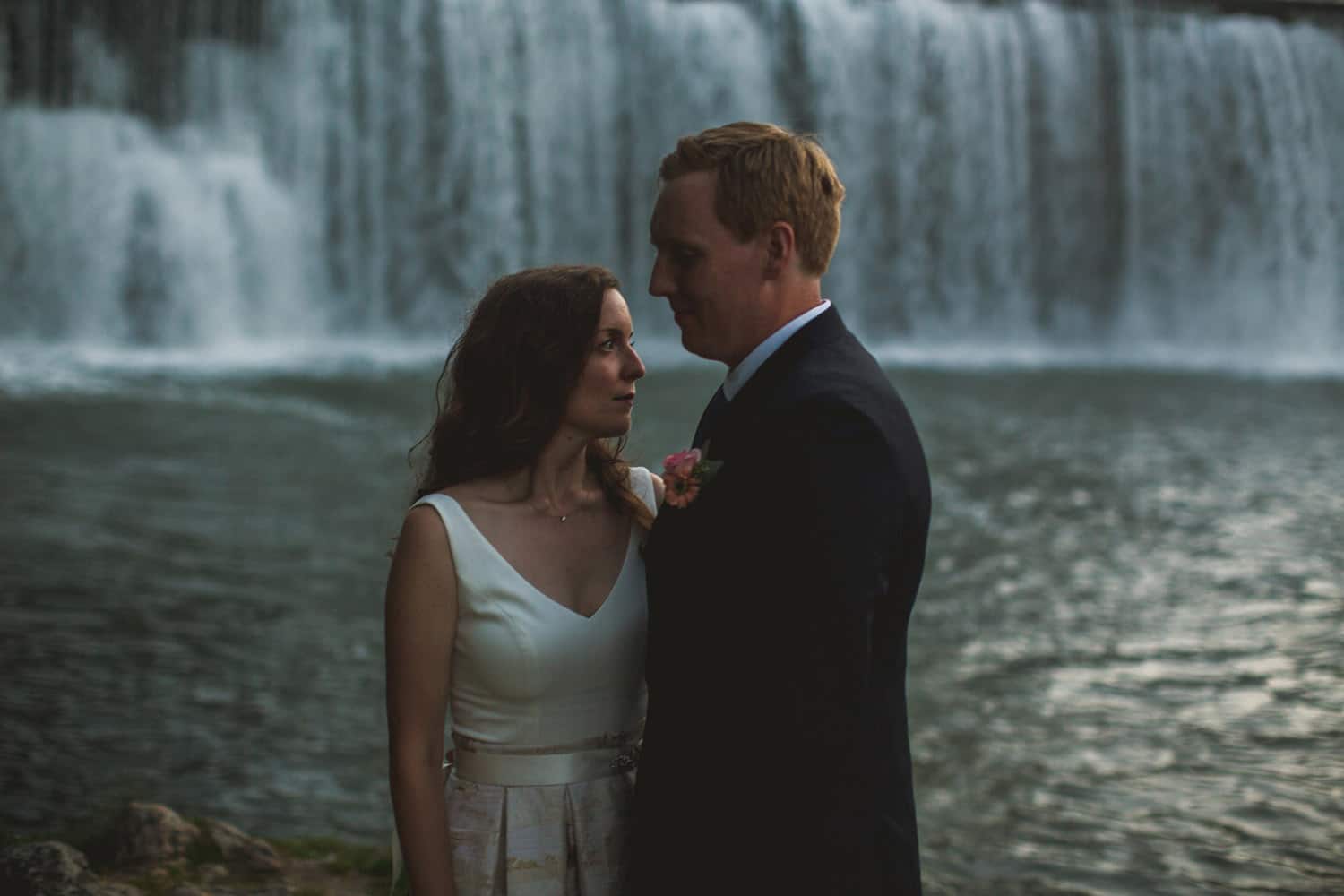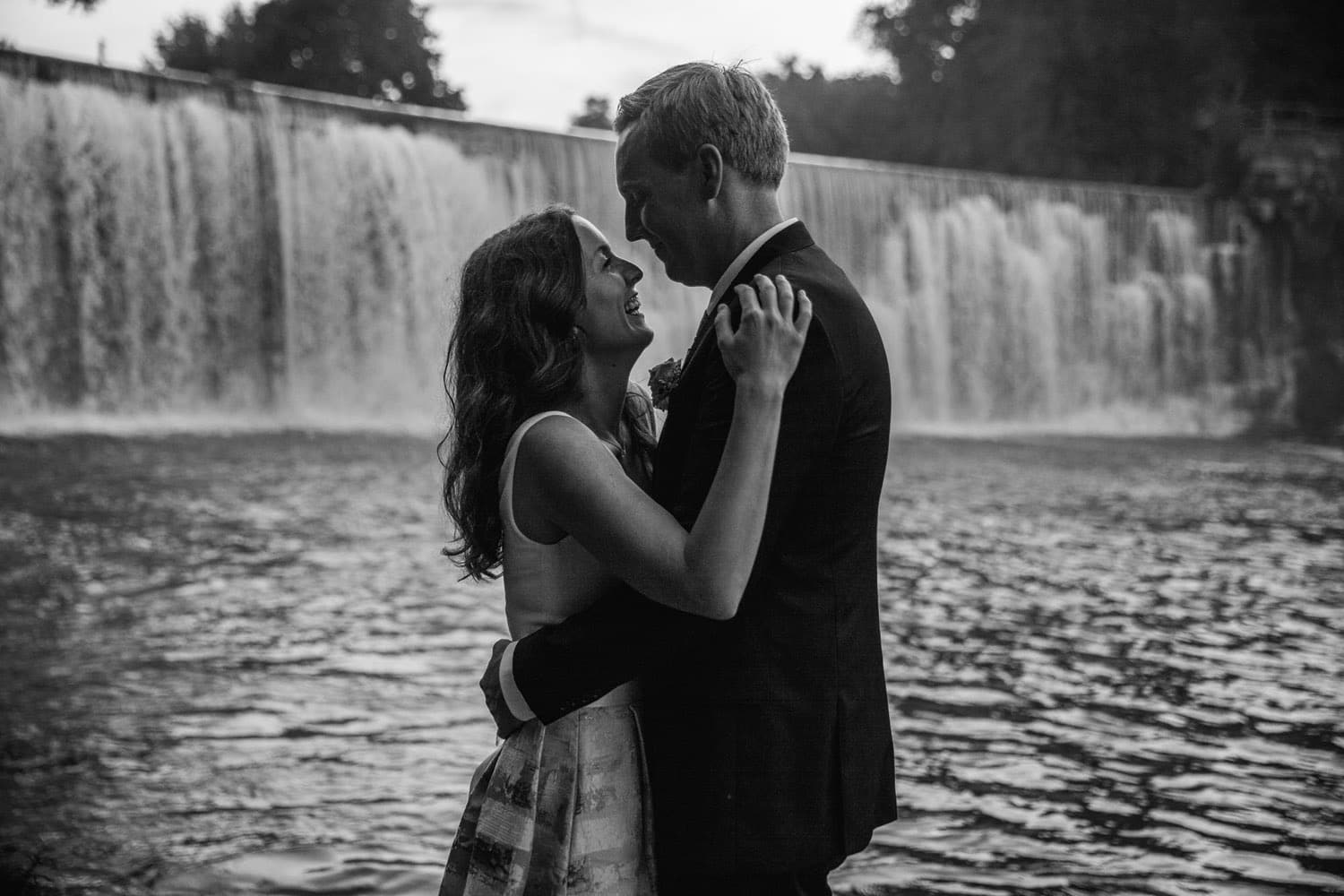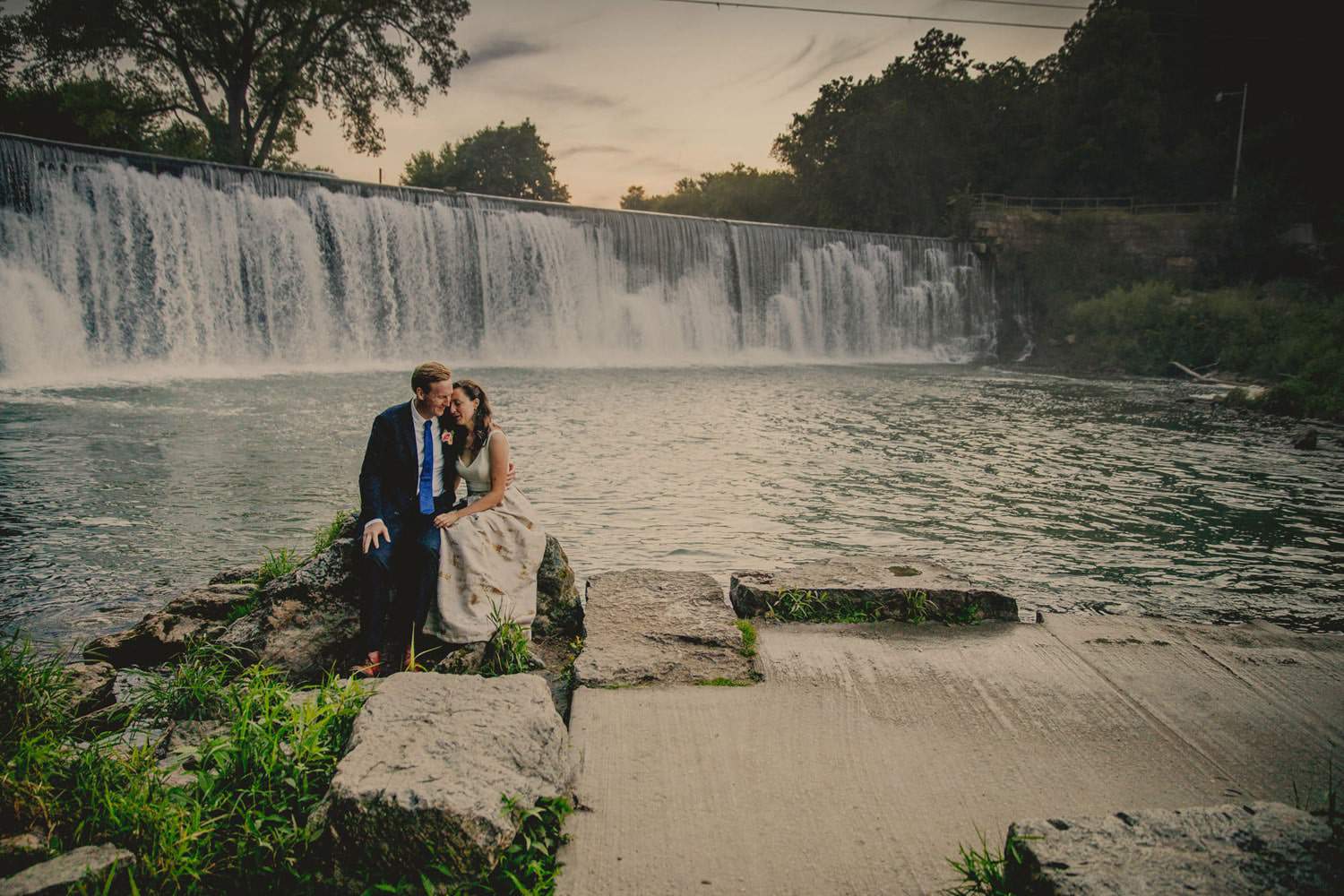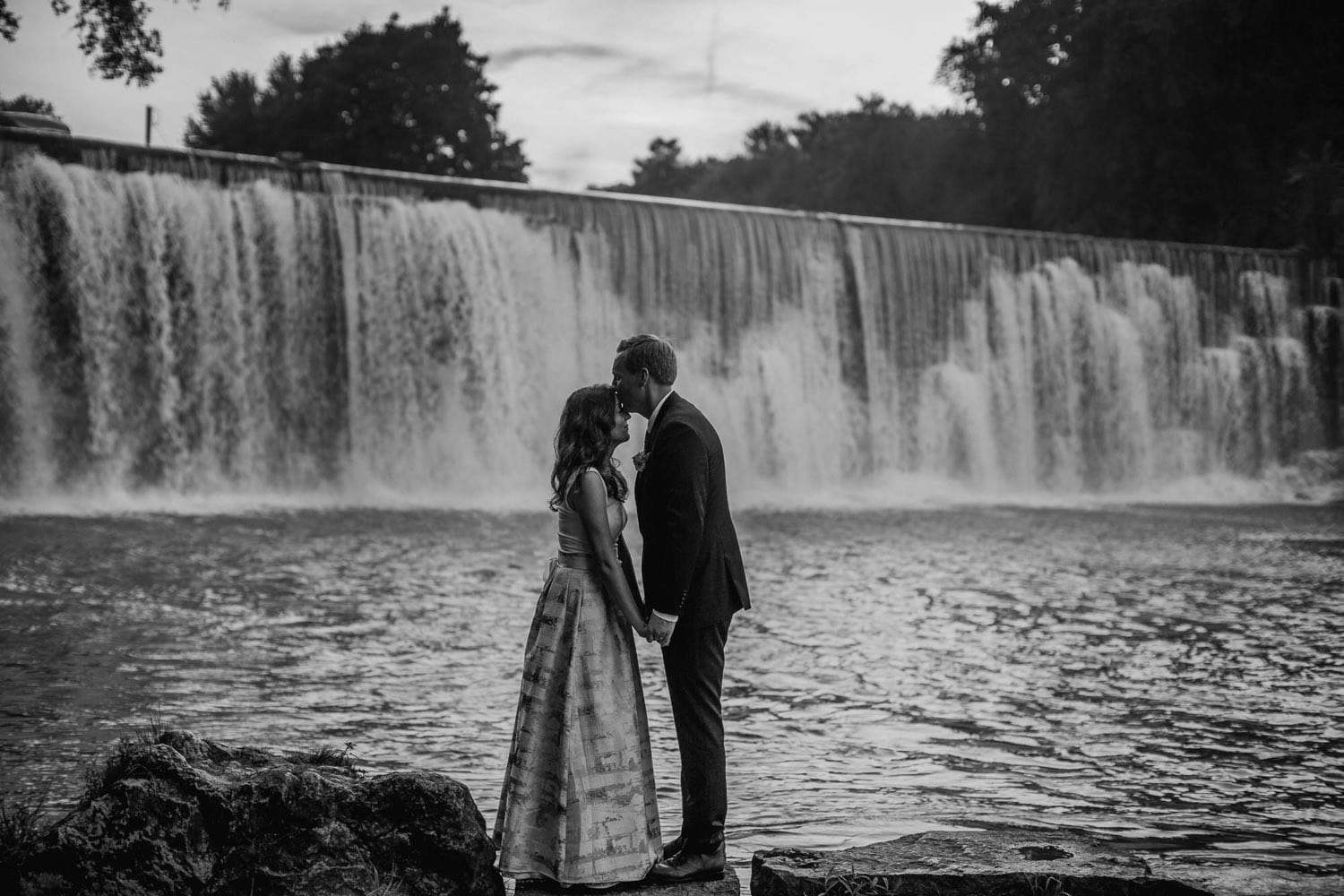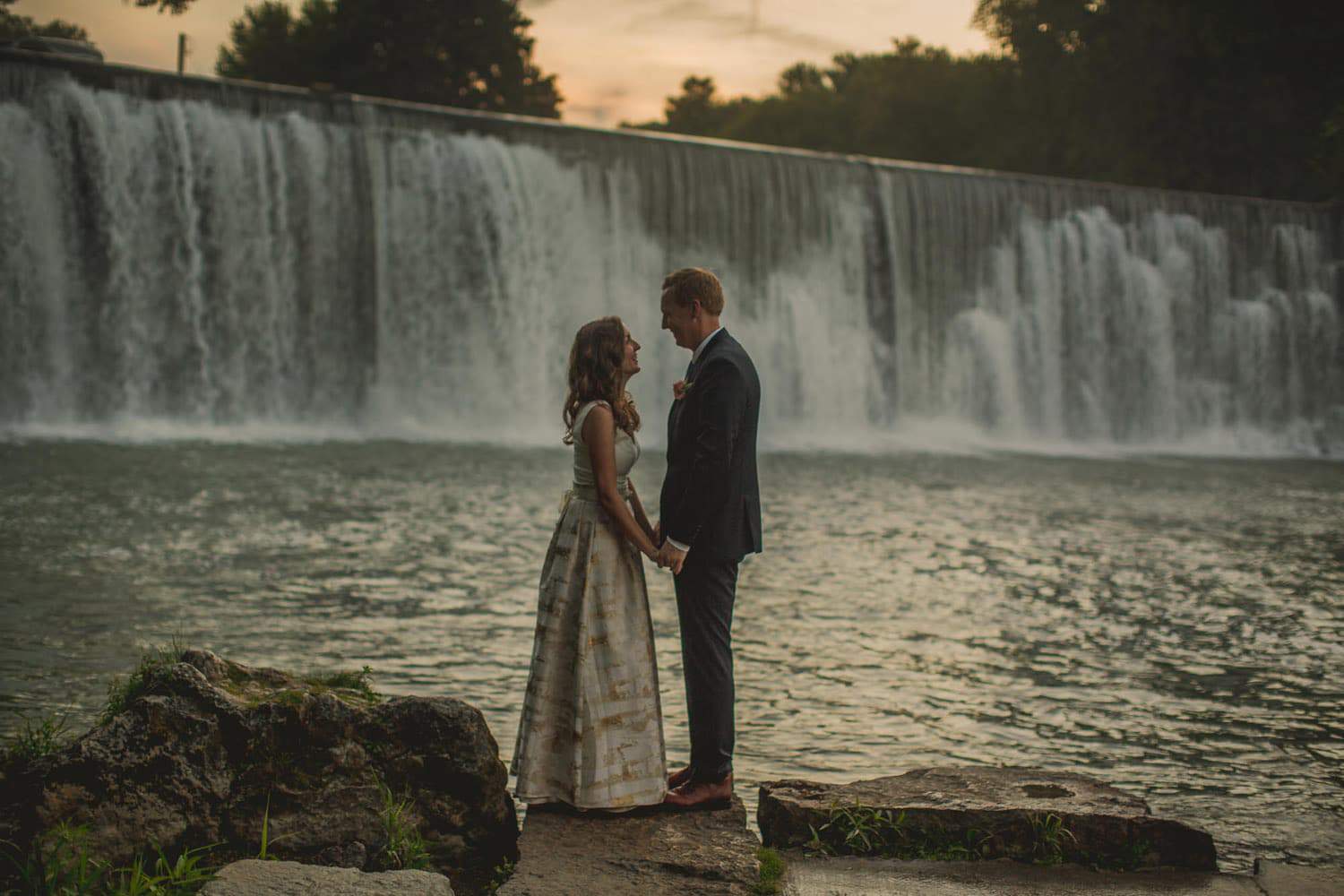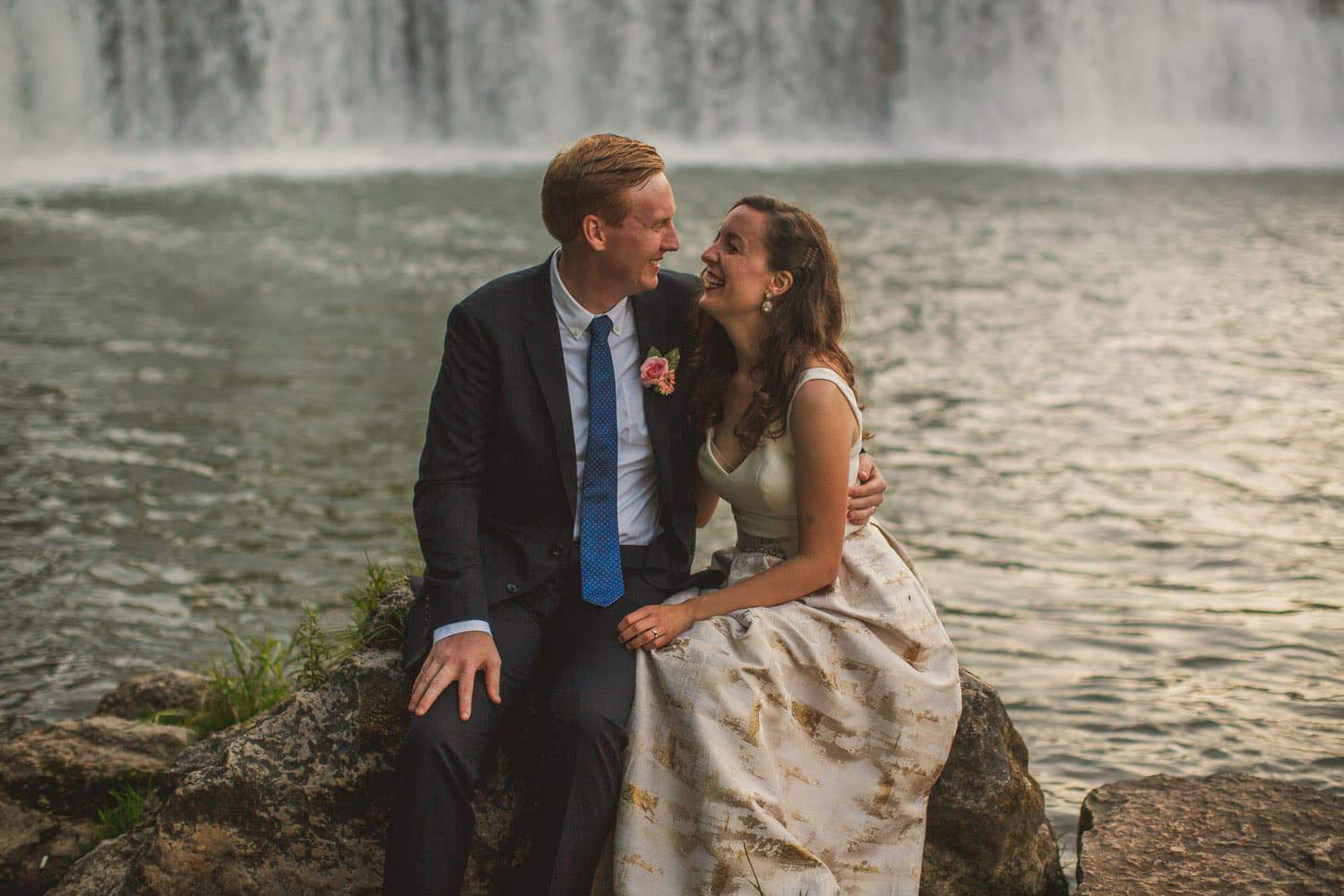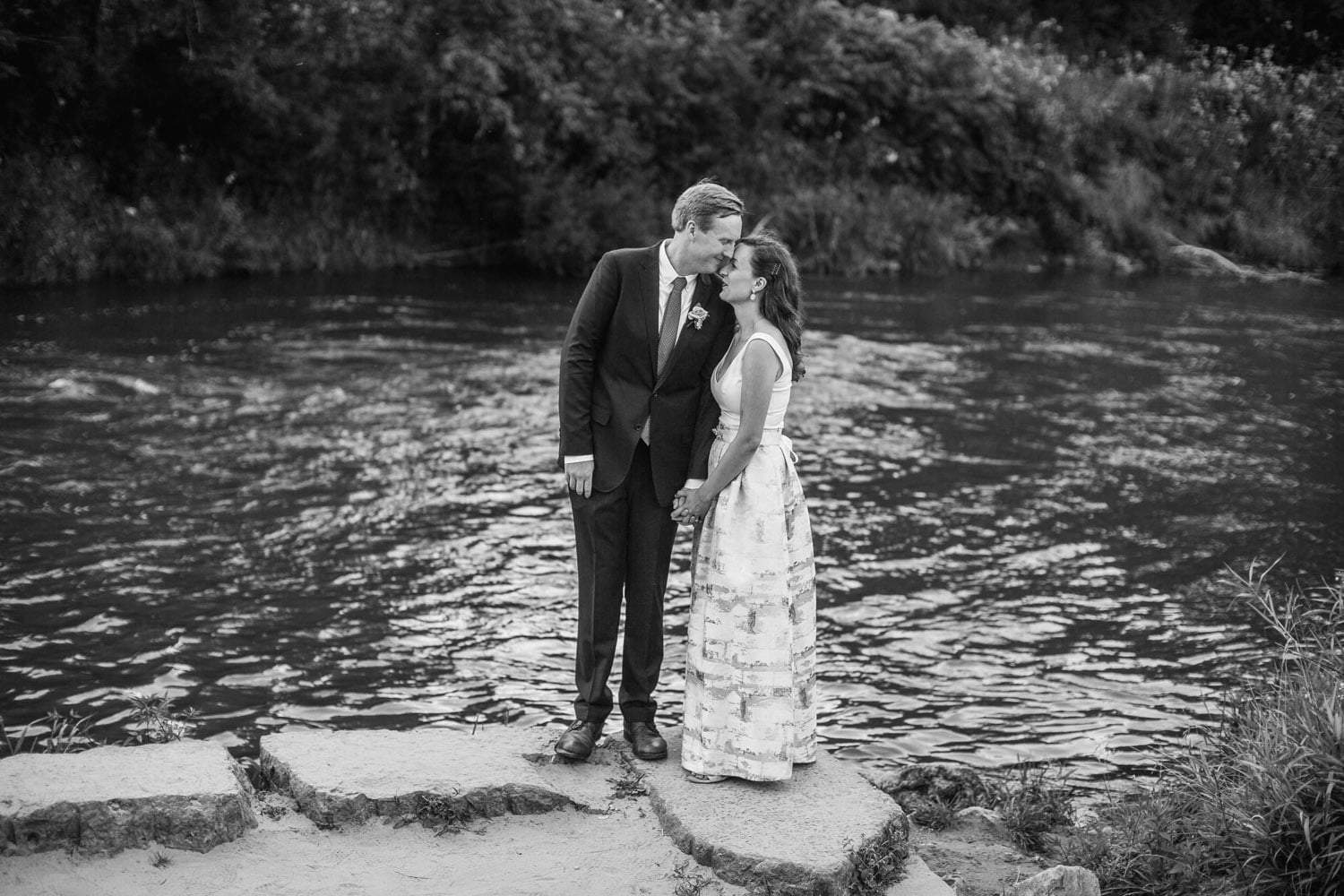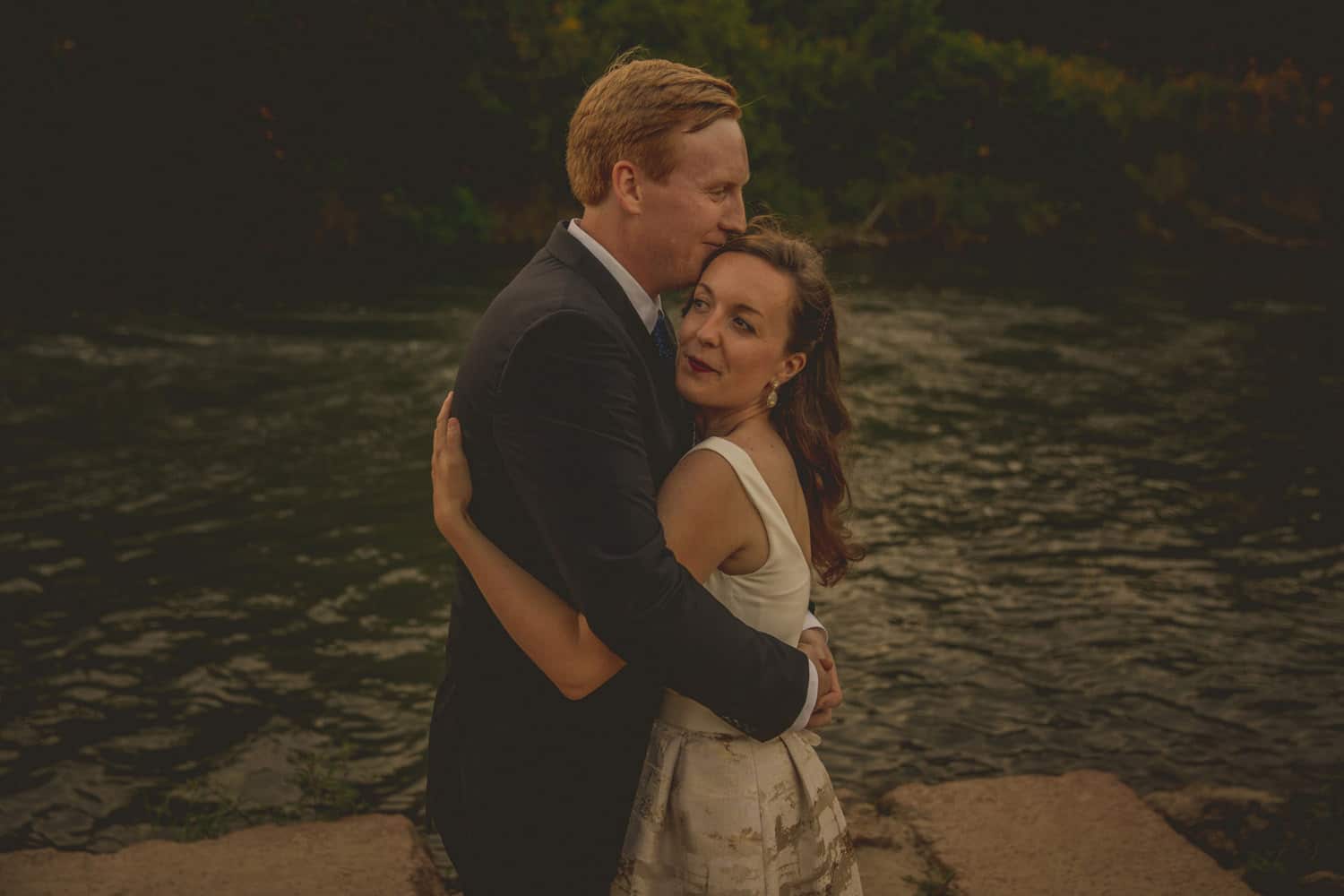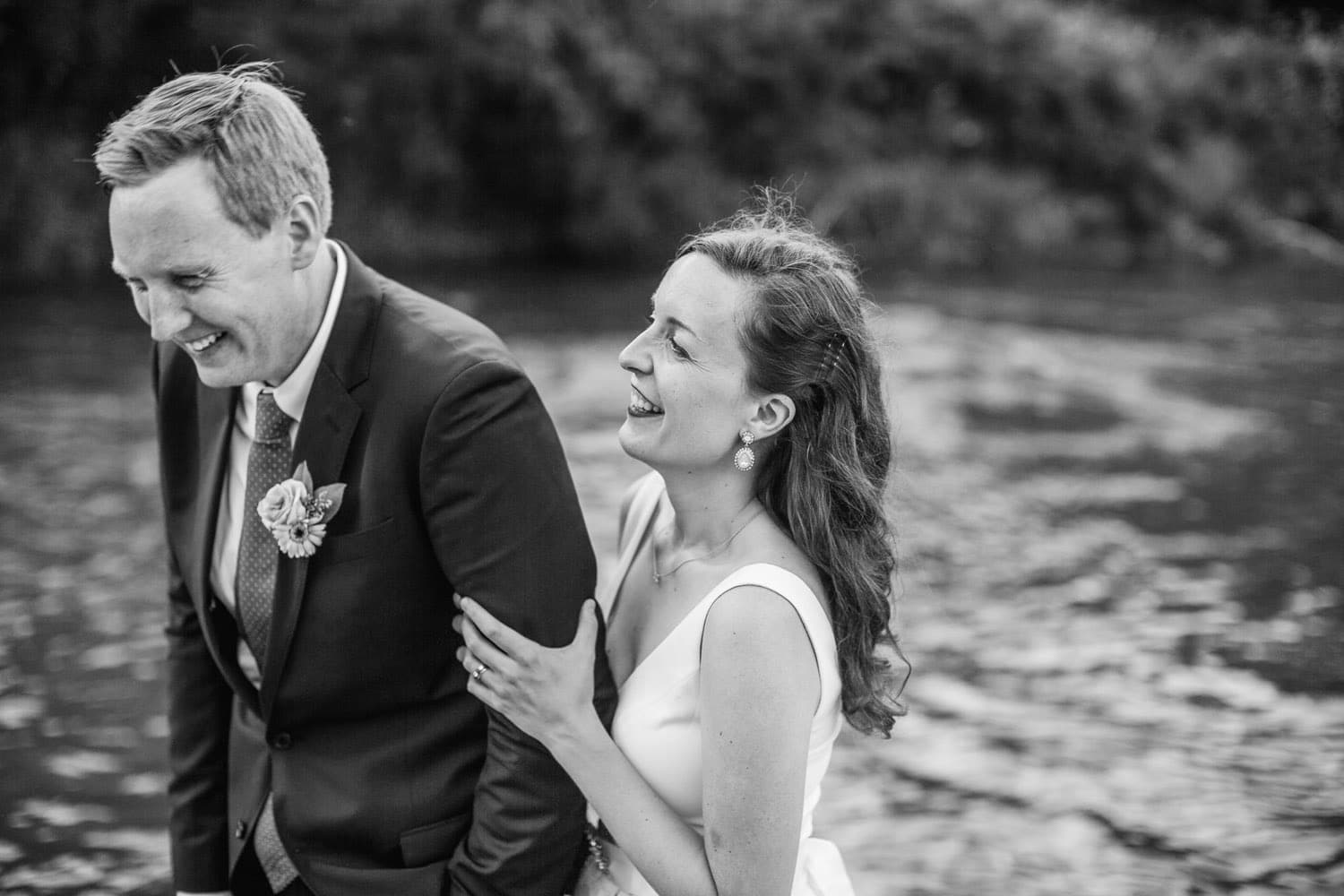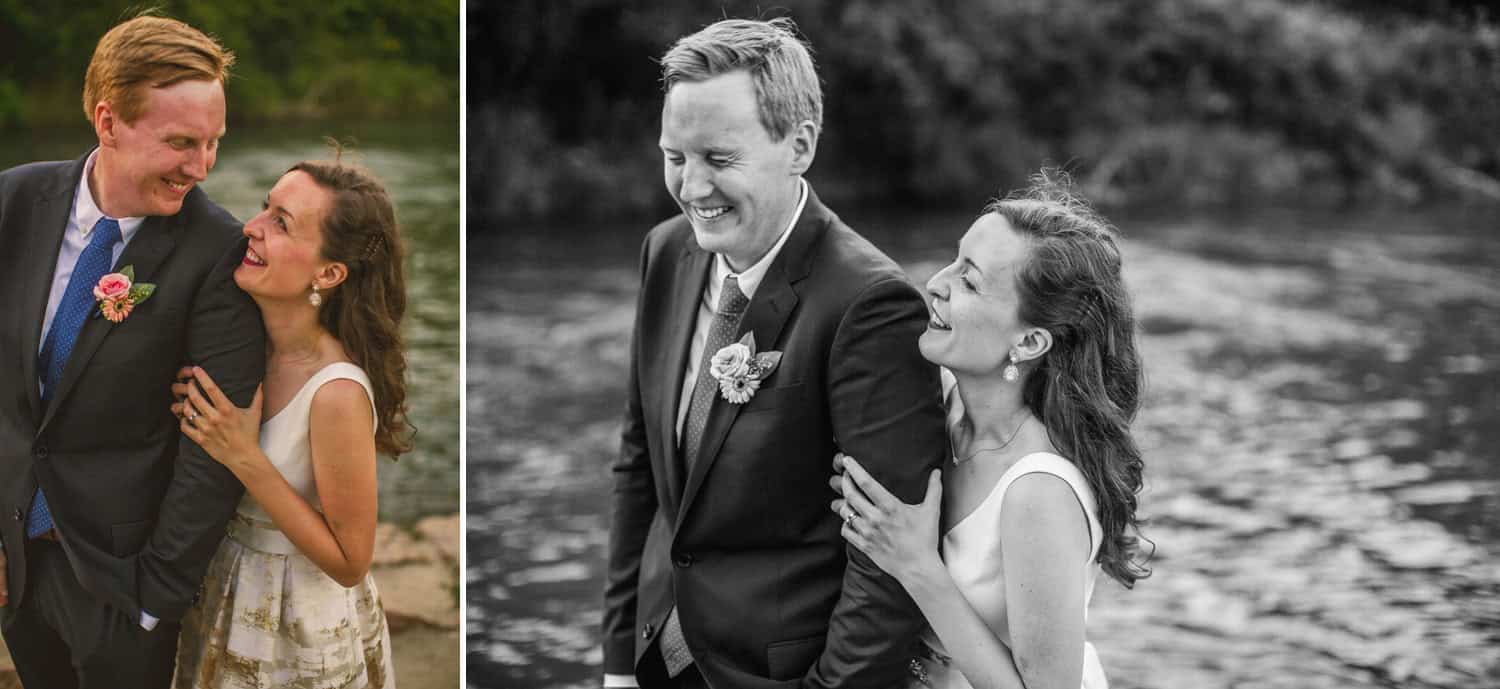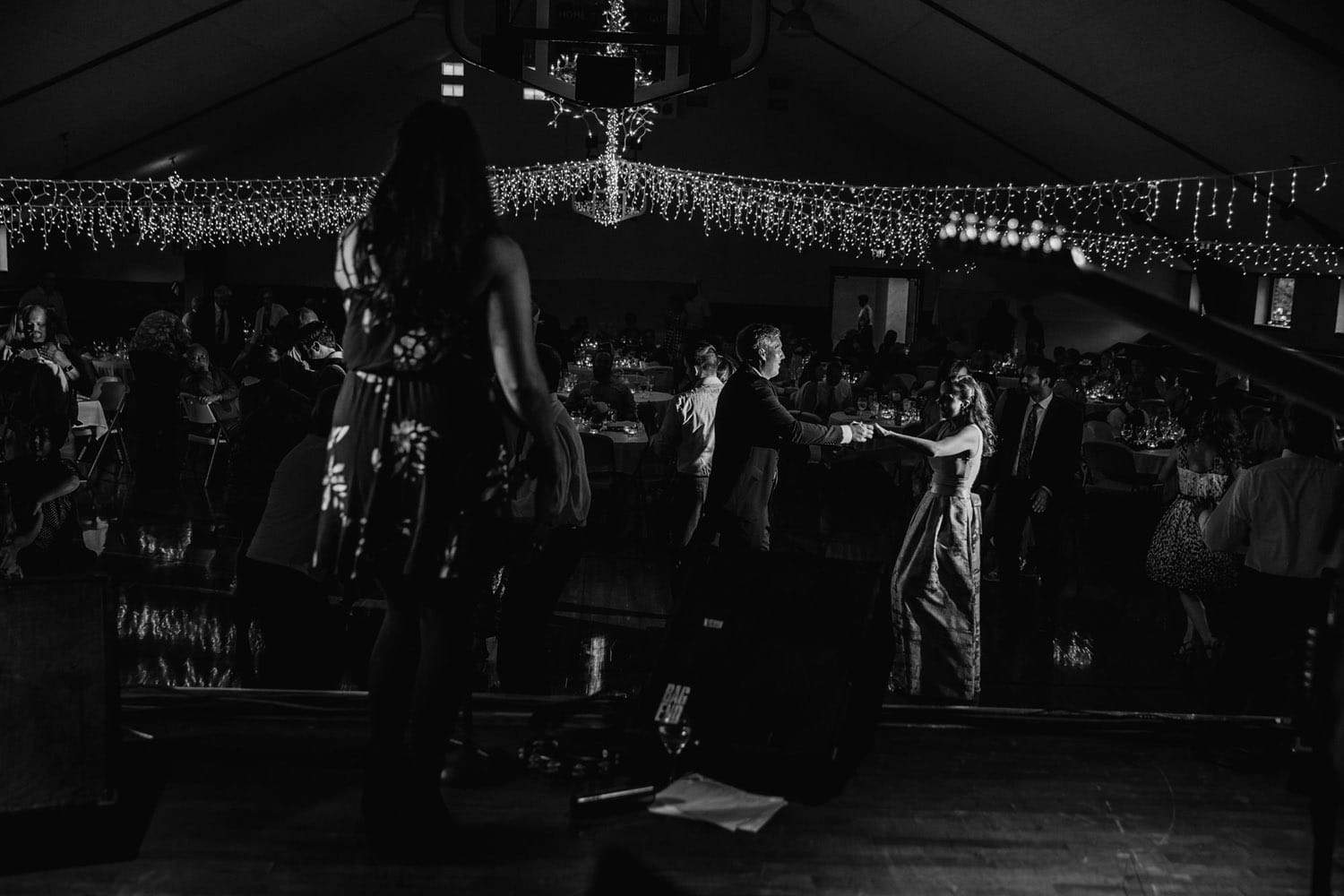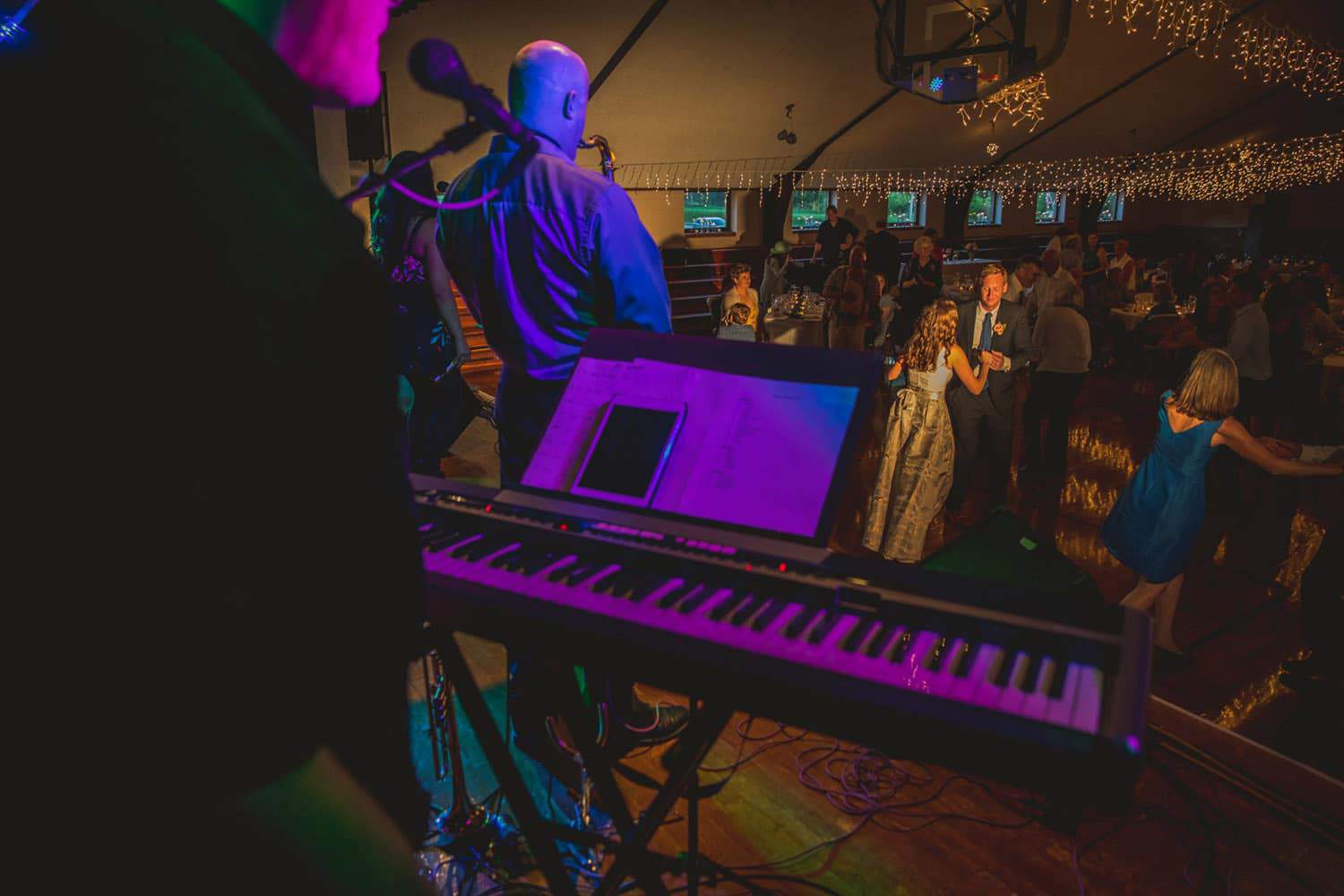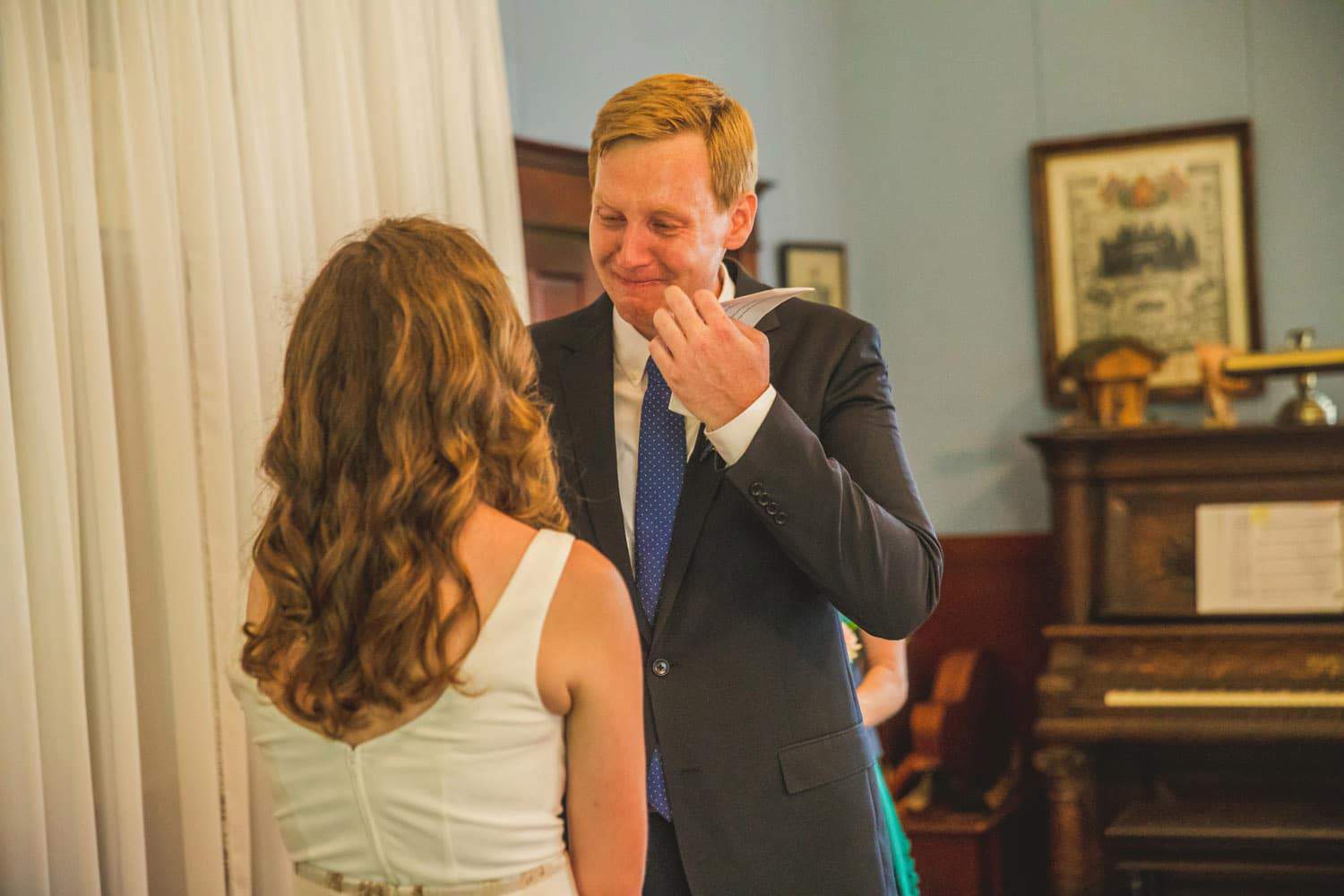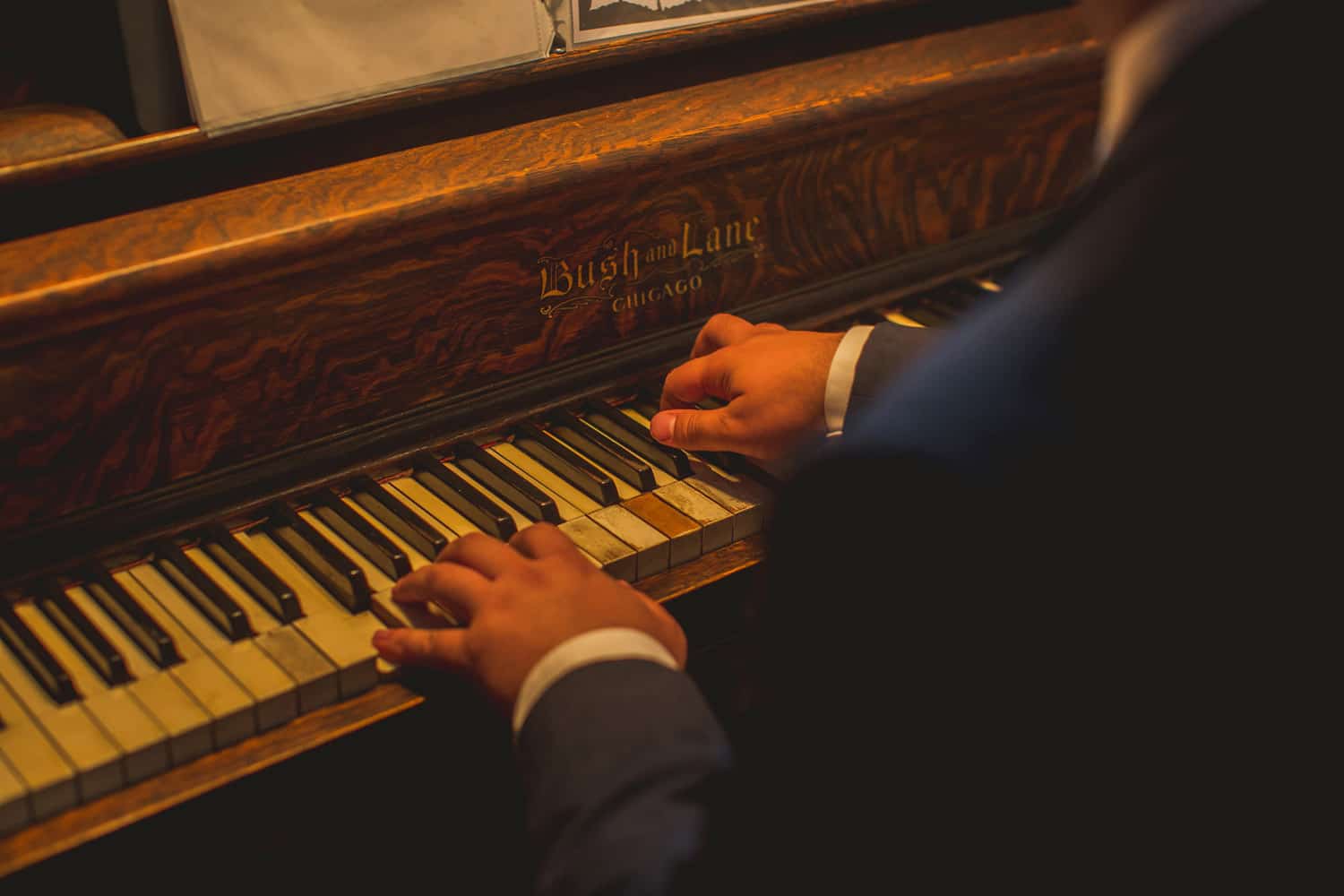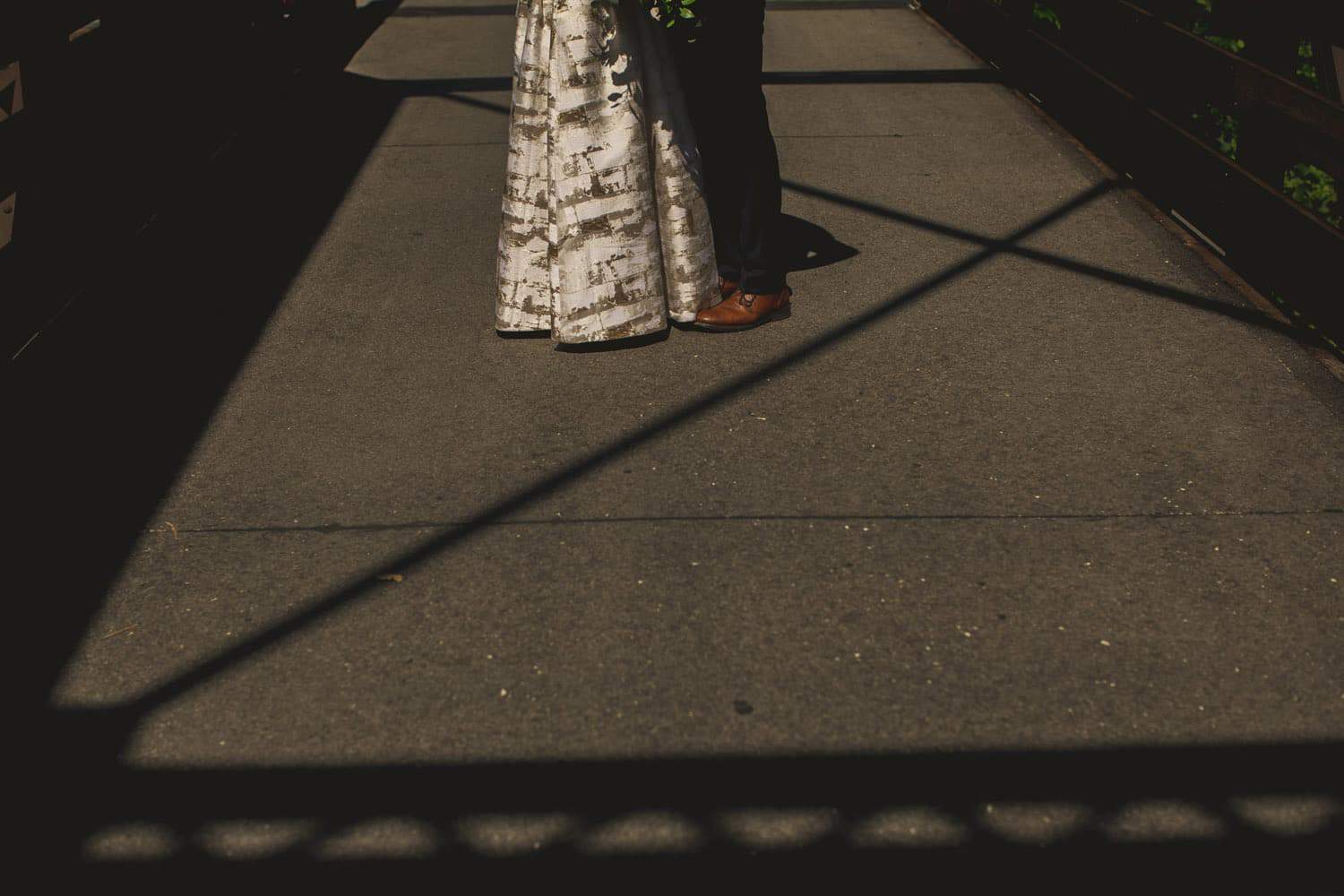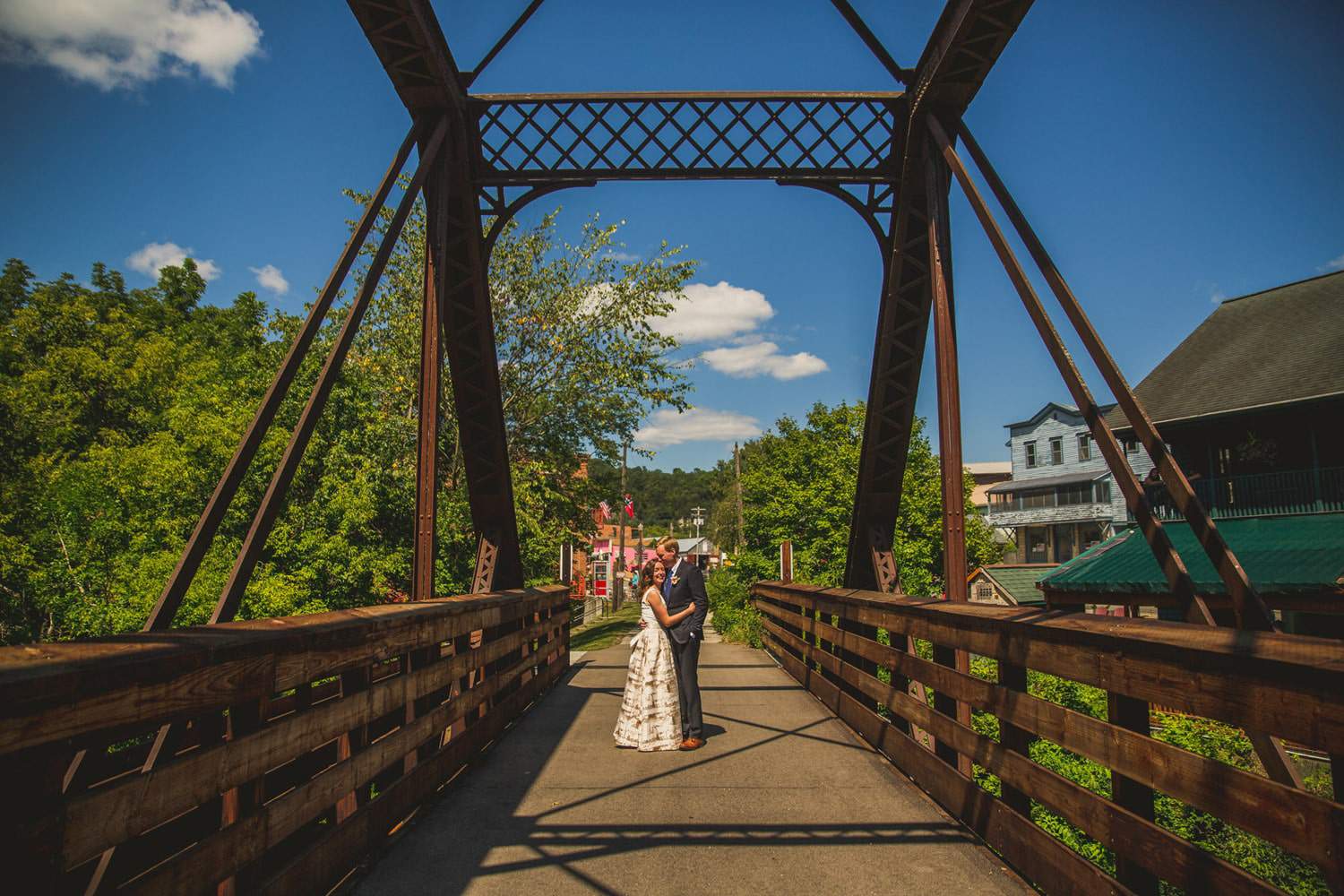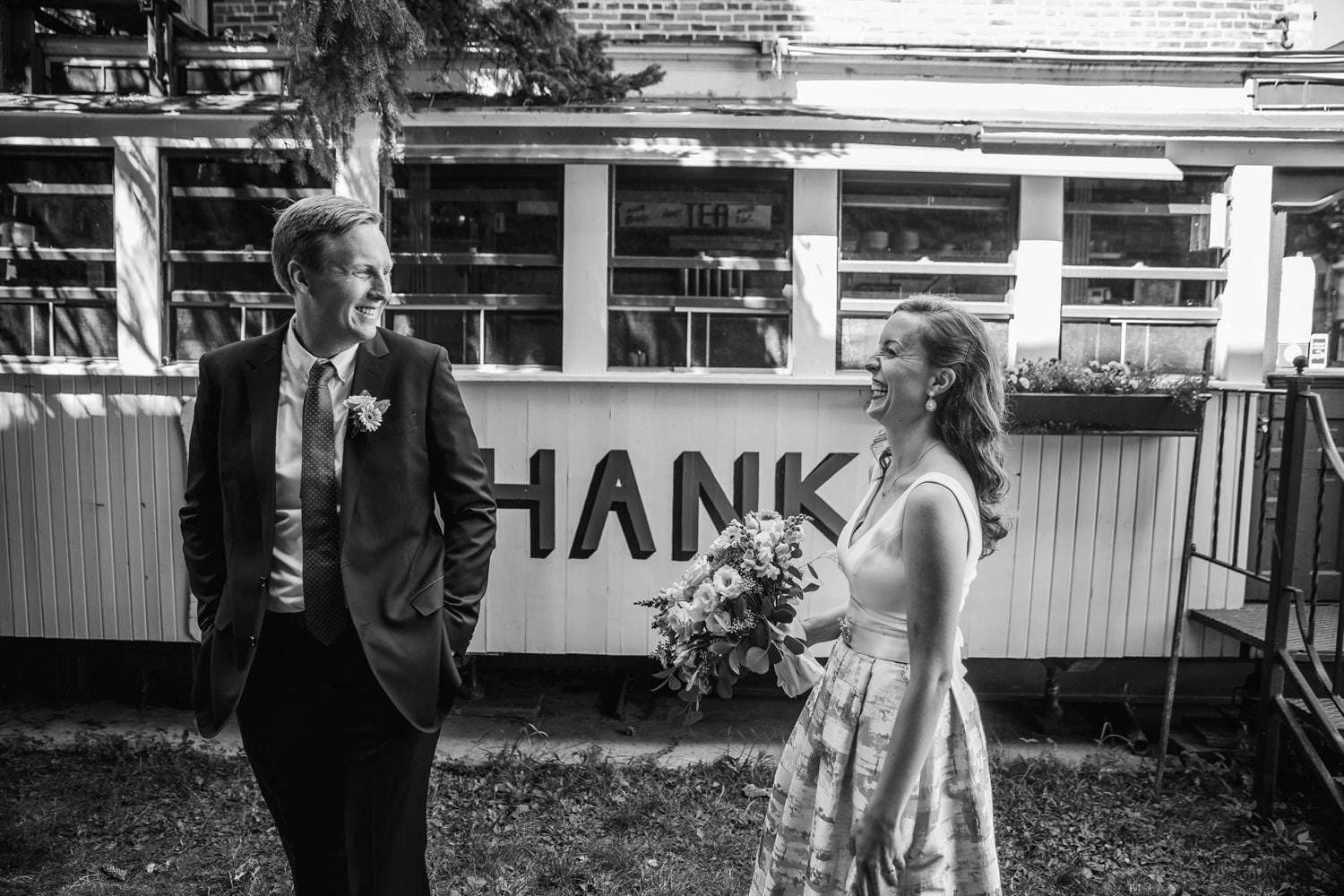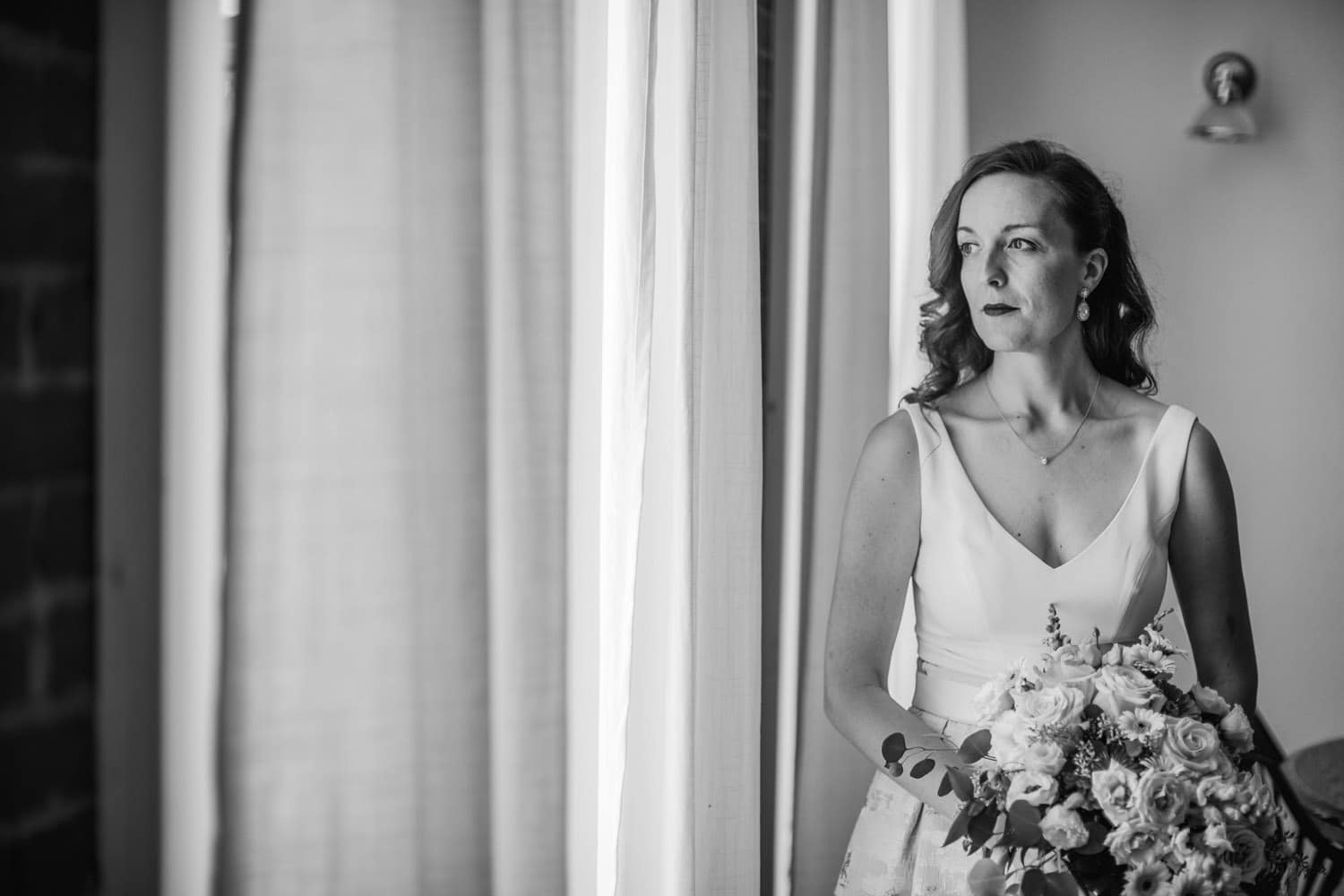 "Loavly"
Catherine + Peter Jordet
8.12.17
Lanesboro, Minnesota
About a week after they began dating, Catherine and Peter took a photo together outside of Hanks Diner Booth in downtown Lanesboro, Minnesota. On August 12, 2017, Peter stood outside of that same boxcar diner, waiting to get a first look at his bride on their wedding day.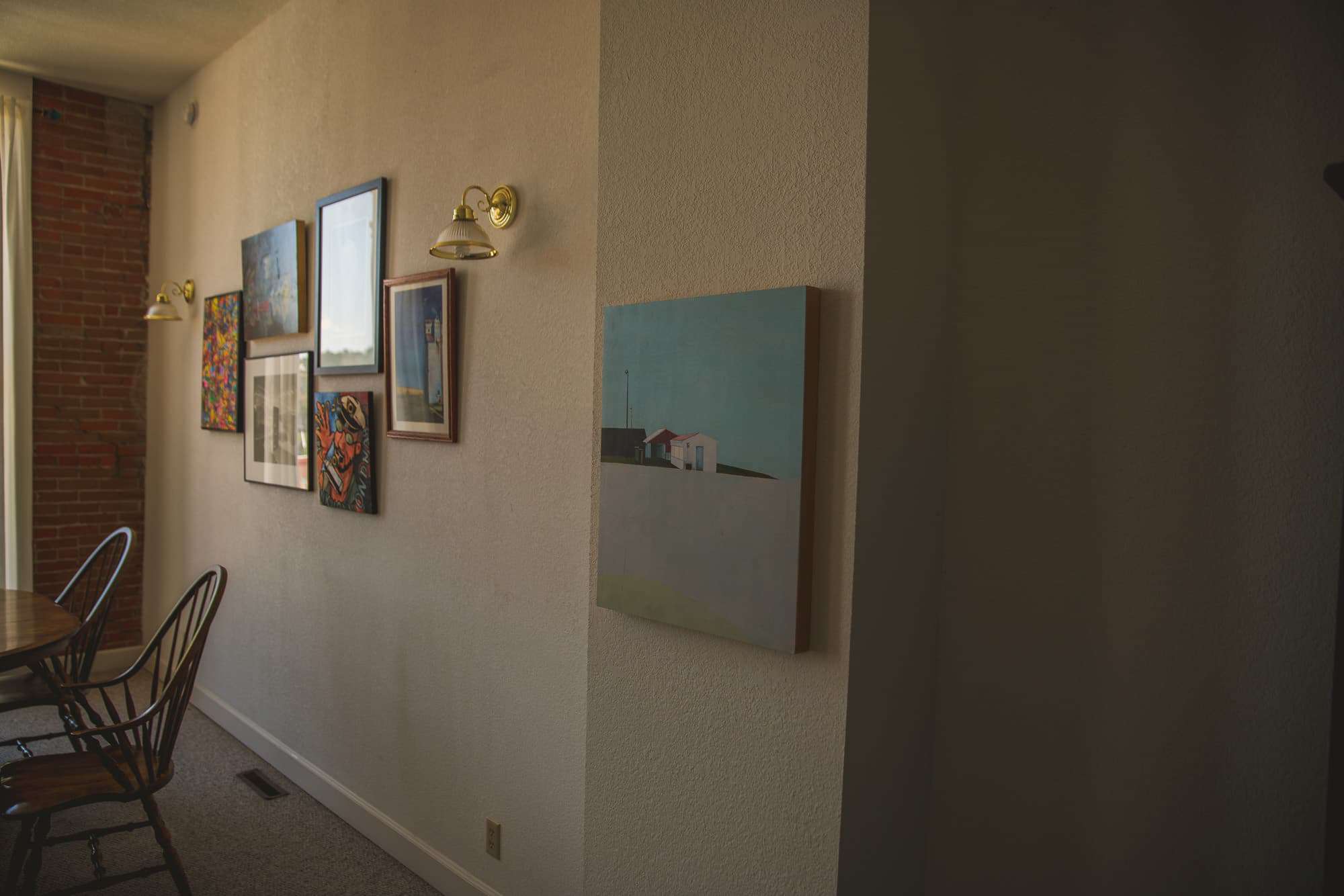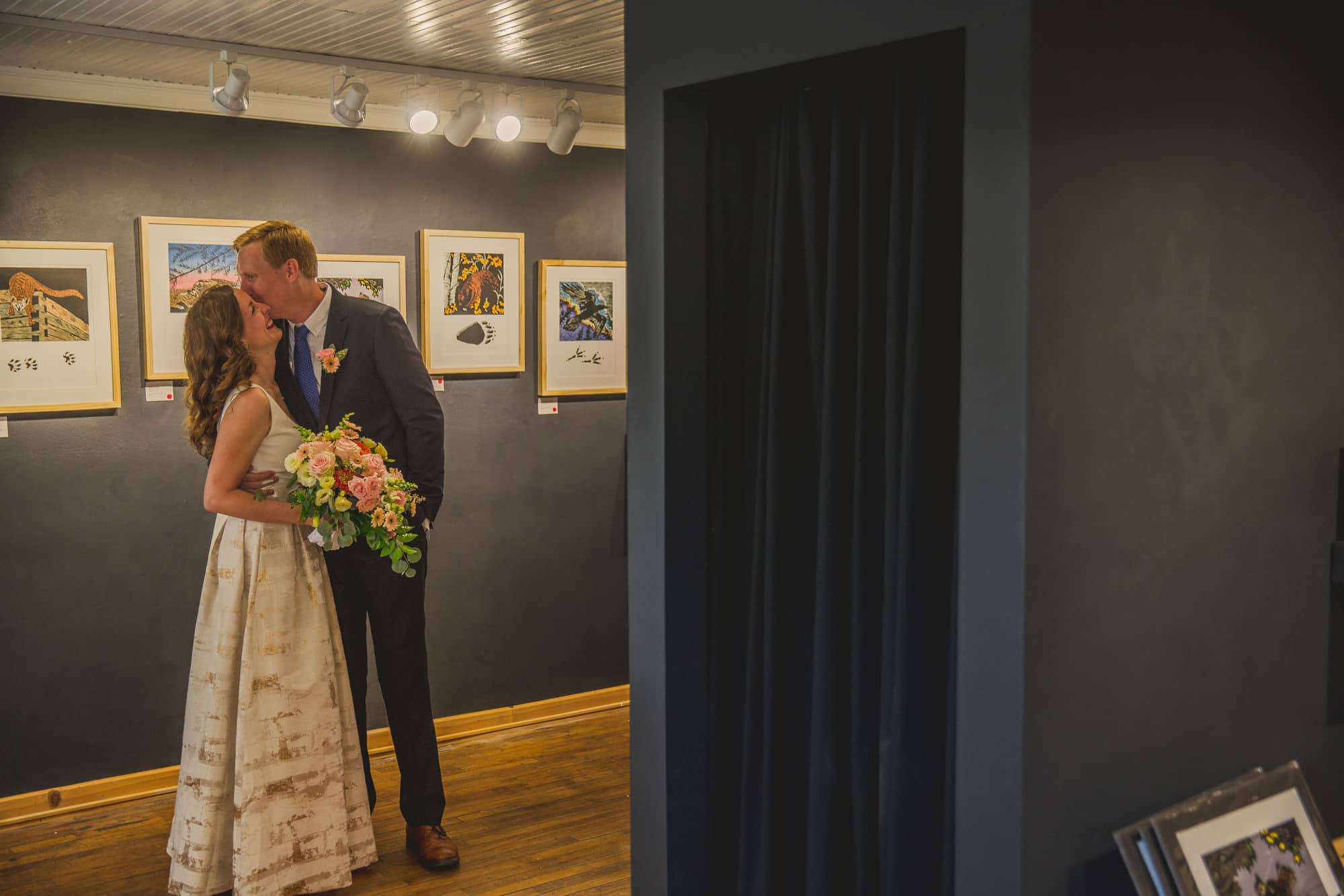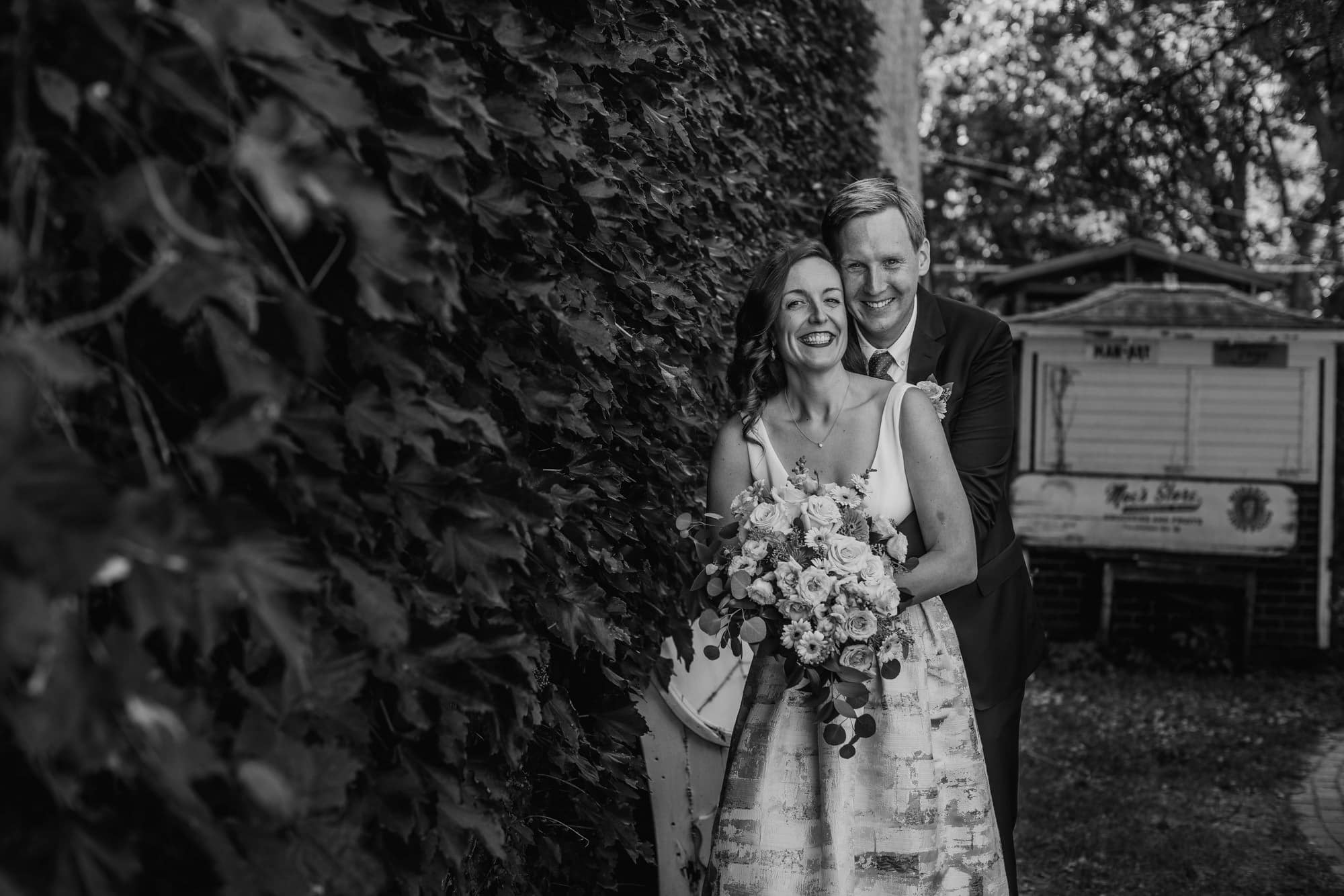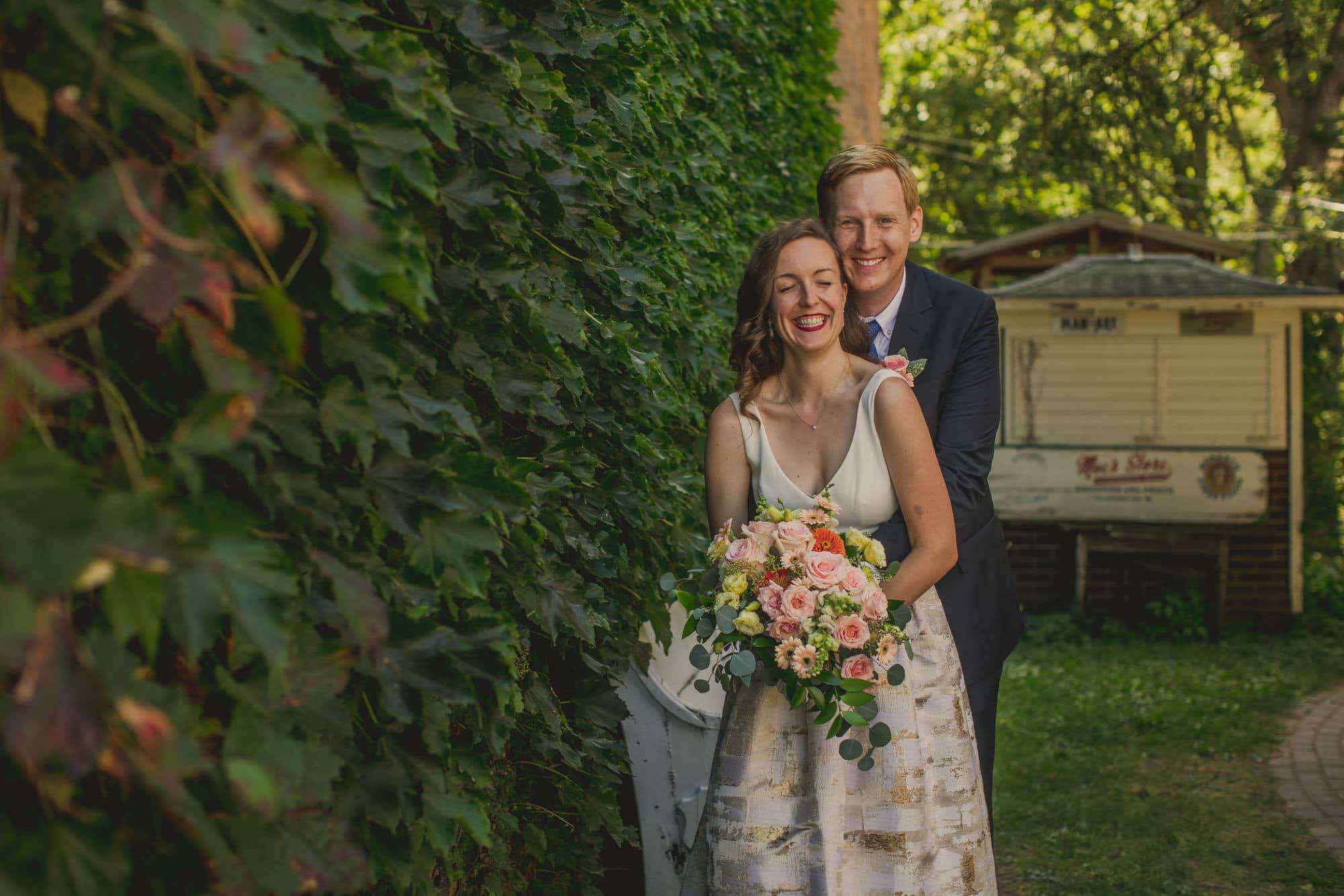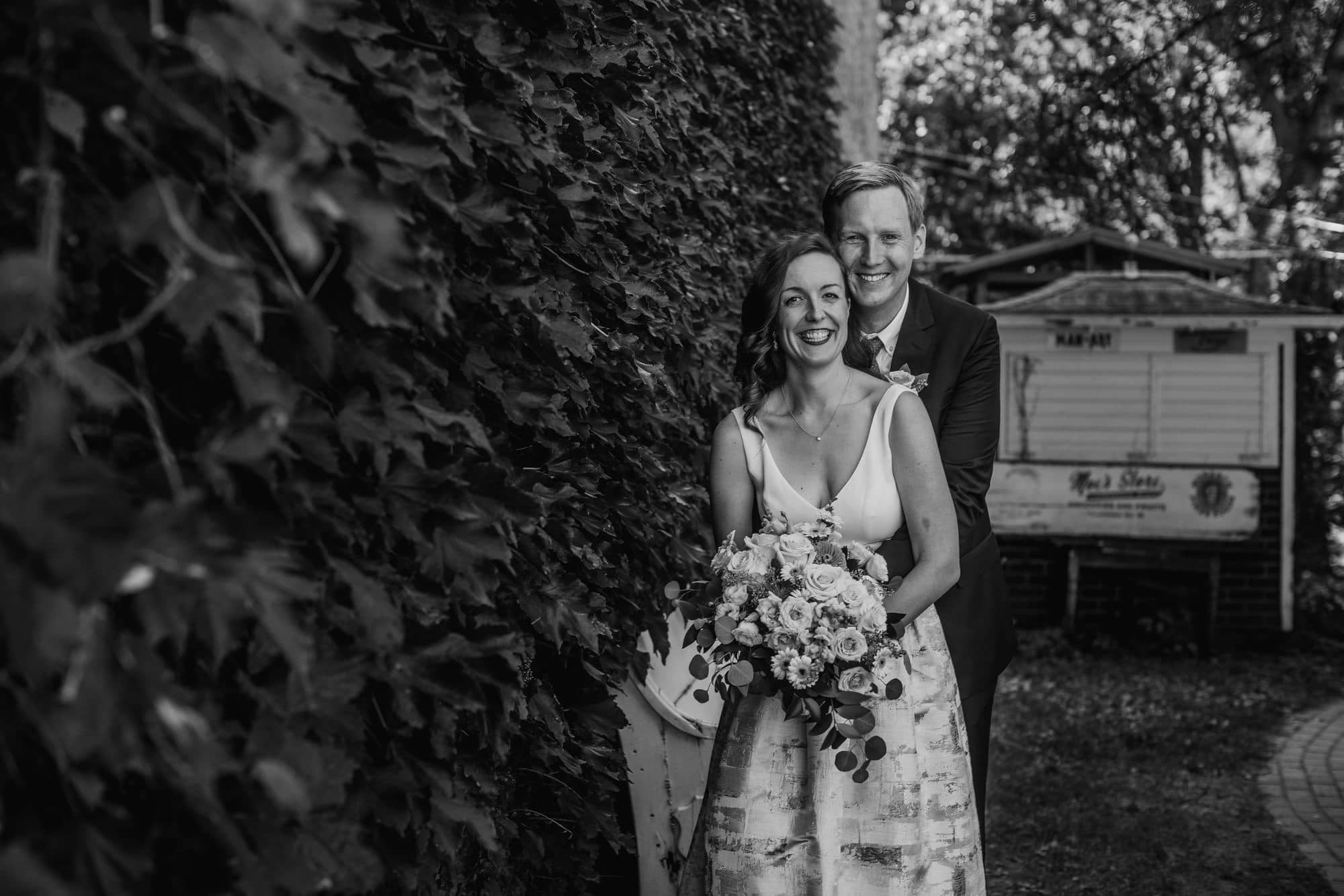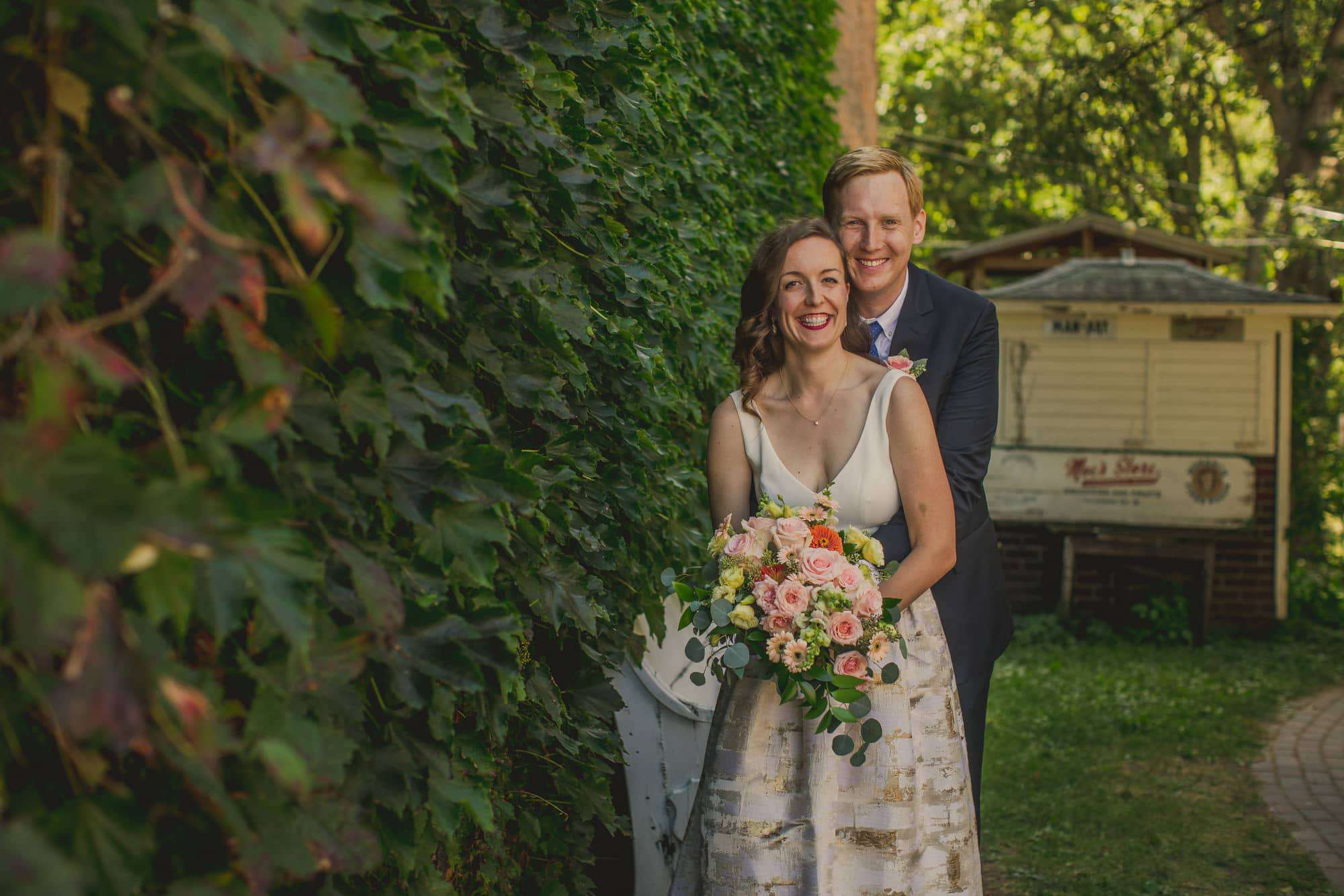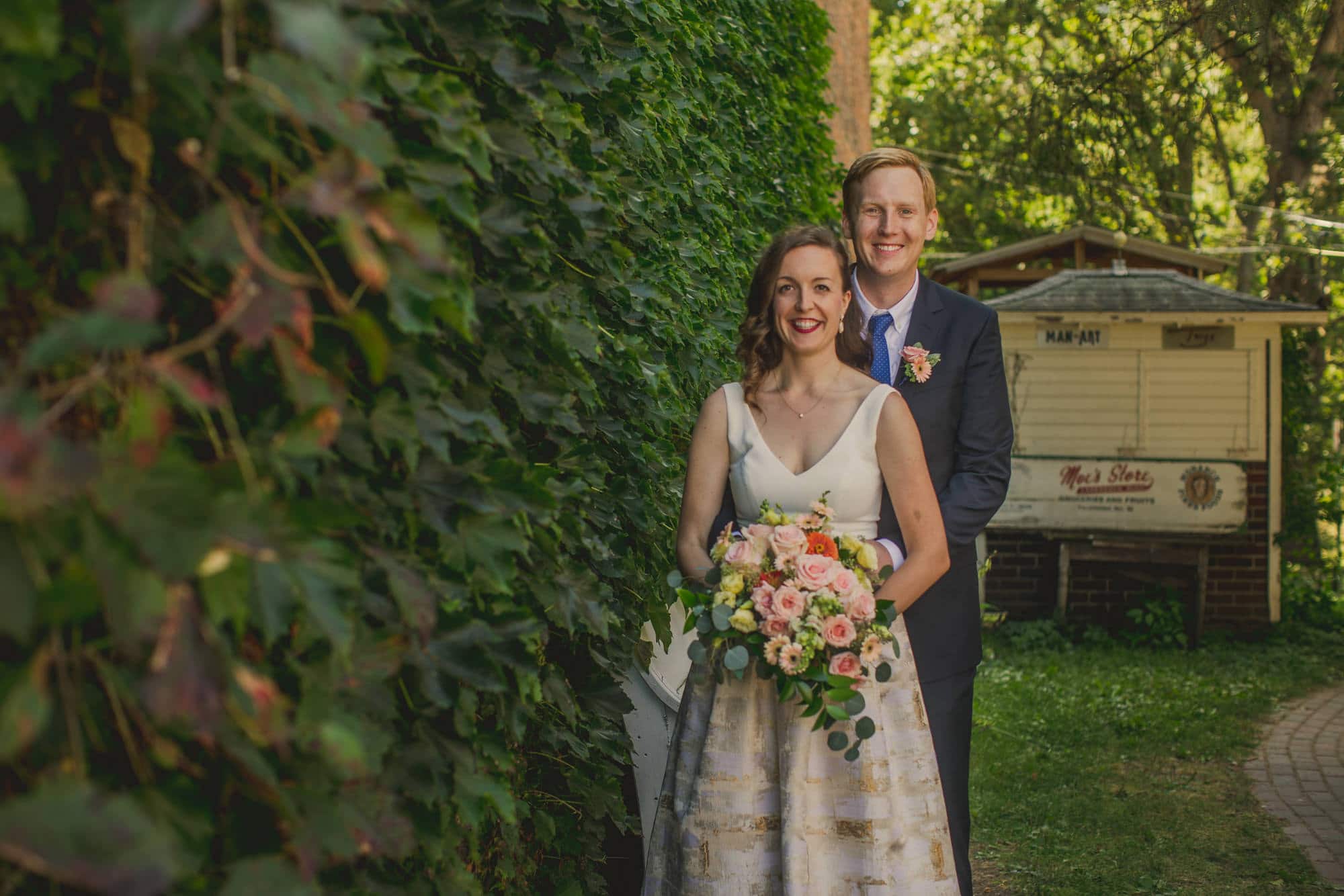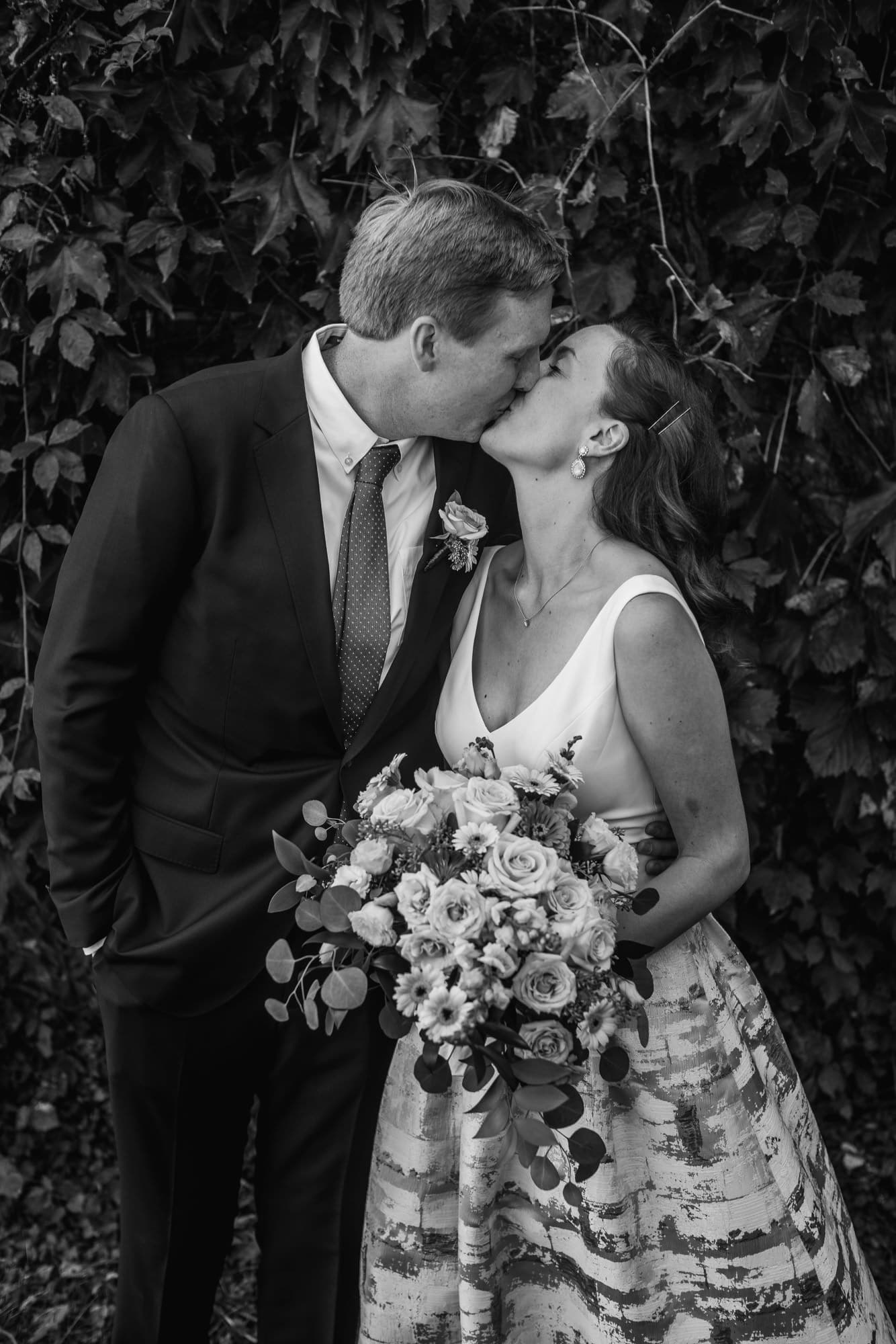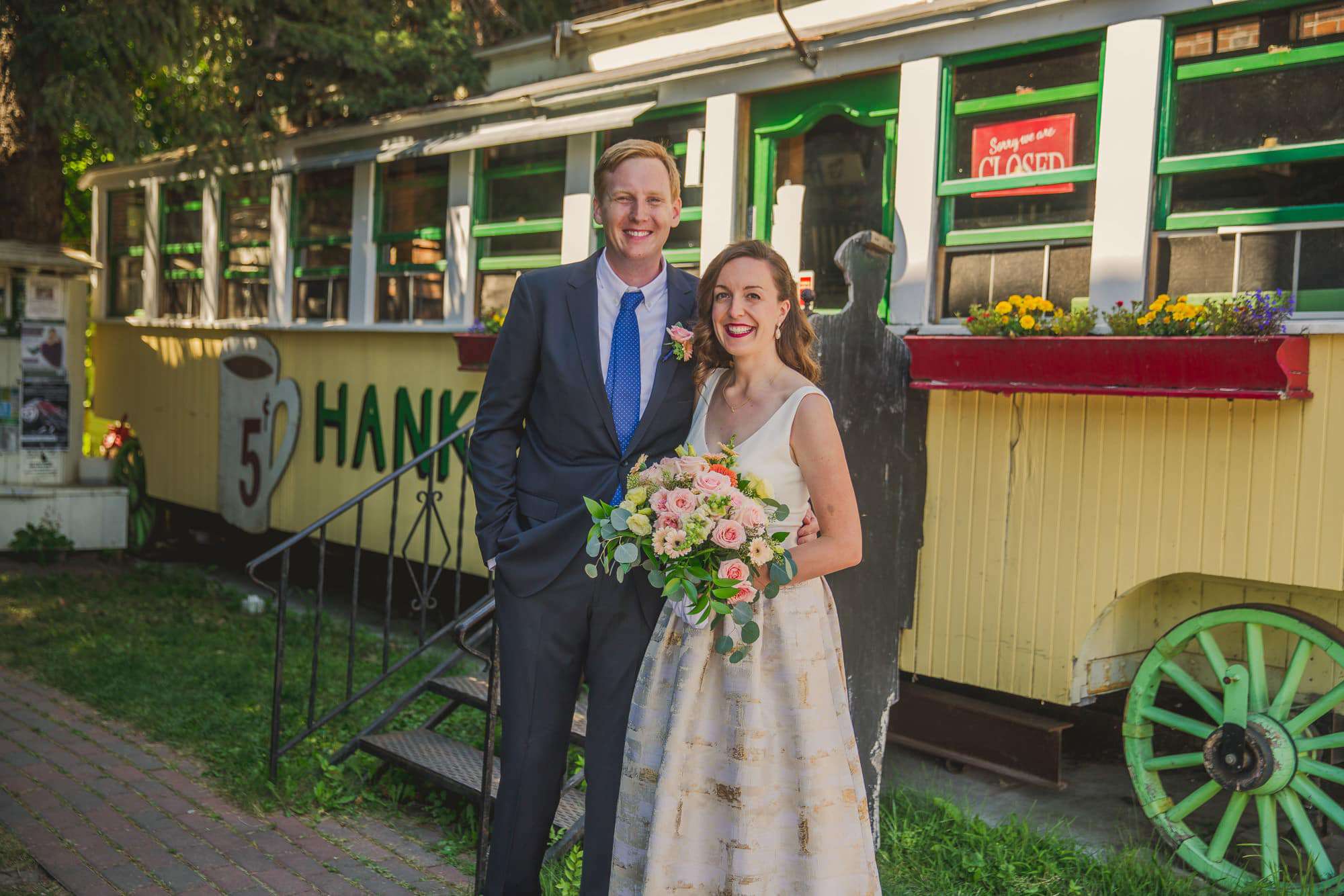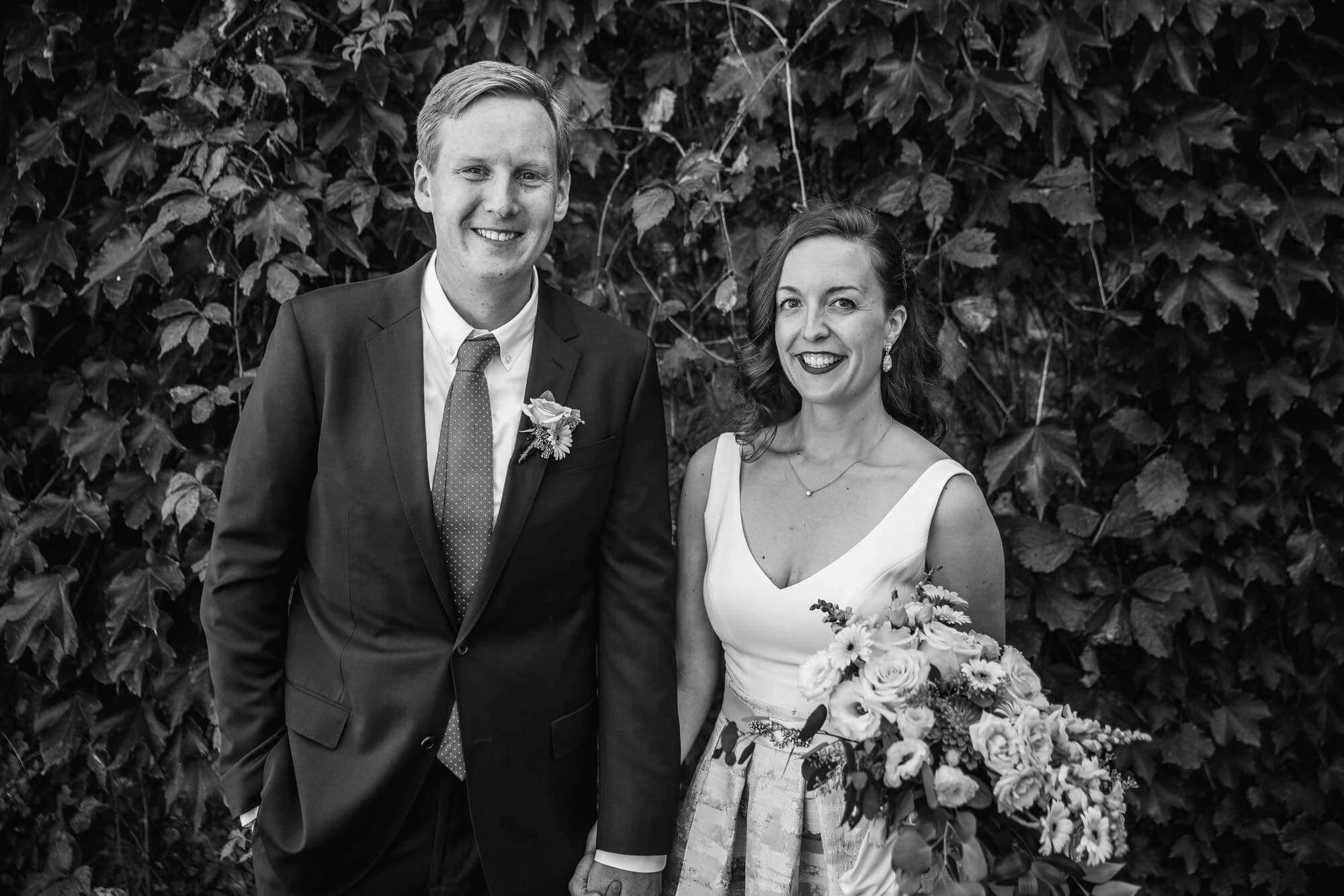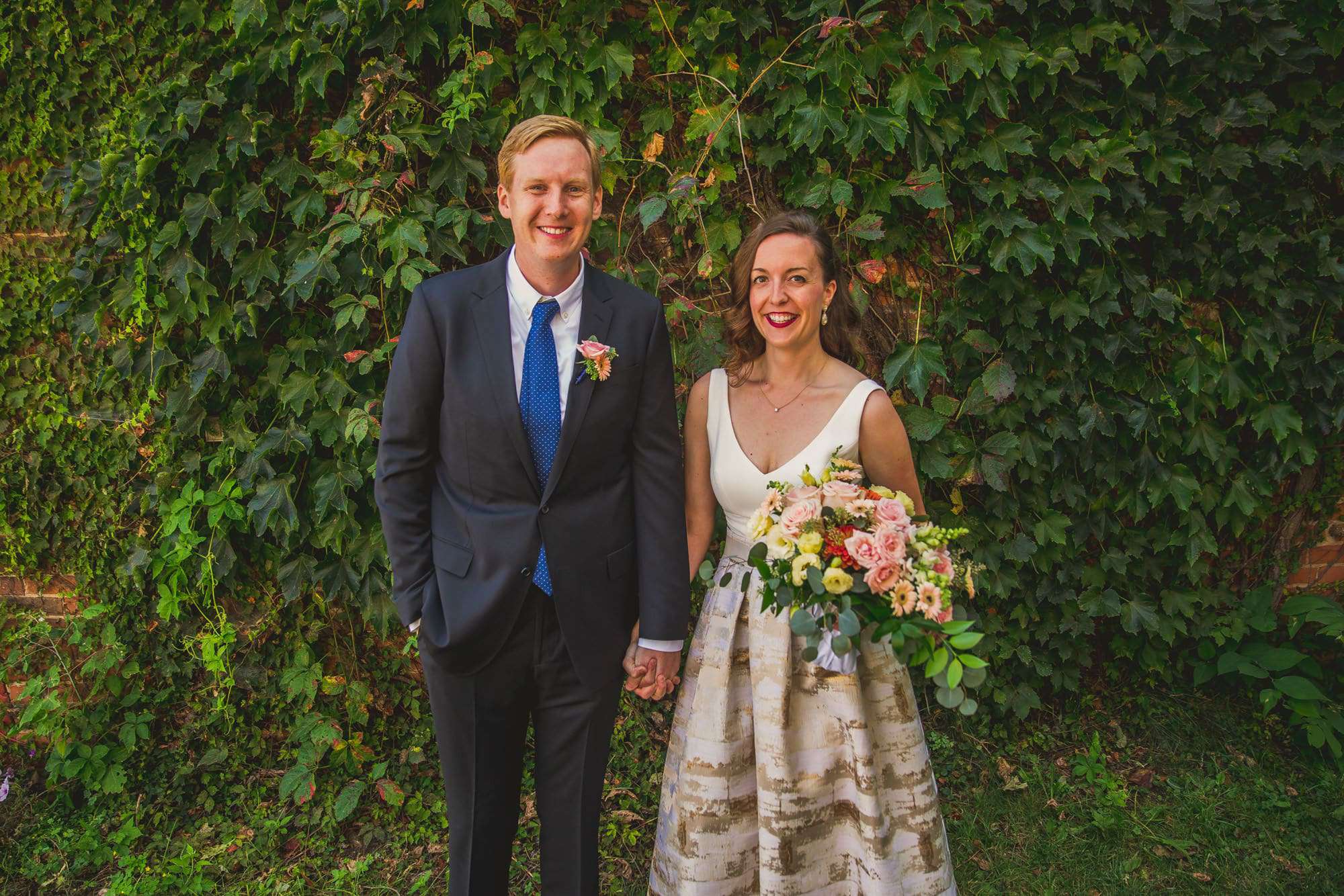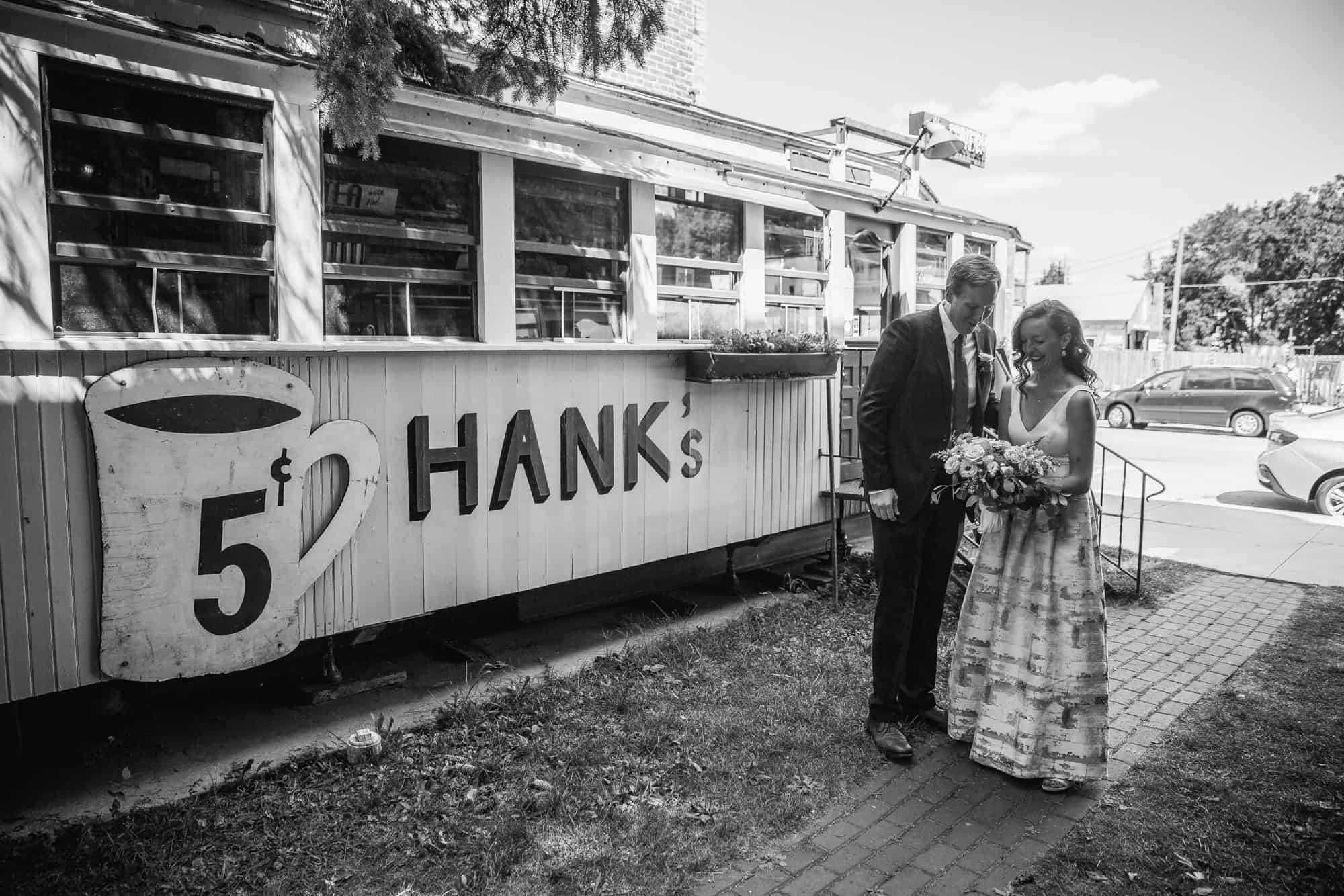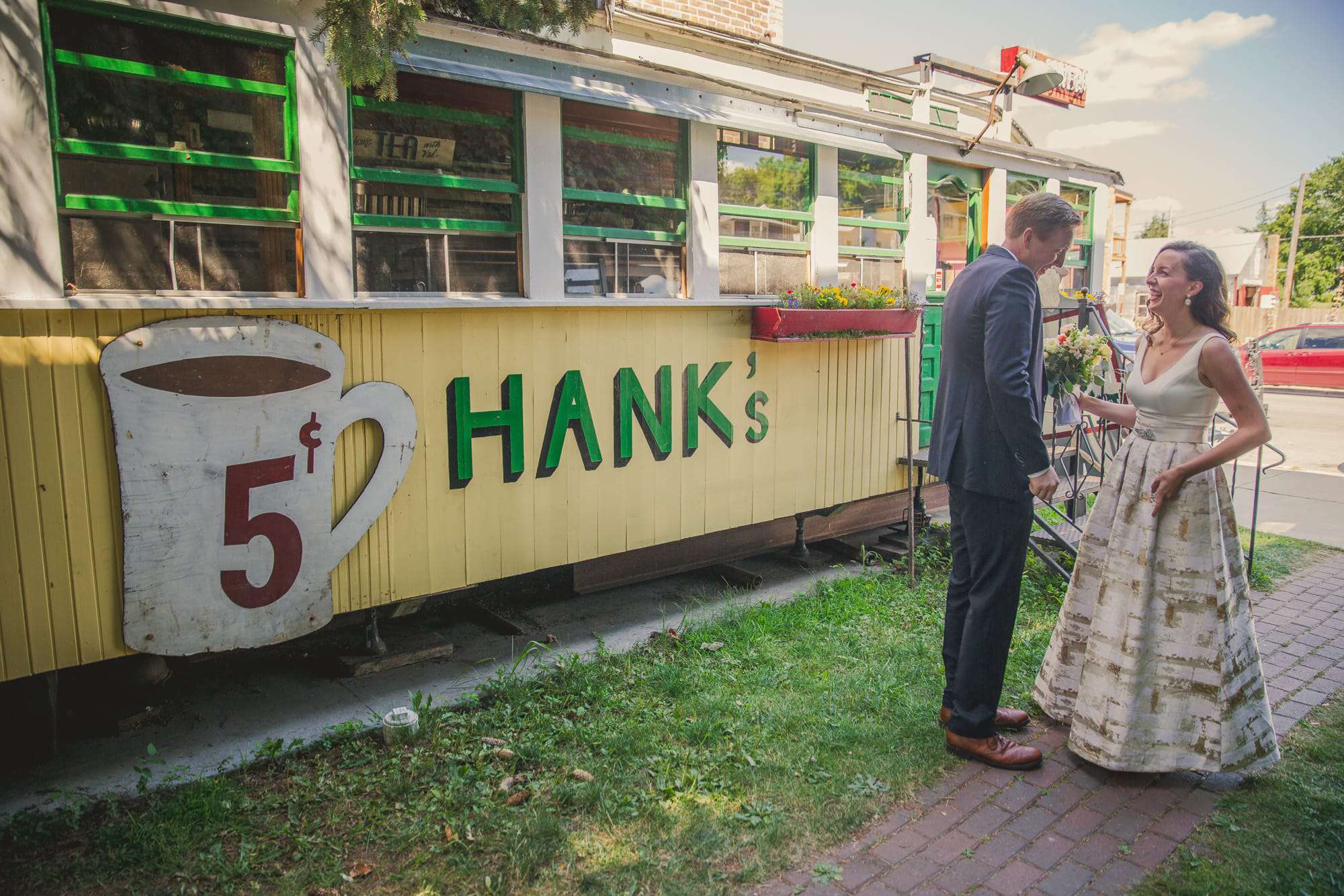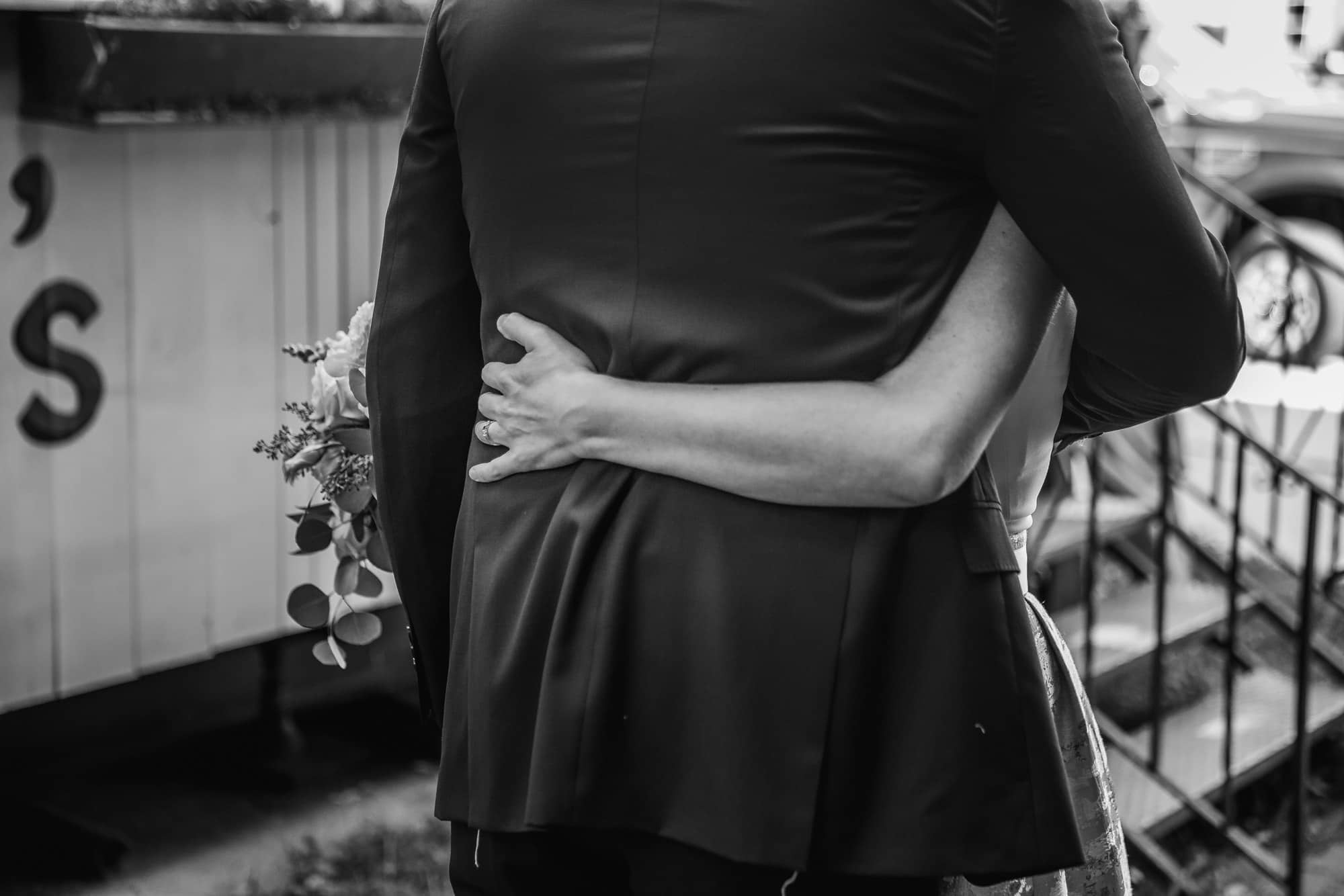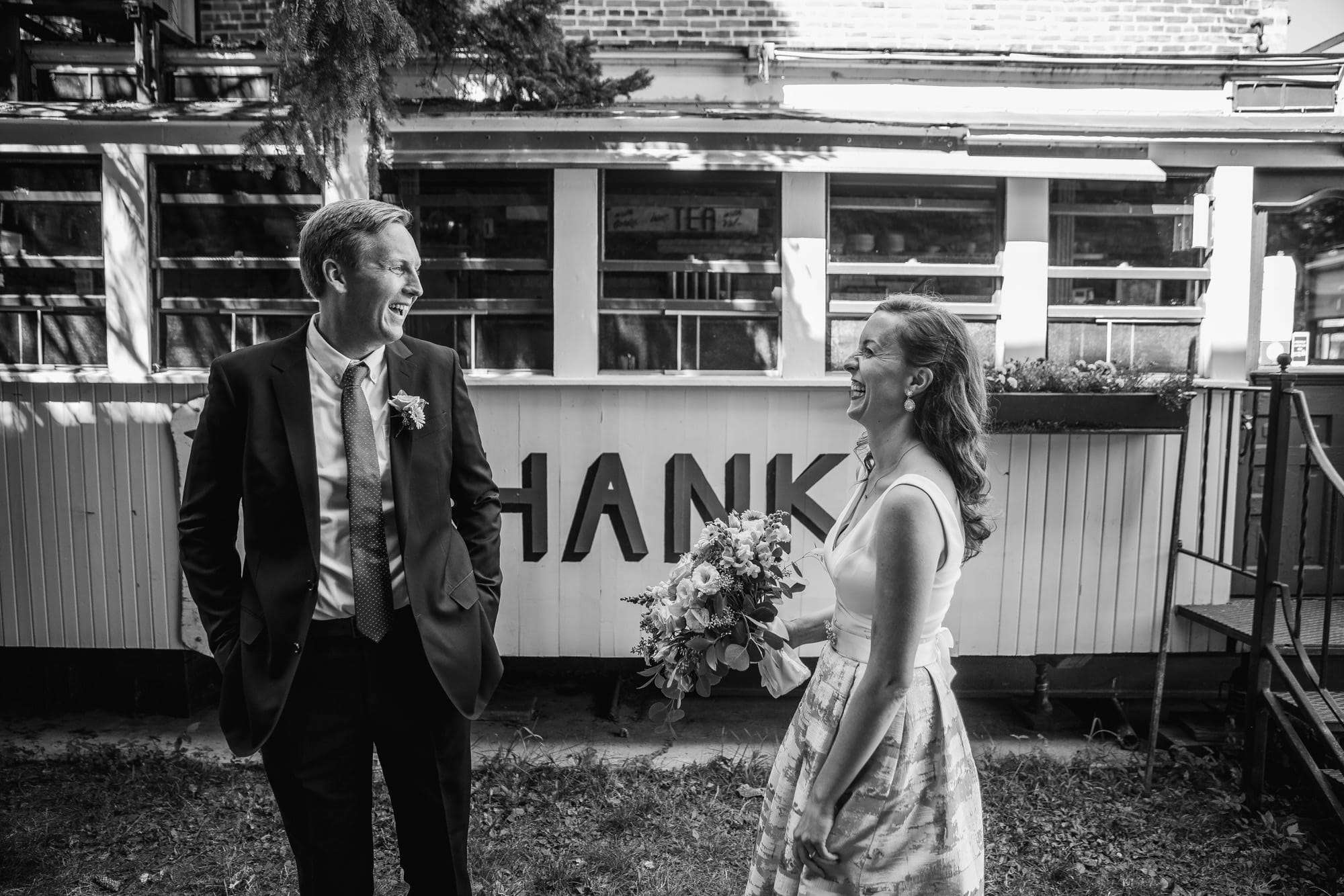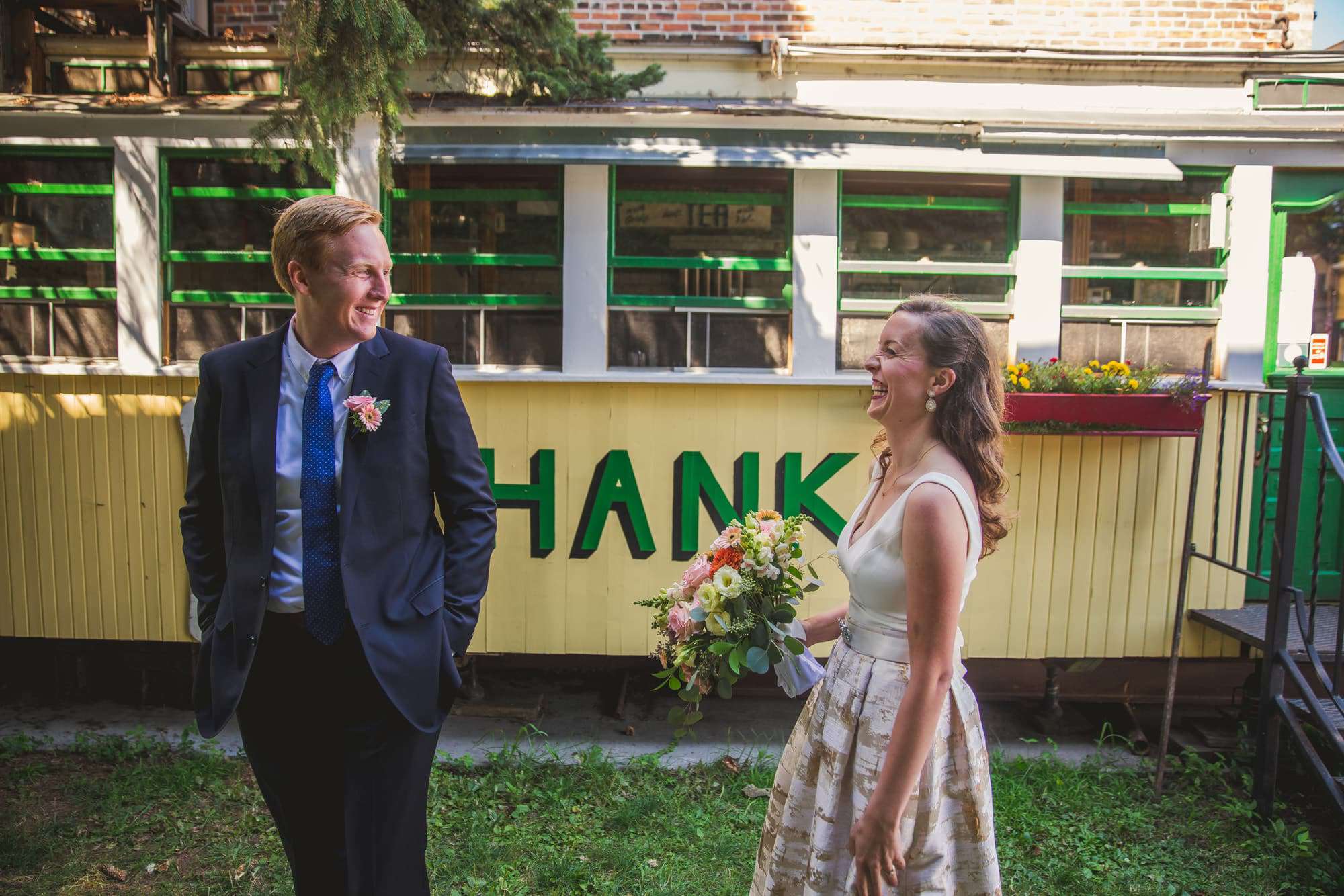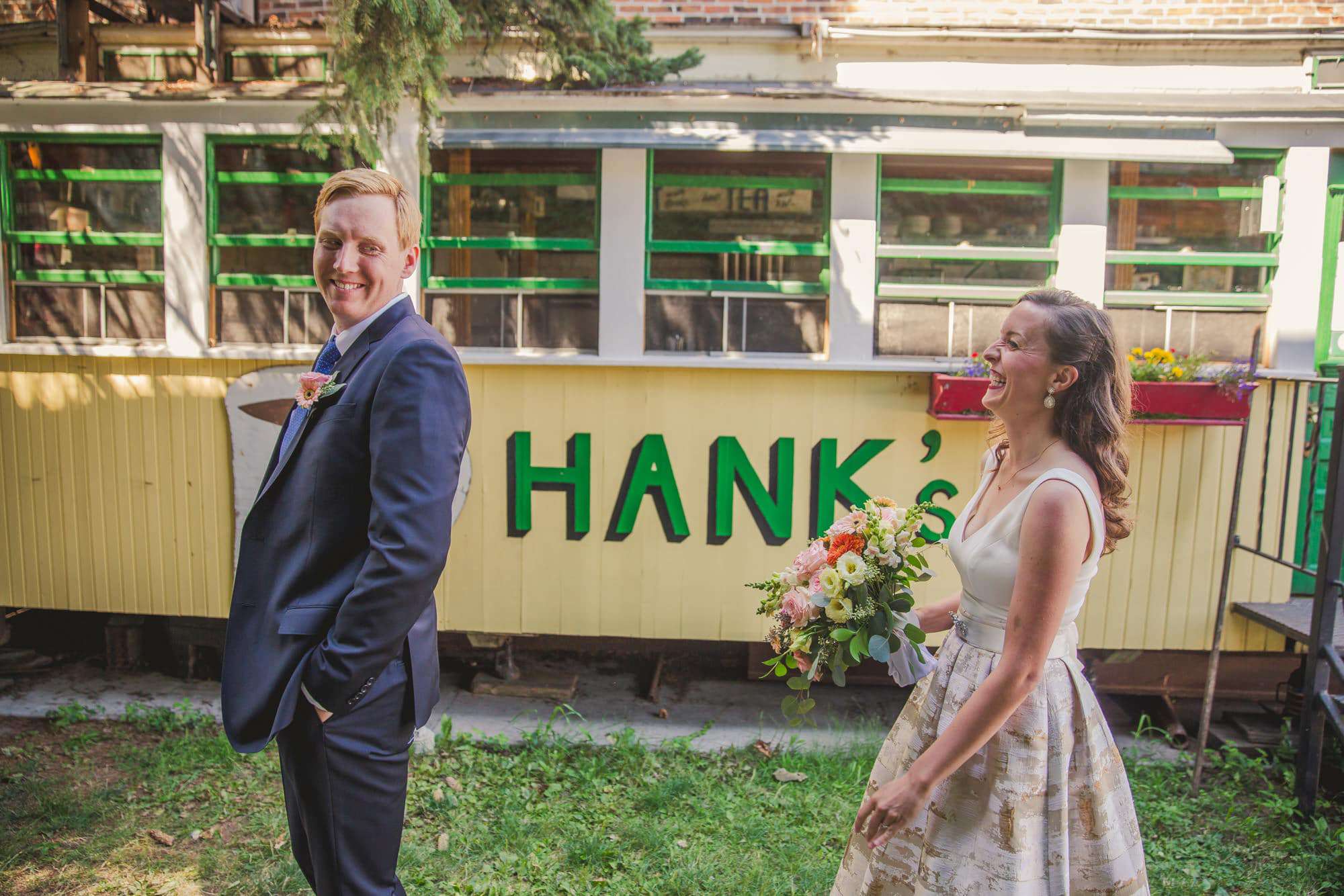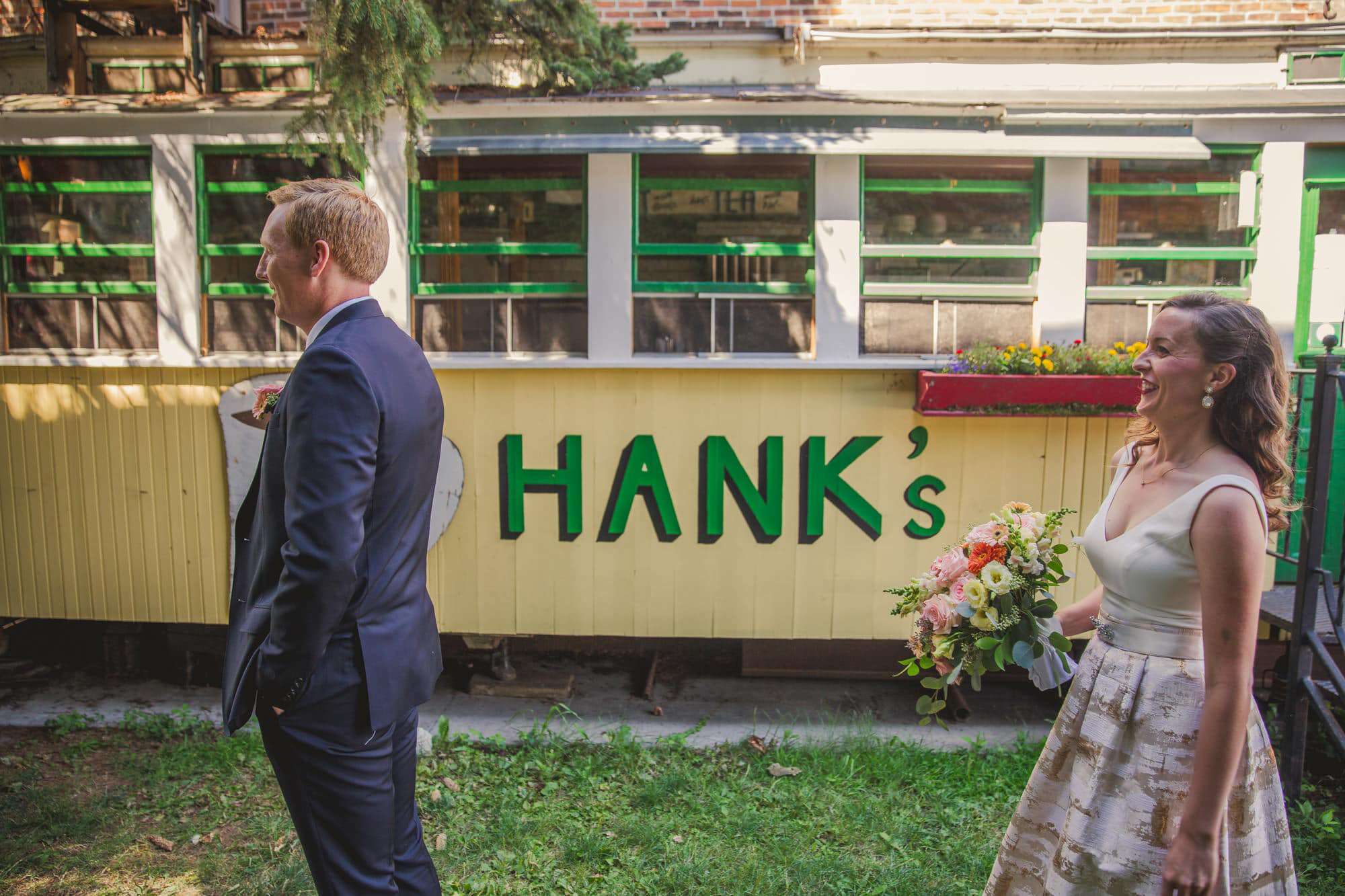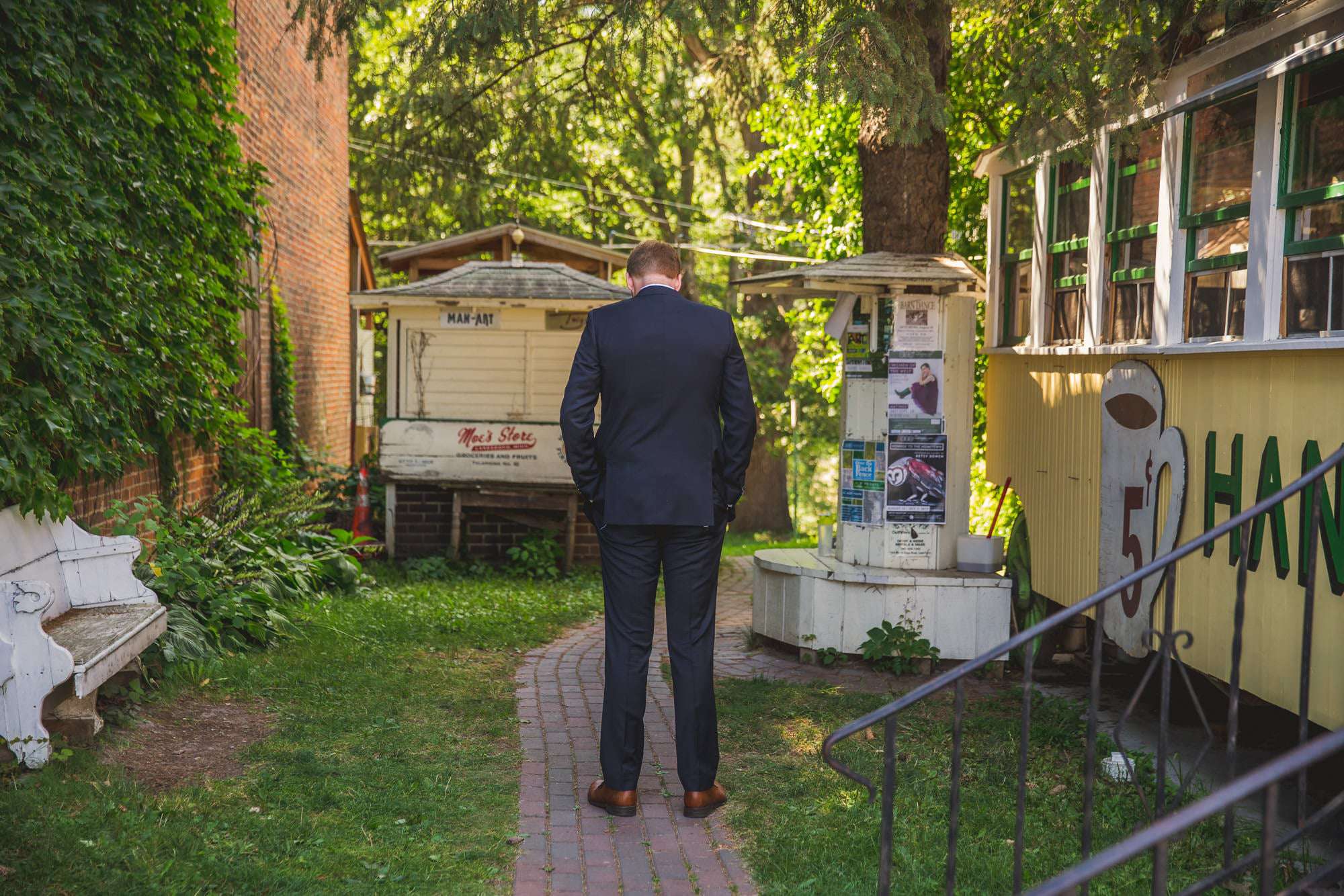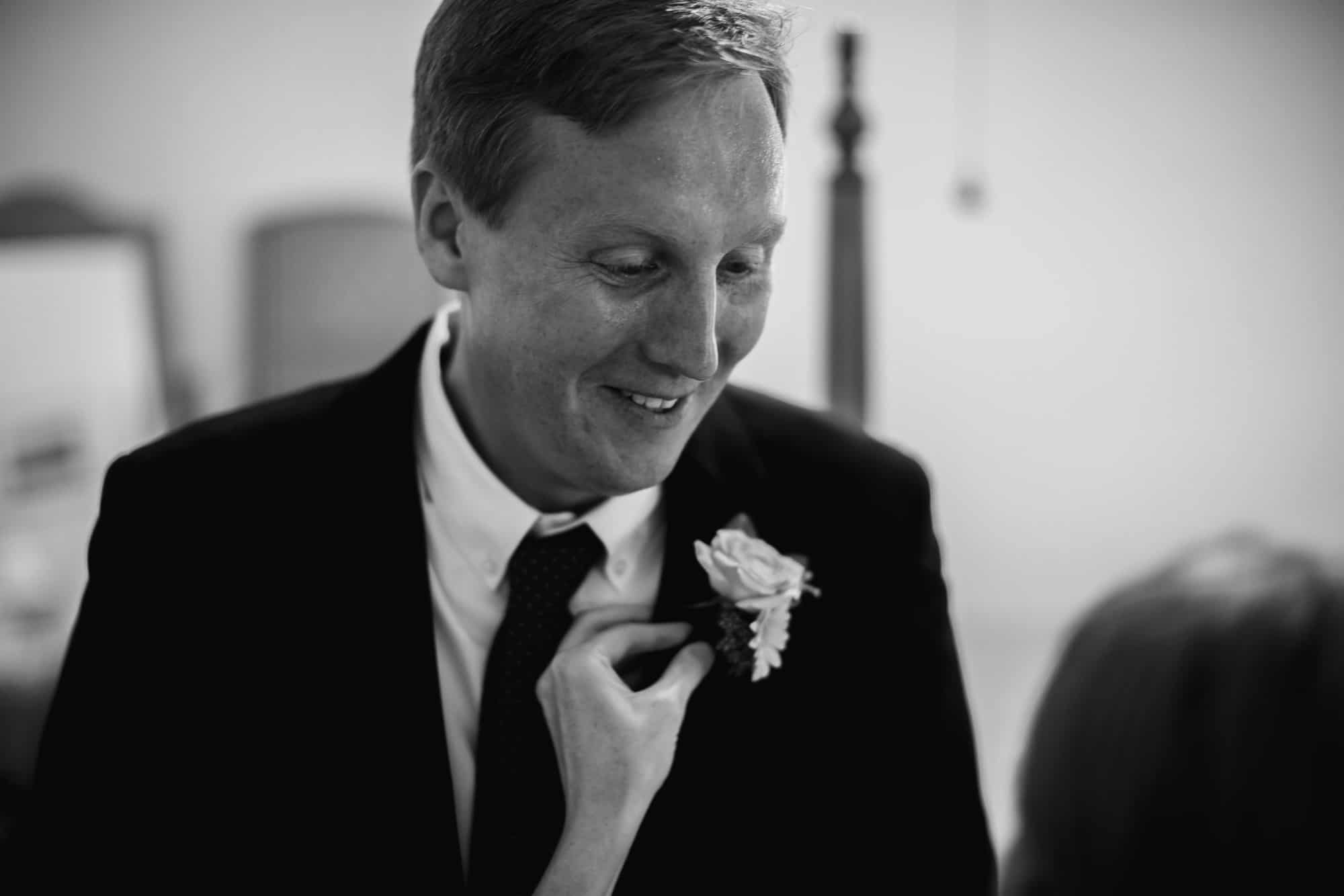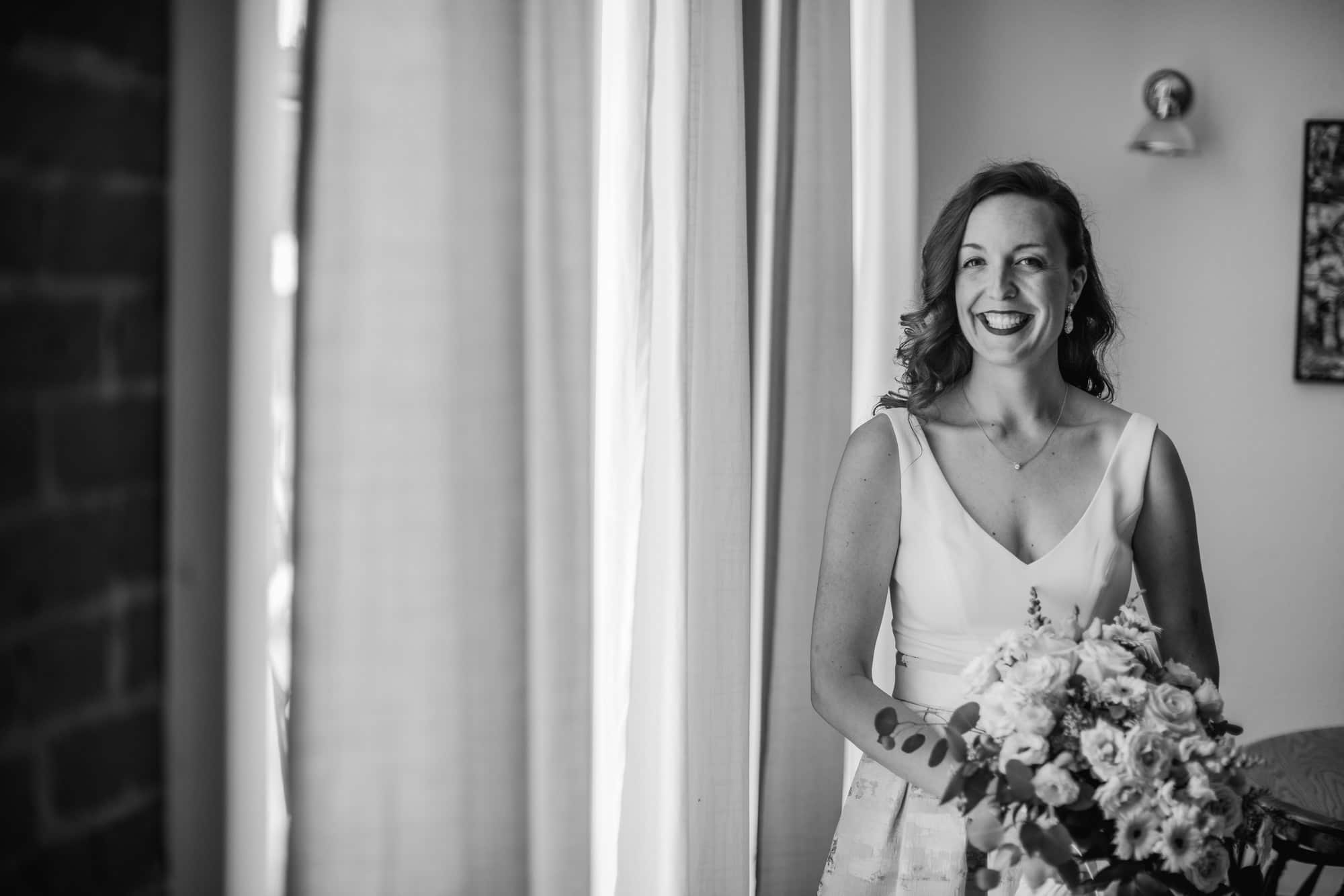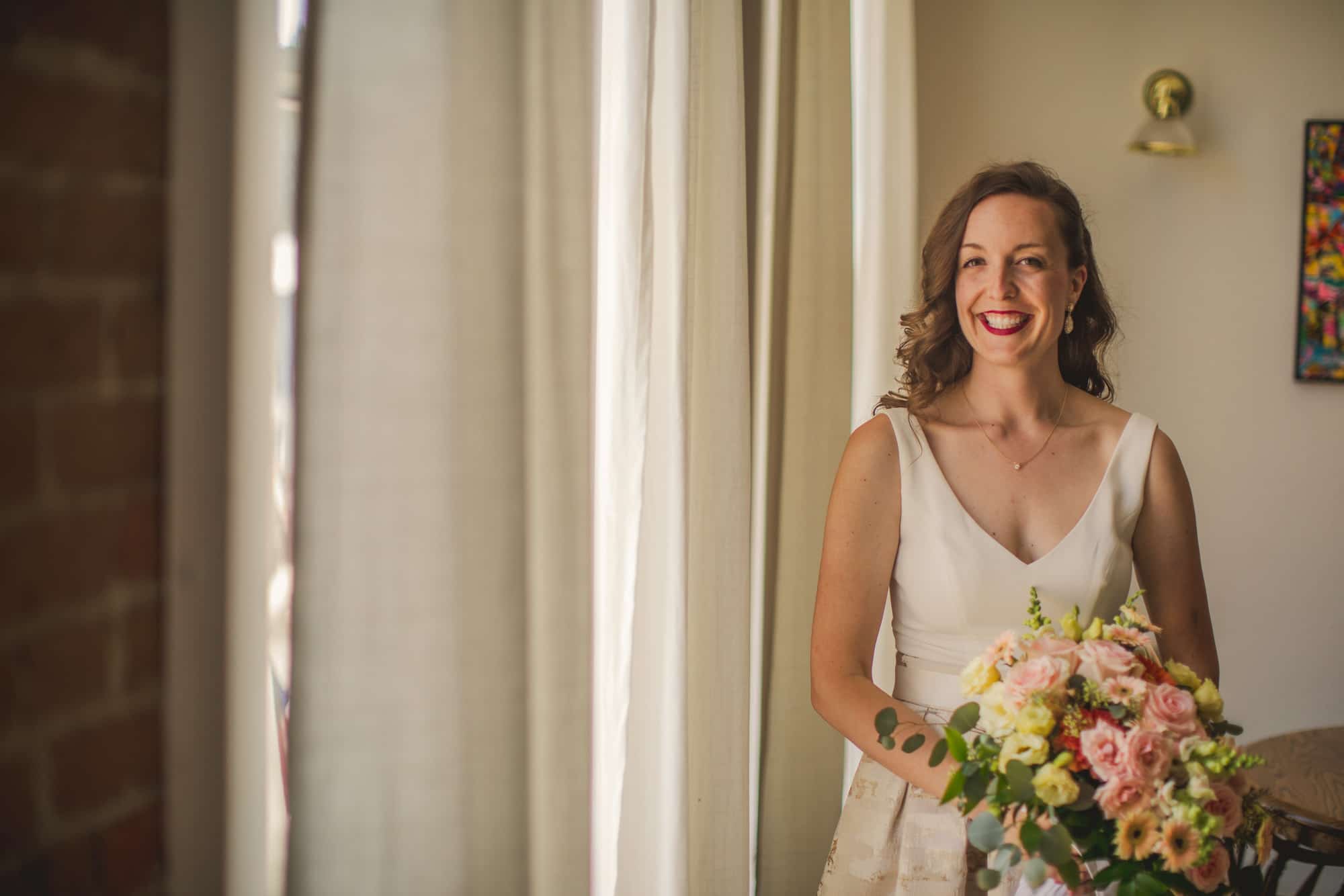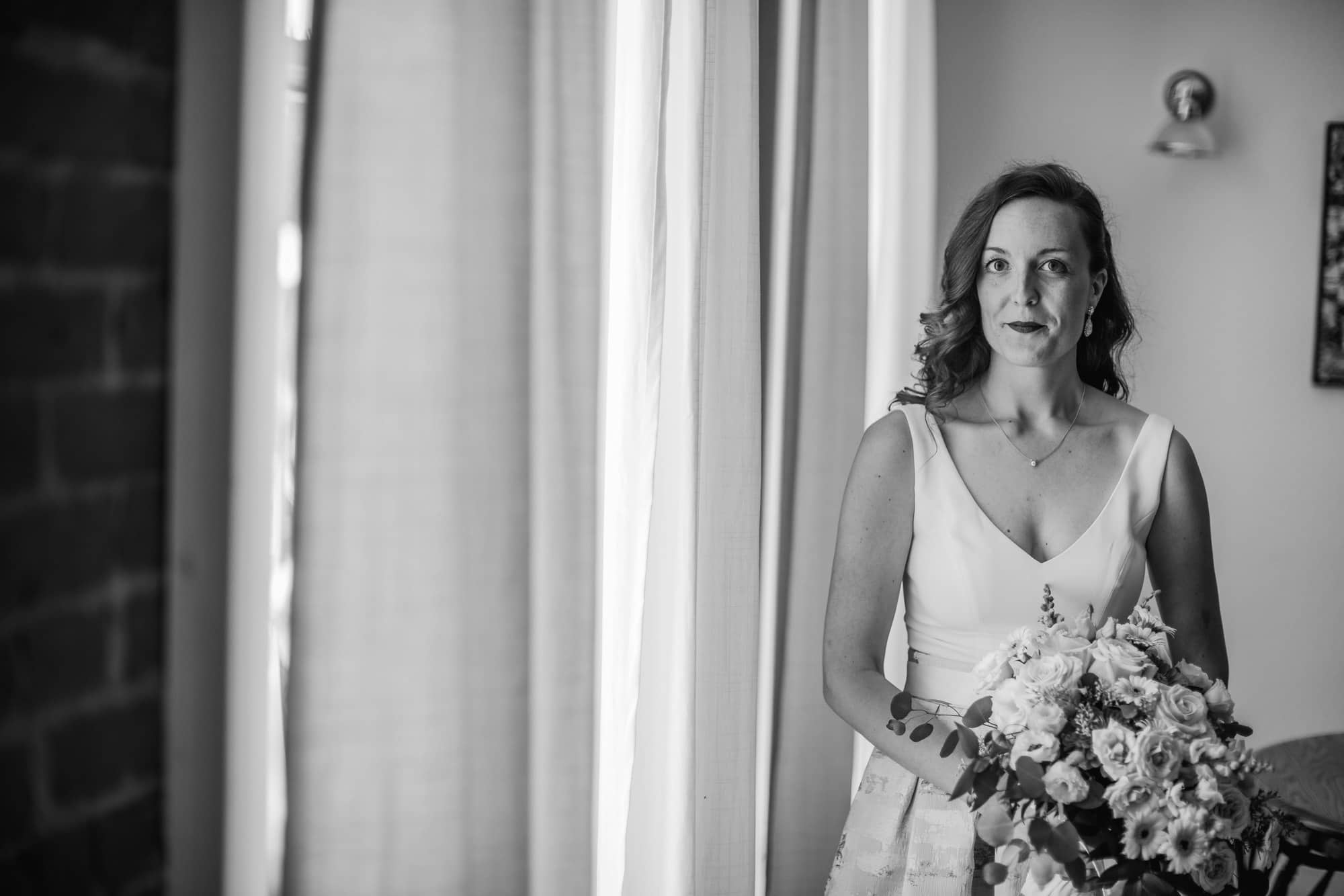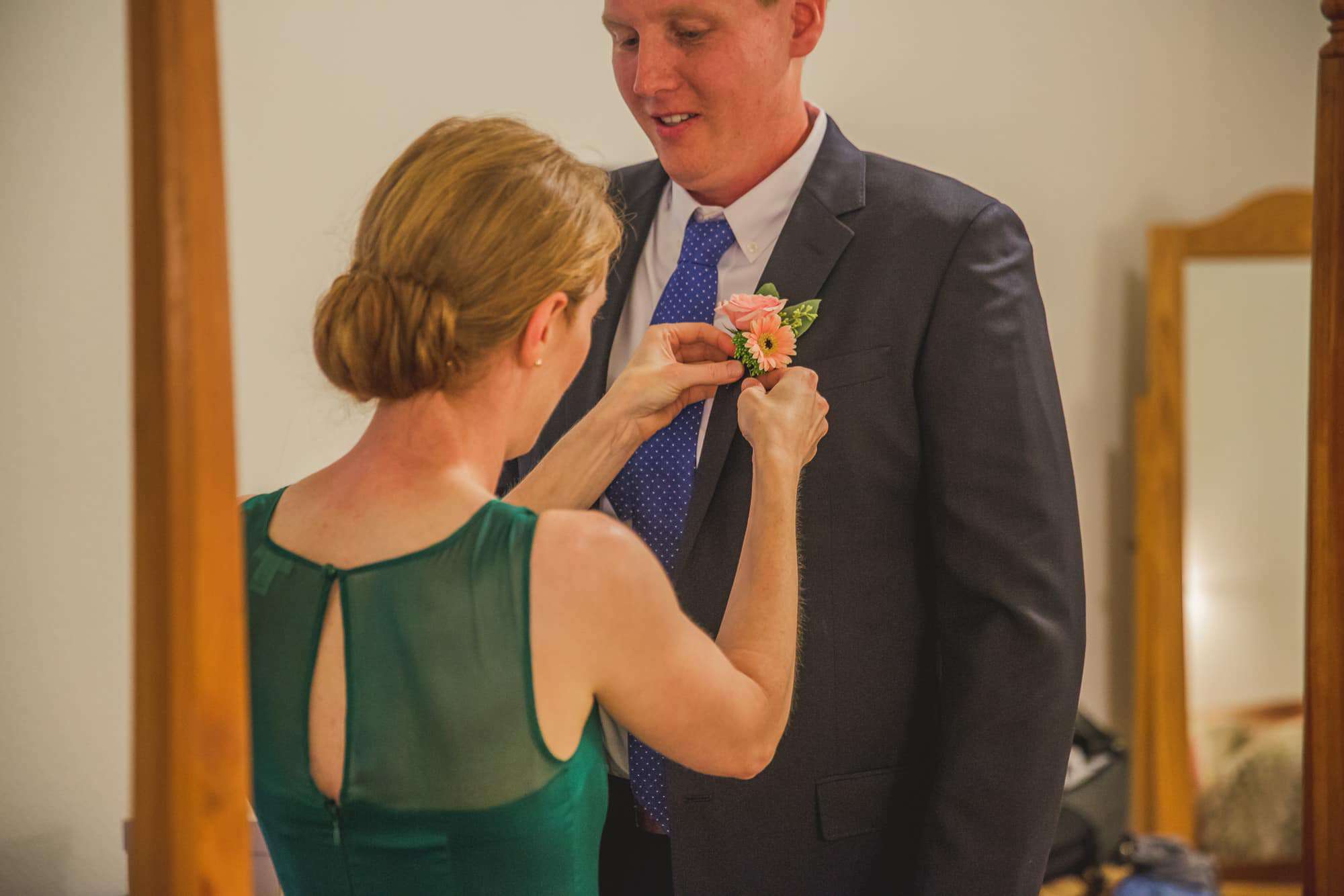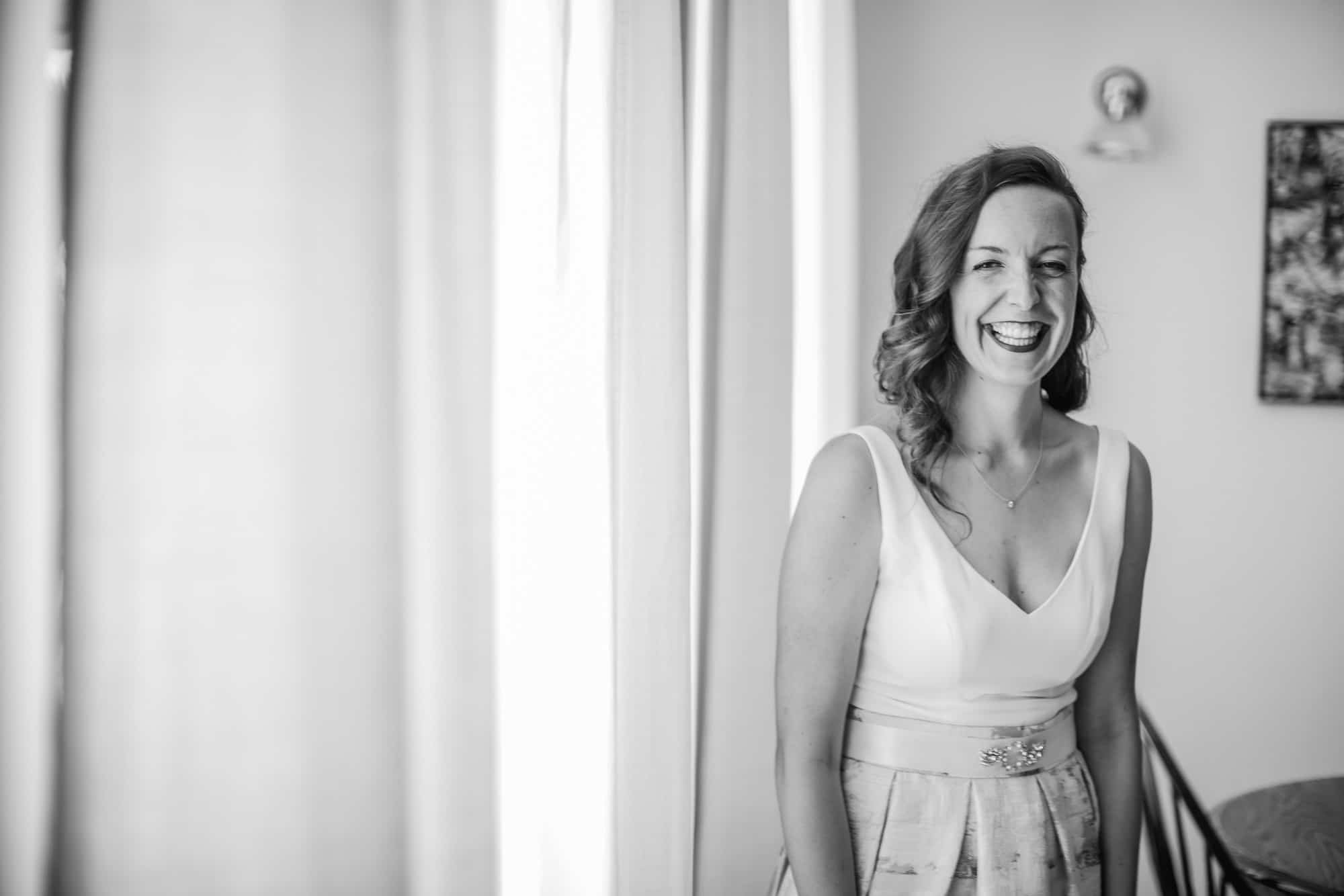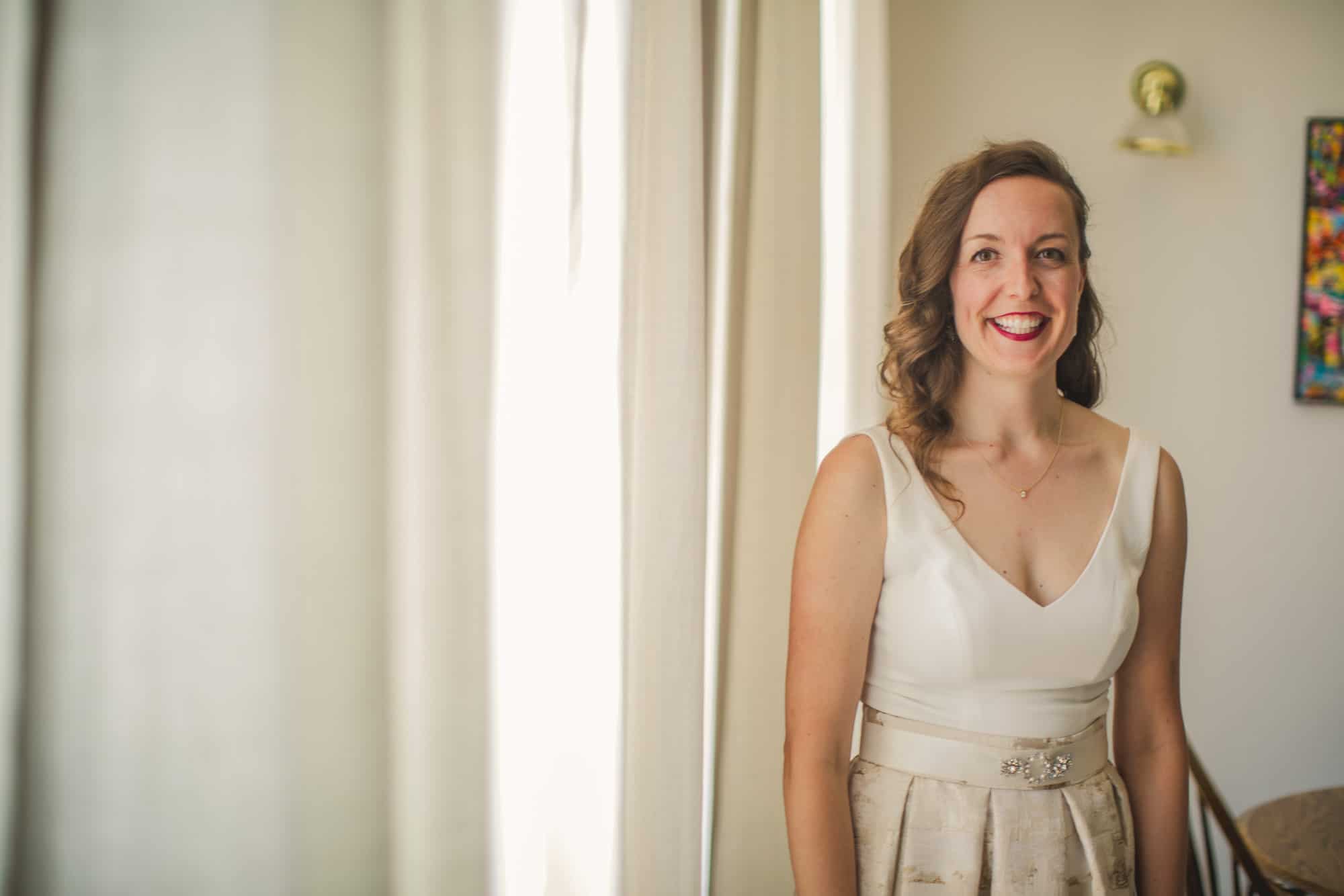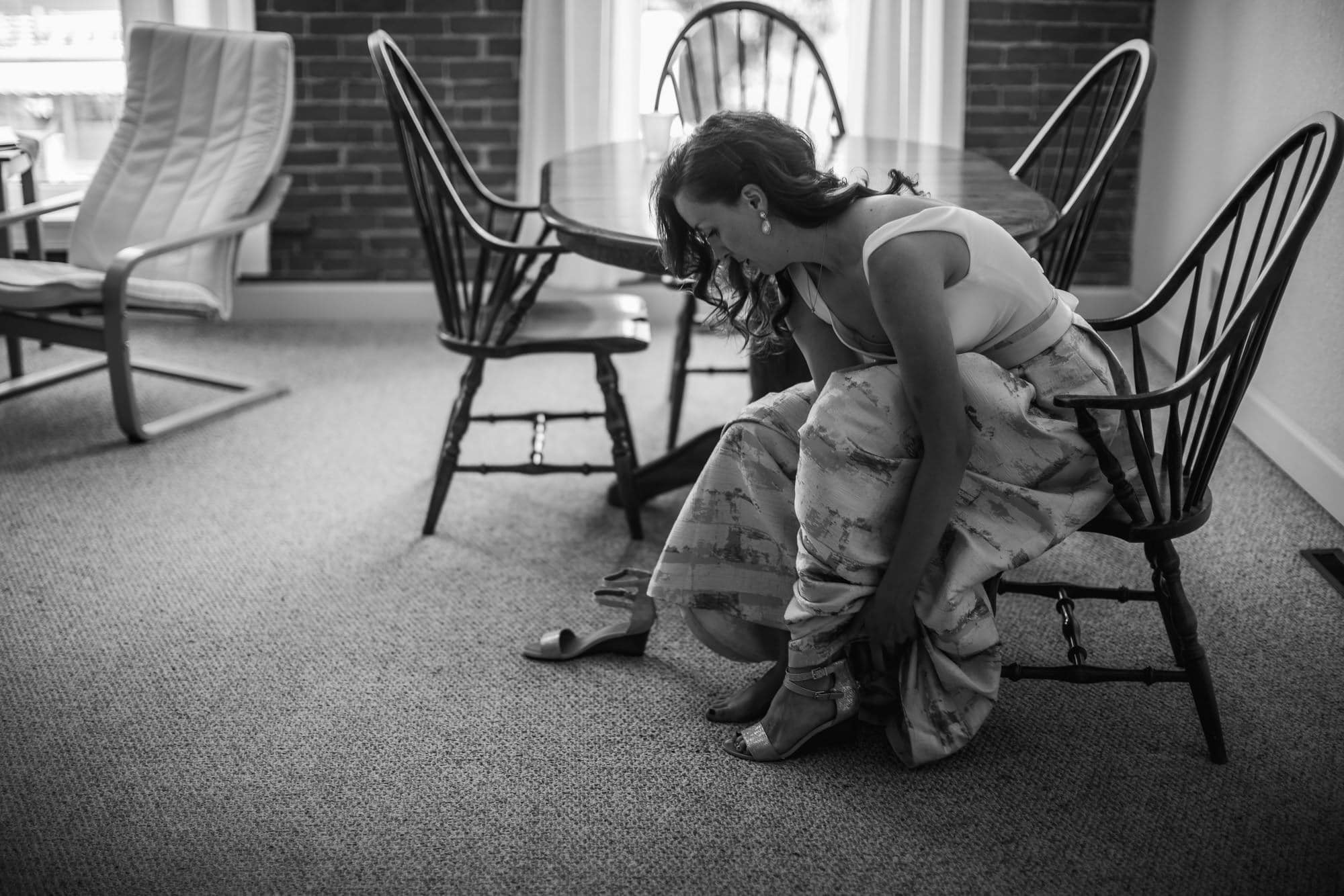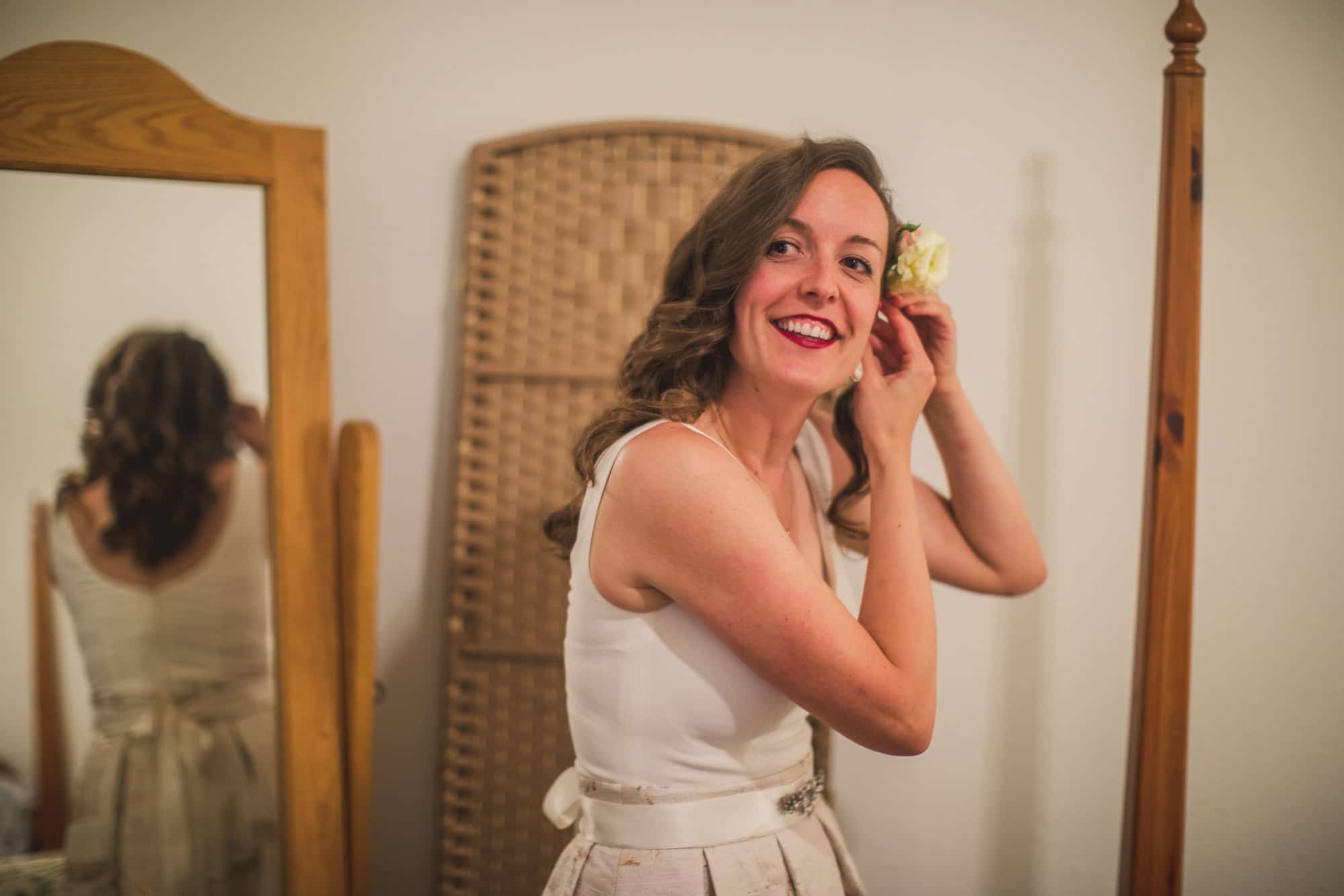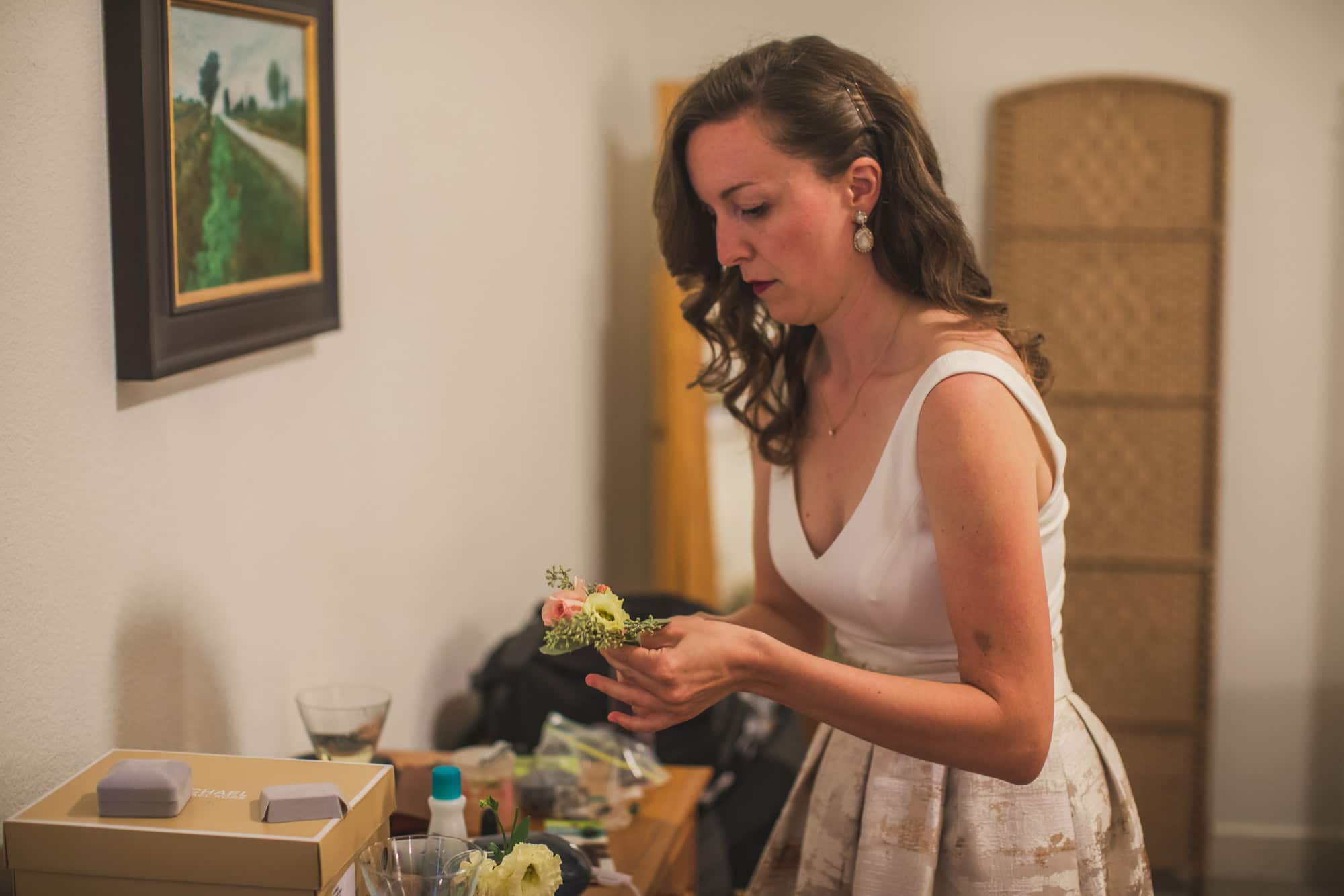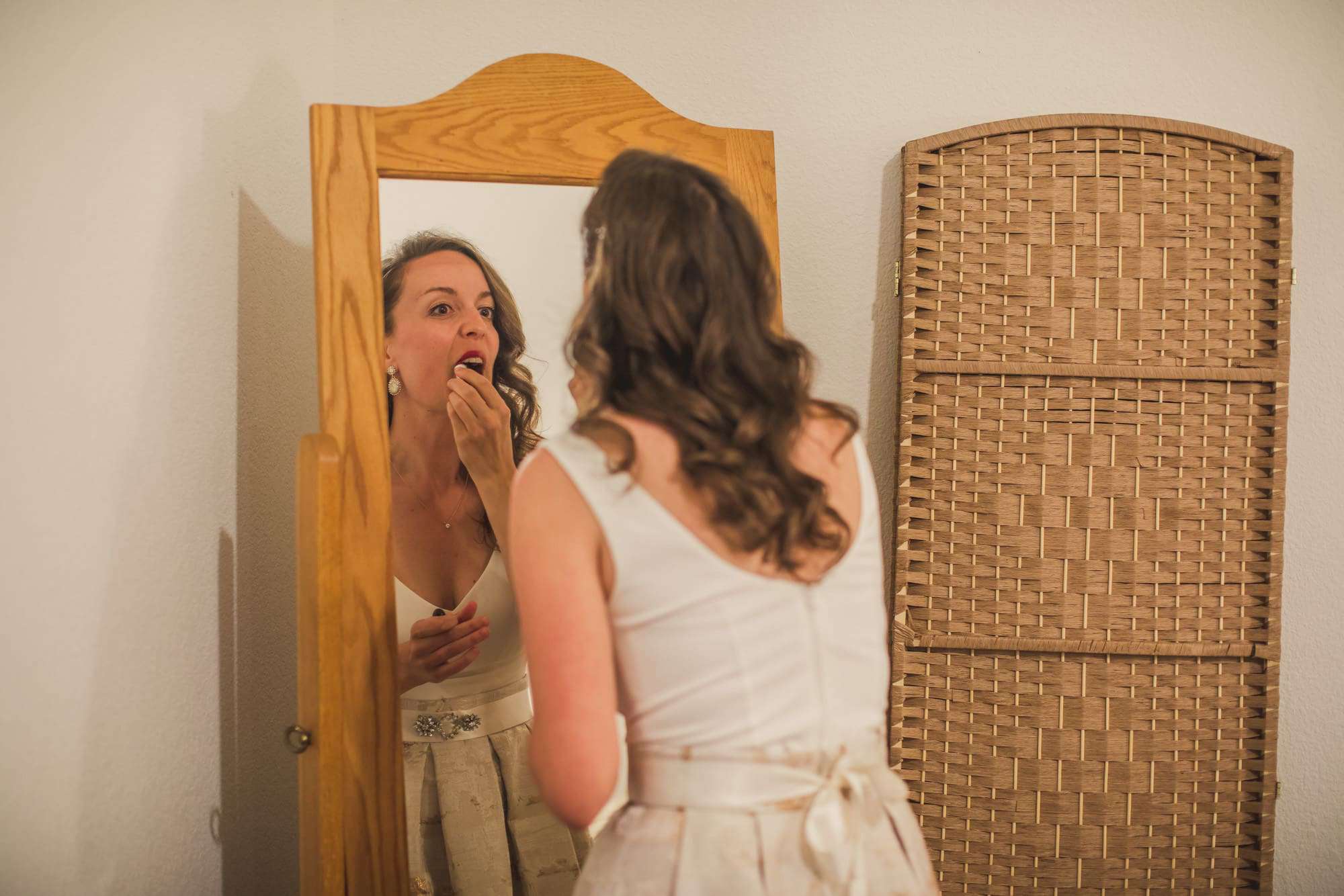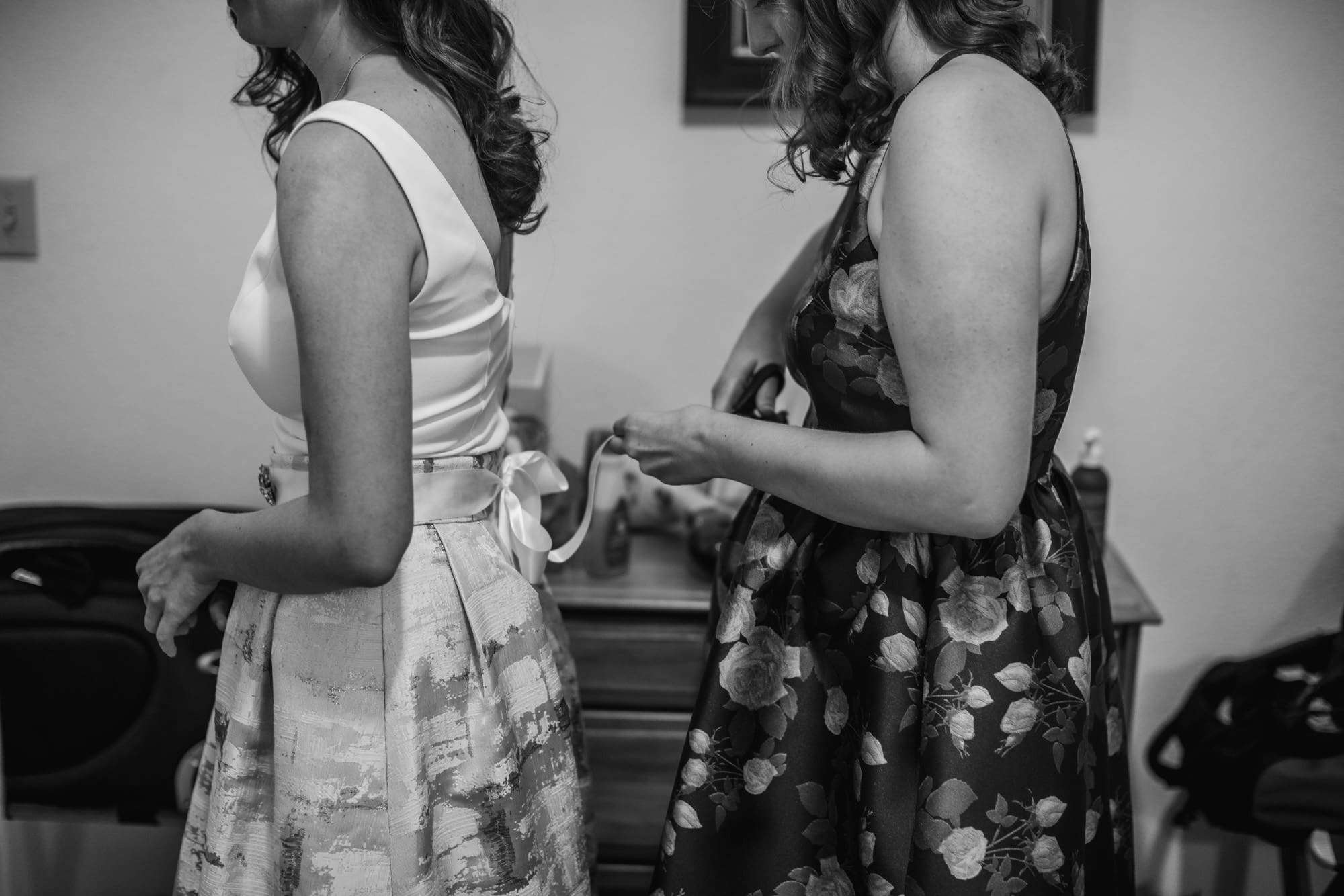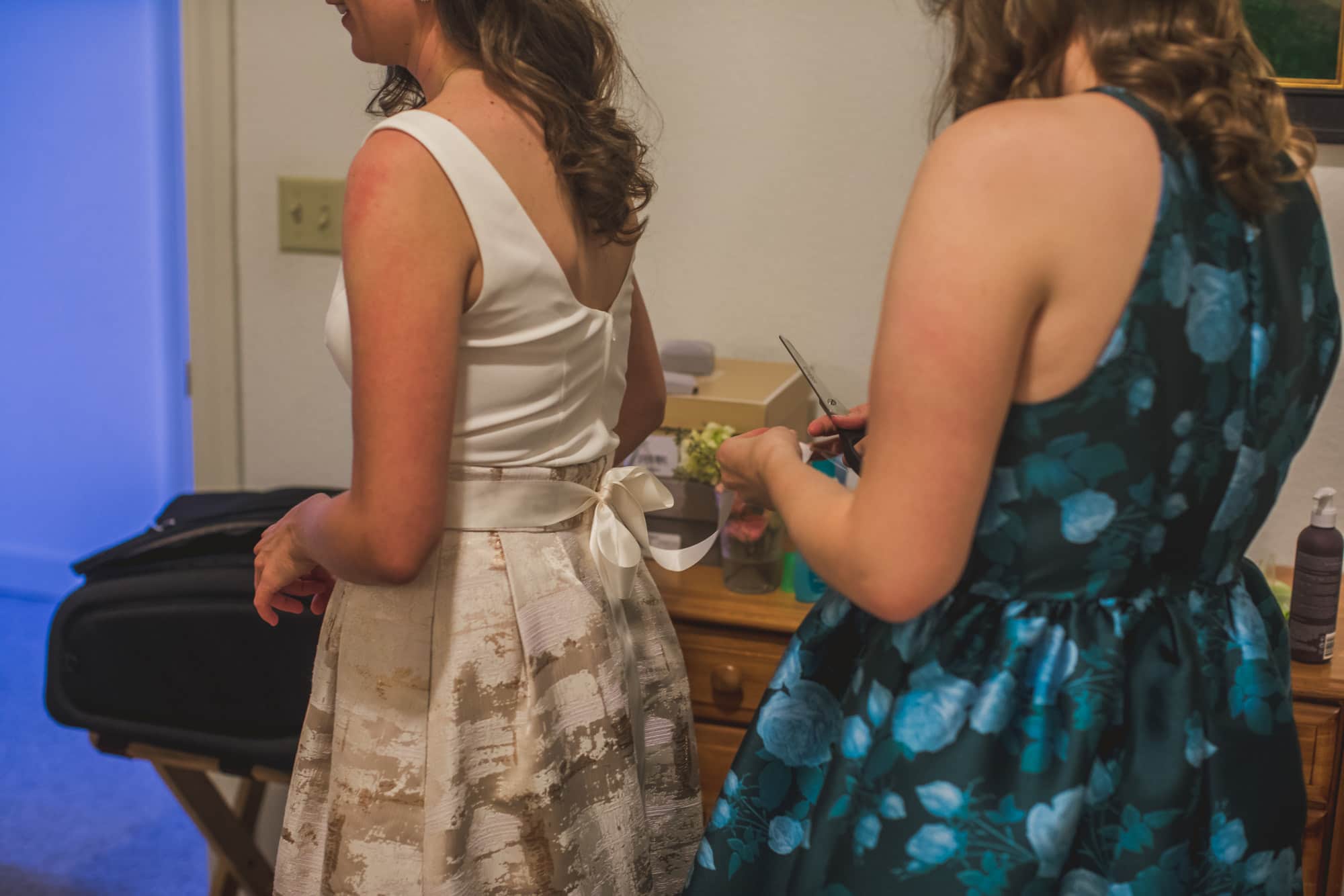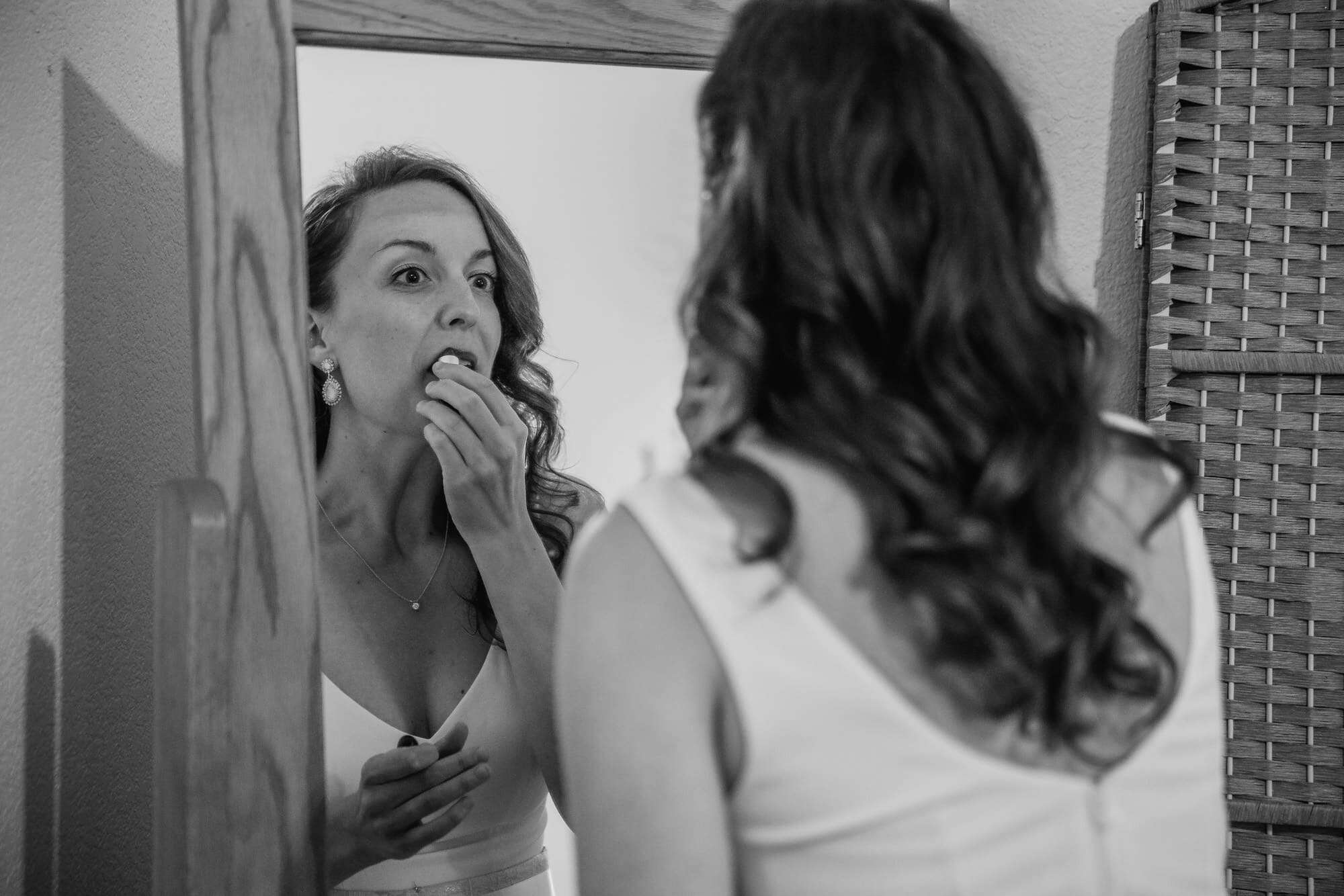 The couple walked around town before they met up with family members at Sylvan Park to take some pre-ceremony photos, laughing and greeting friends who were excited for the afternoon.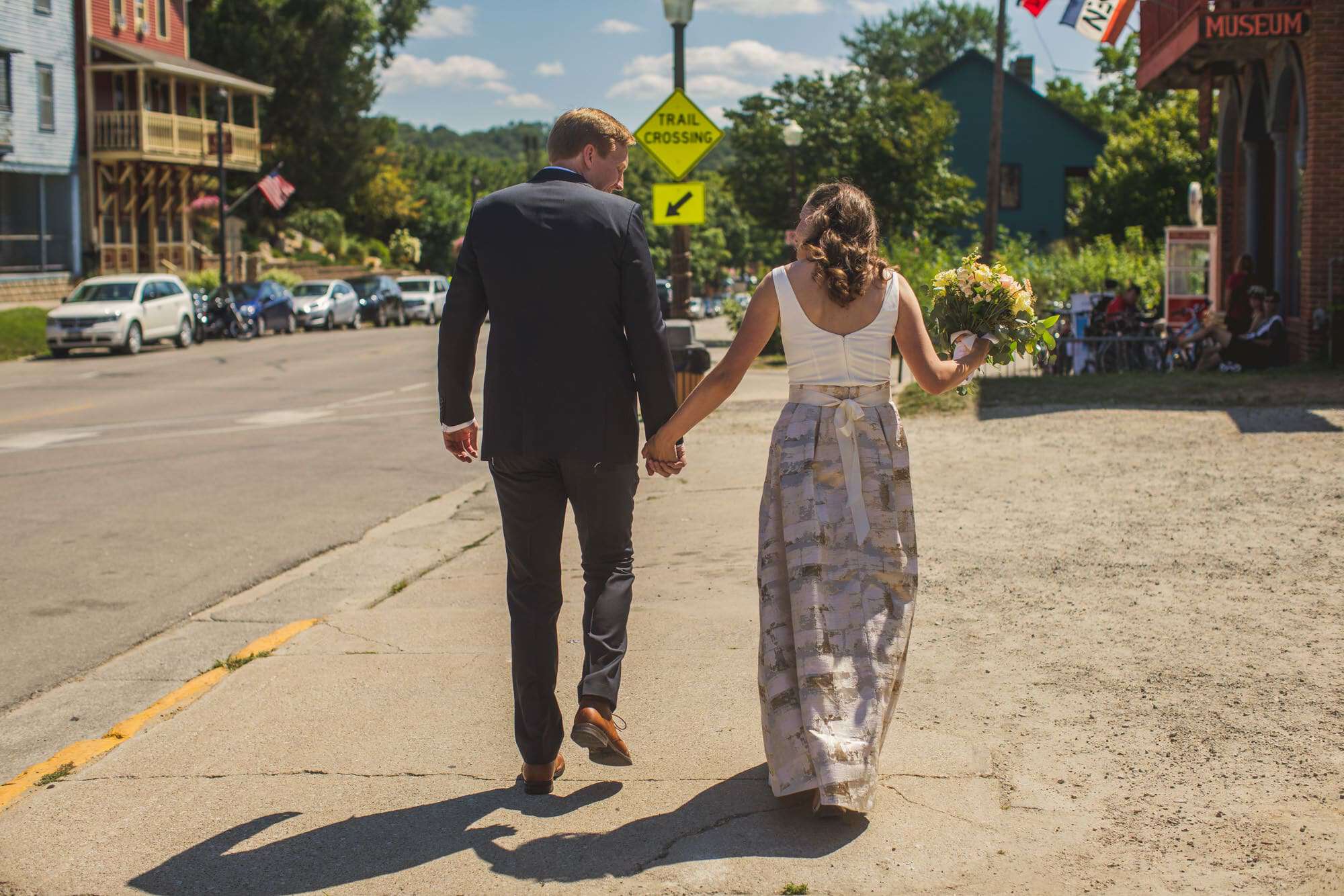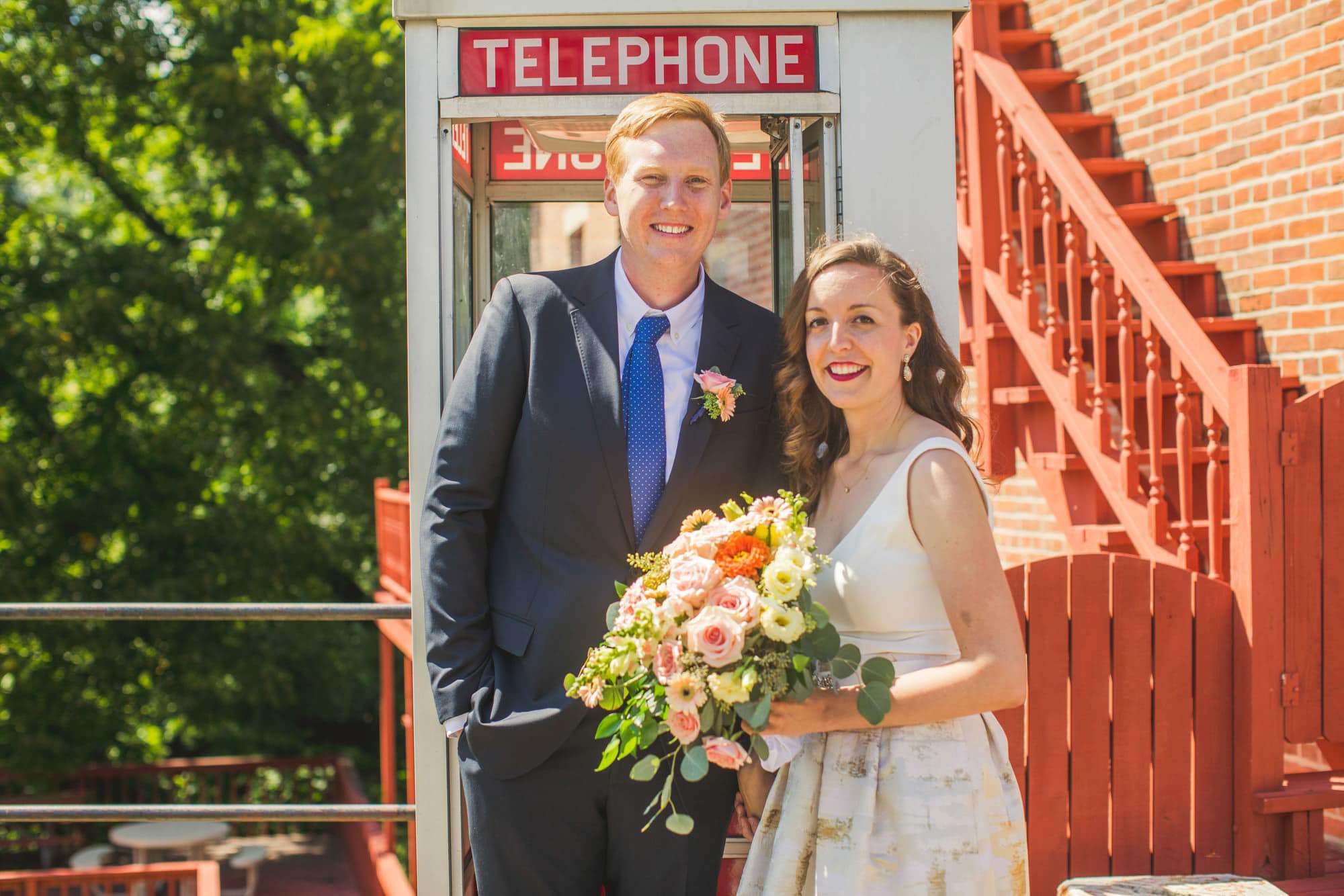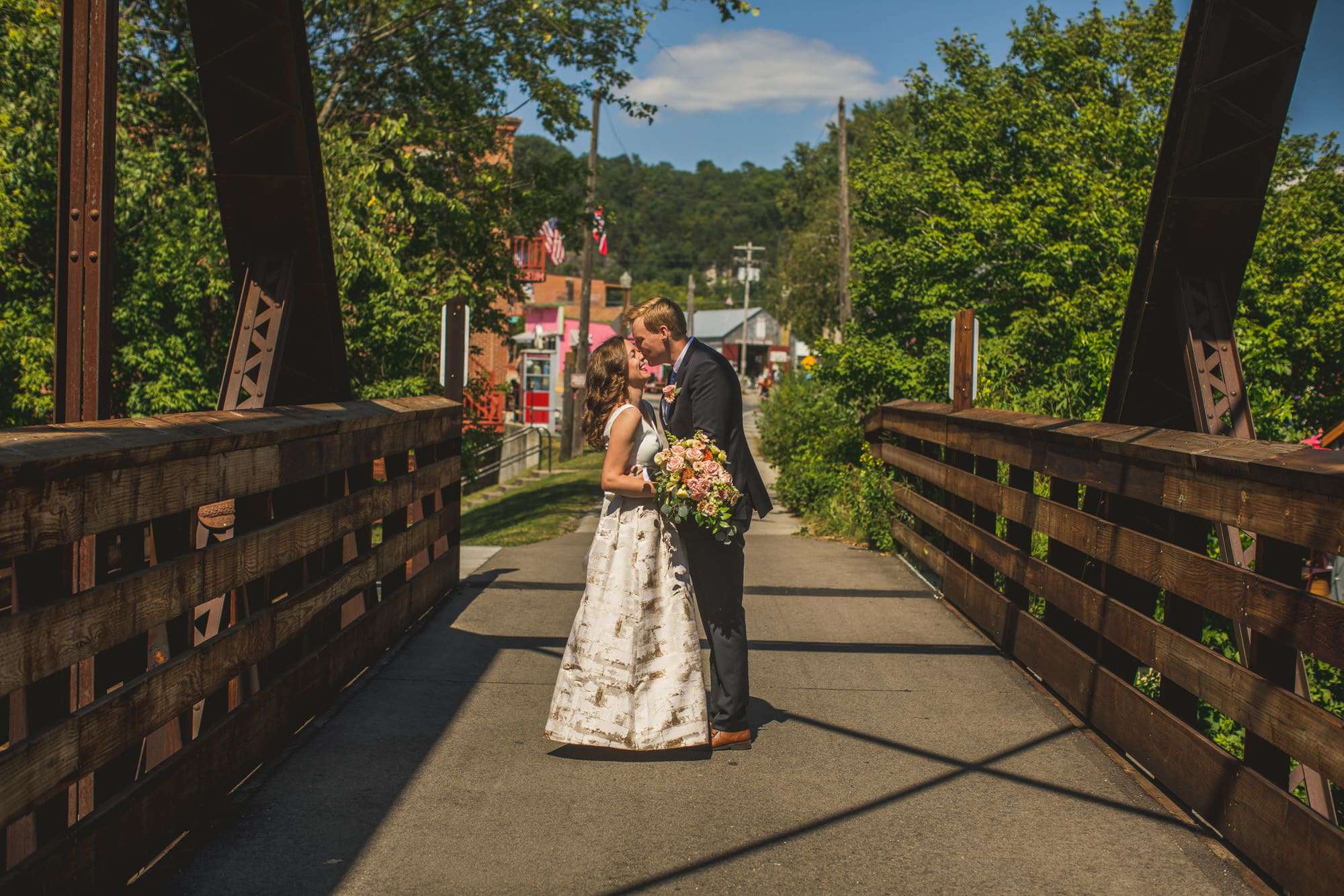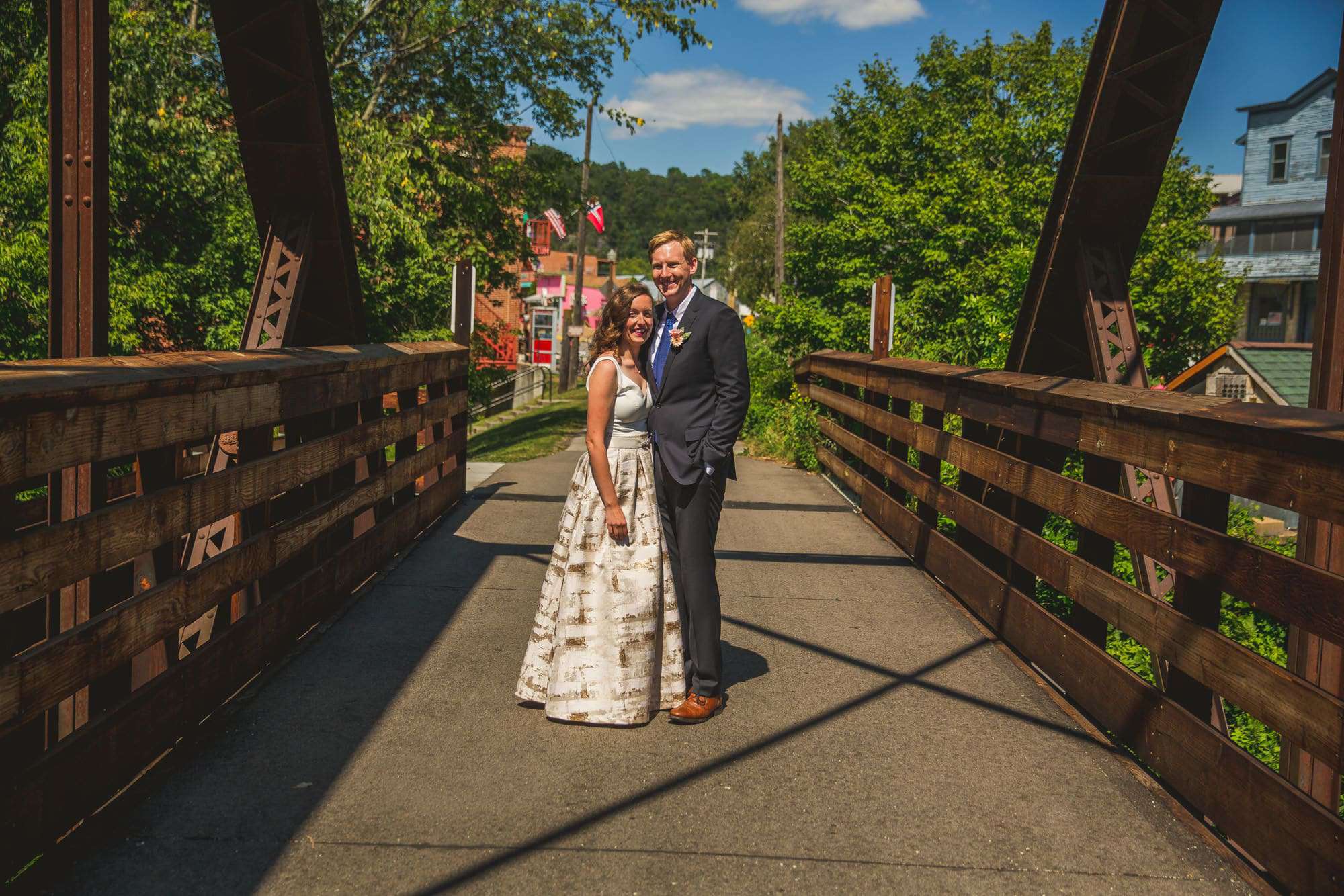 After the bride and groom's families gathered together for formals, they all headed to Sons of Norway Hall, where the wedding ceremony was to take place. The historical building, which was built in 1910, provided for an intimate ceremony between Catherine, Peter, and their friends and family. The light blue, red, and white color scheme, juxtaposed with the wooden floors and trimmings created a simple yet trendy wedding setting.
During the ceremony, the officiant talked about being "homeward bound", as when the two of them are together, they are home. As Catherine and Peter exchanged their written vows, emotion took over the groom. The pair was pronounced husband and wife, and shared their first kiss as a married couple.
The wedding reception took place at the Lanesboro Community Center, and the auditorium gave it a nostalgic "school dance" feel. String lights hung from the ceiling glistened off the floor, and the modest décor – gorgeous fresh greenery, bright pink and white floral centerpieces, against the pure white tablecloths were eye catching and elegant.
After dinner and their first dance as Mr. and Mrs. Jordet, Catherine and Peter took a stroll to the Mill Pond Overlook, a scenic spot in Lanesboro with a beautiful waterfall. Catherine's gown, which had gold foliage on the skirt, sparkled as the sun set for the evening. The phrase "companiable silence in each other" had been mentioned during the ceremony, and it clicked as the newlyweds quietly smiled and looked each other in the eyes. "Loavly" Catherine said, breaking the silence. Peter burst out in laughter, the bride explaining that she knew he couldn't help but laugh at her impression of saying the word "lovely" as they do in one of their favorite British television shows.   They were home.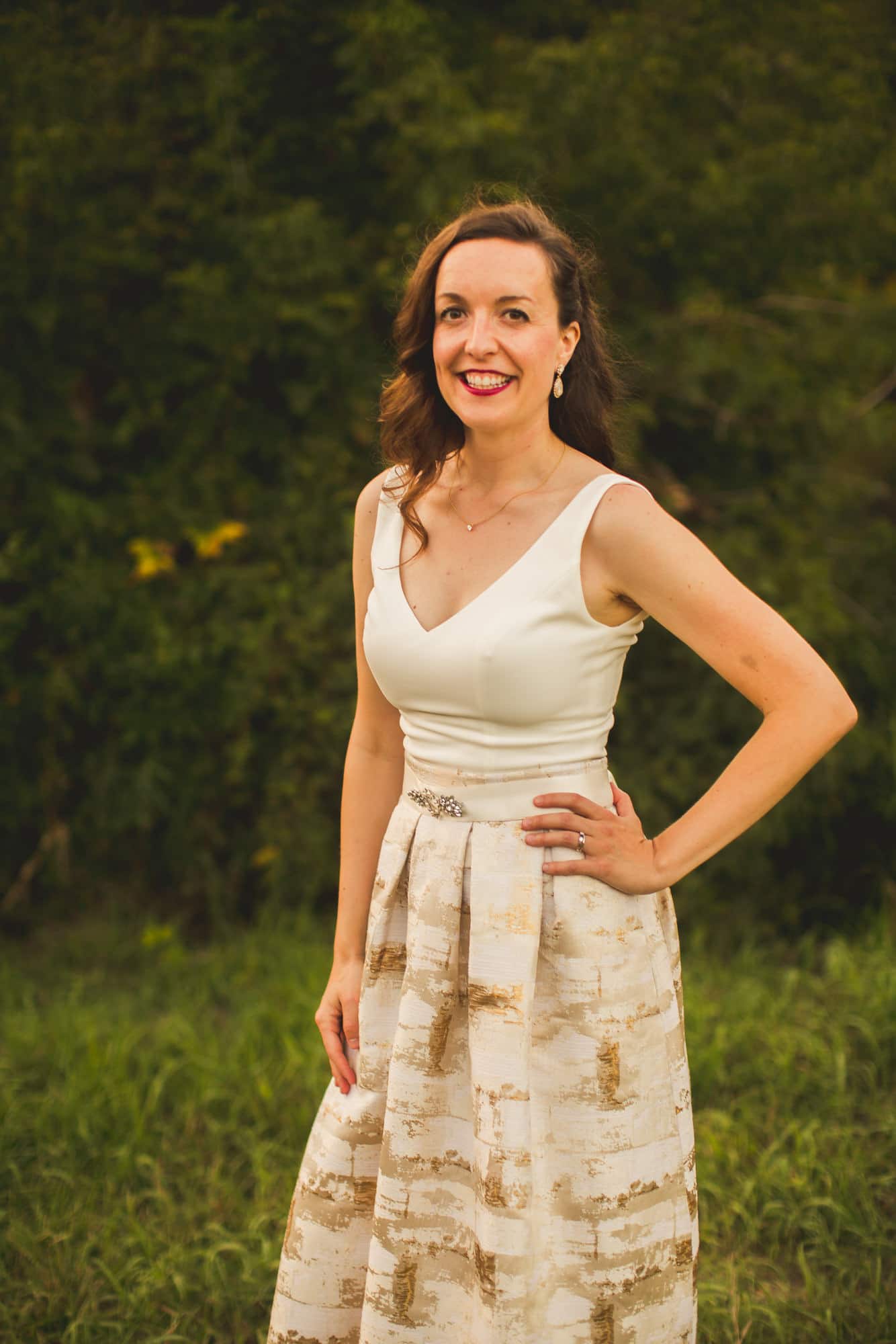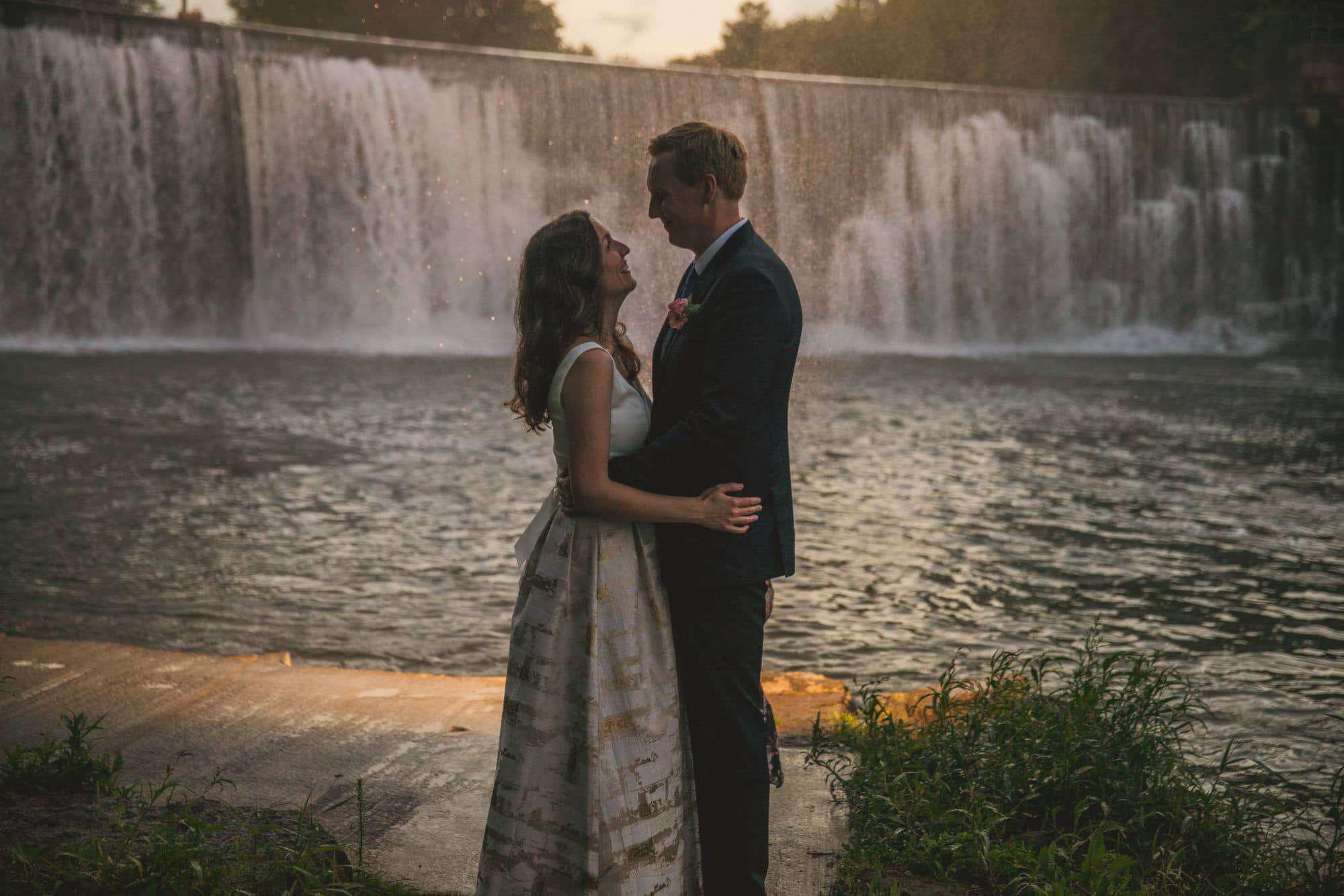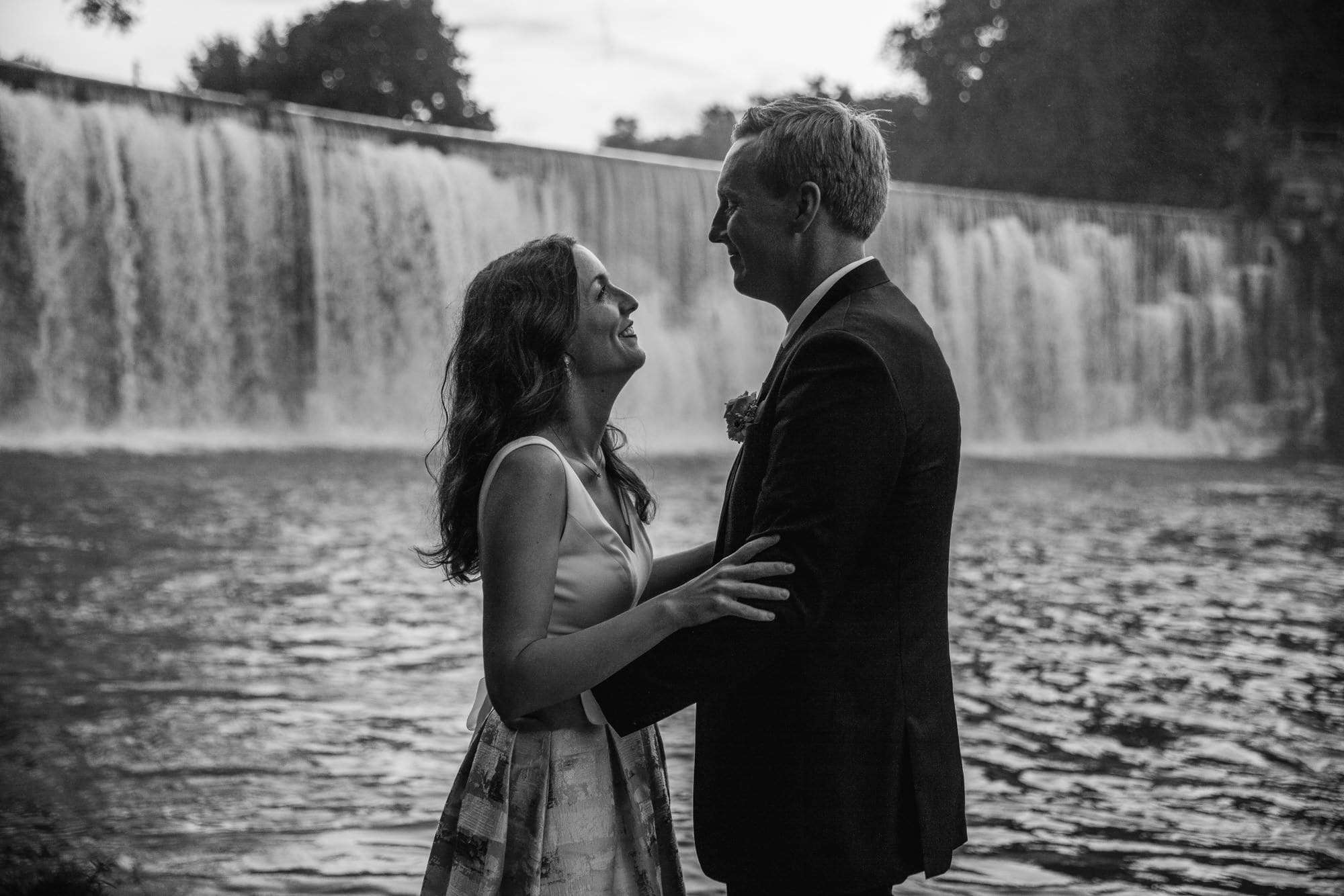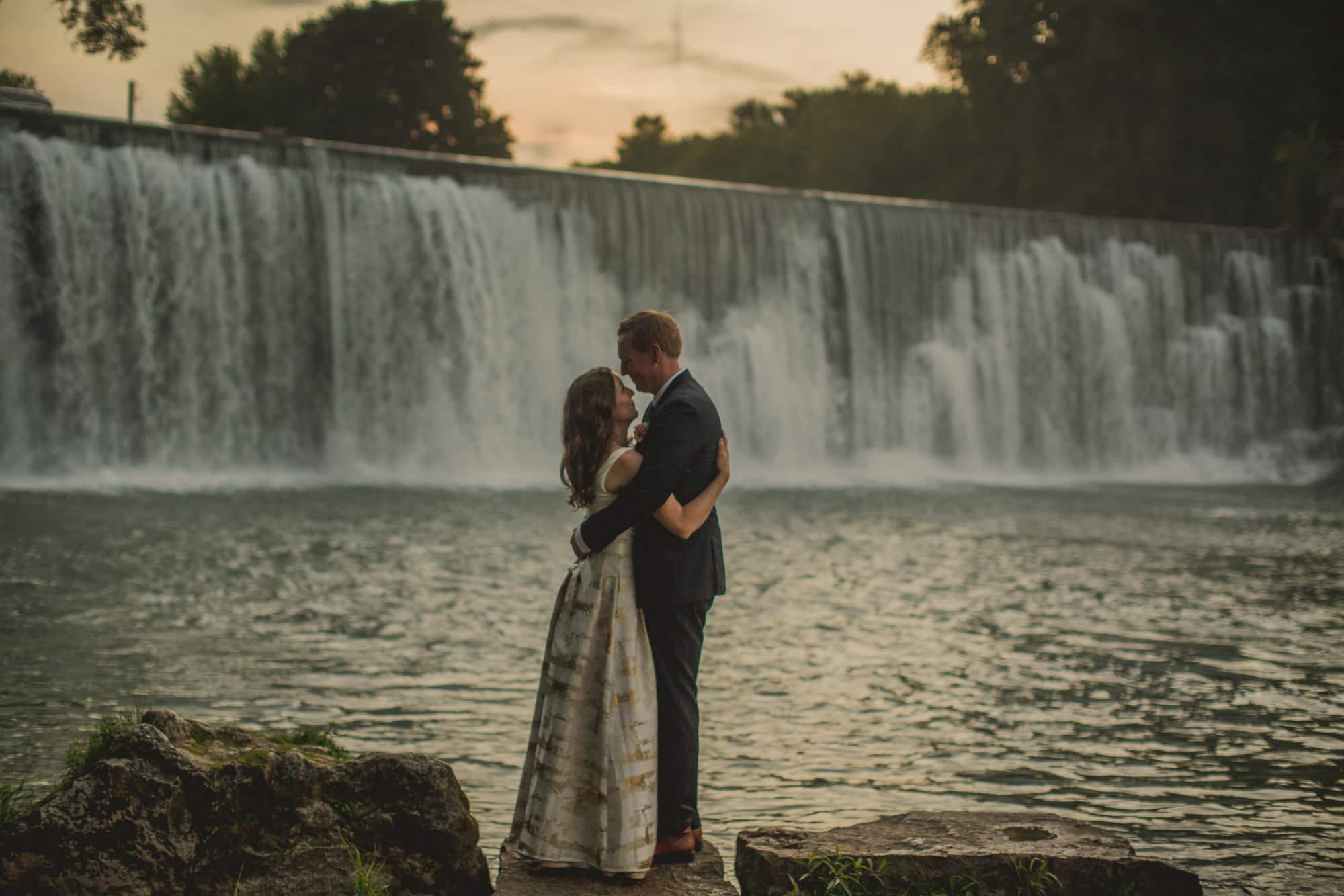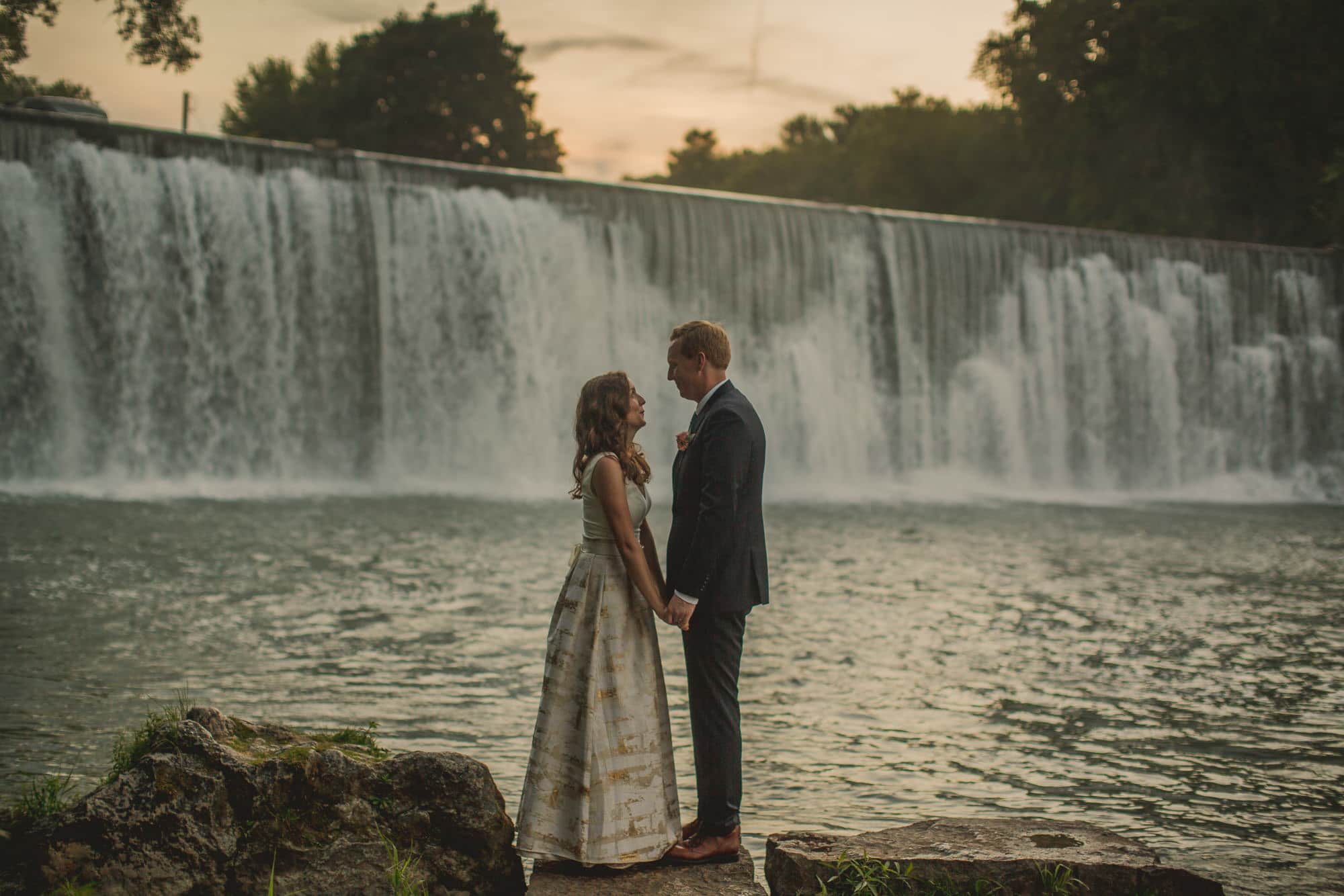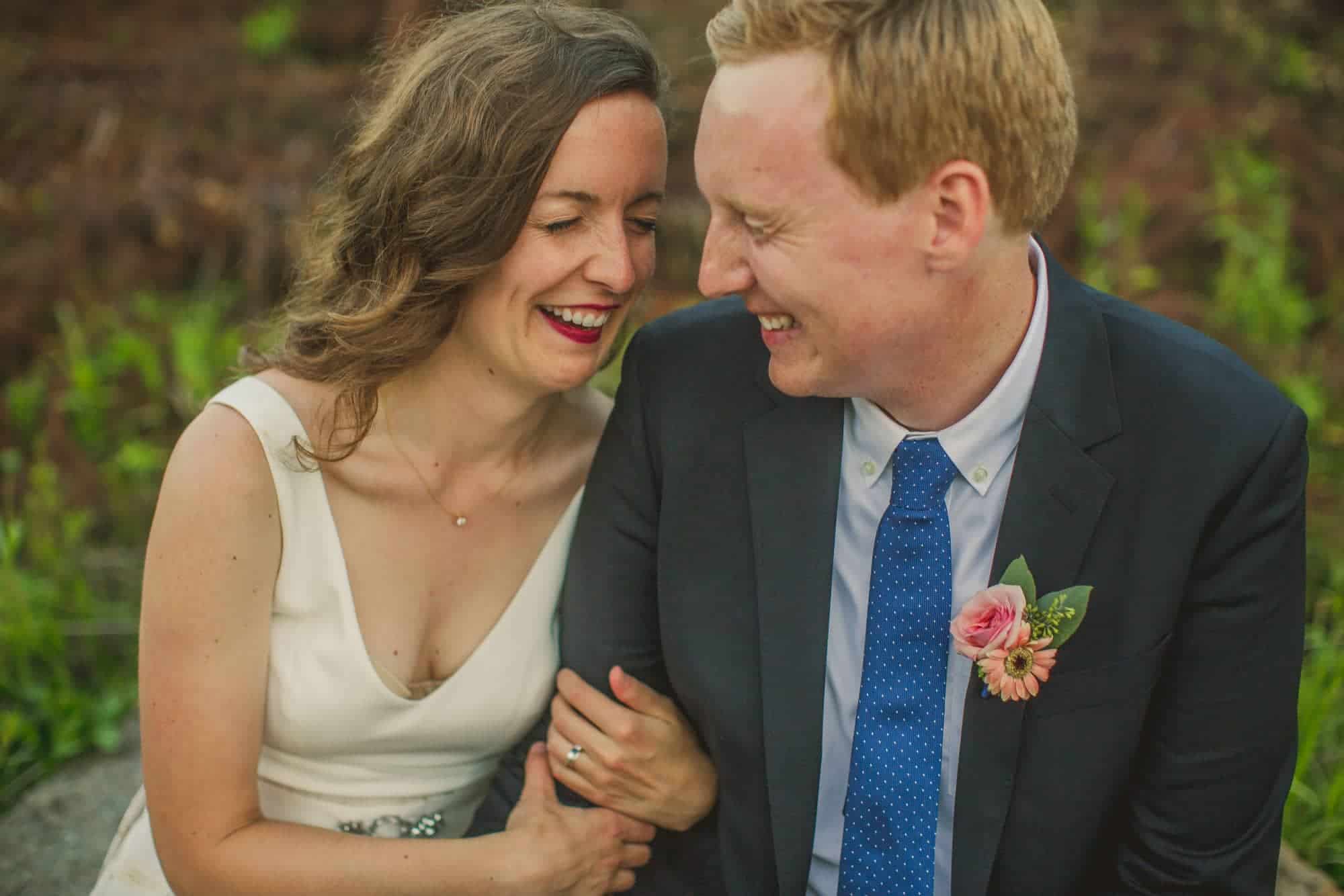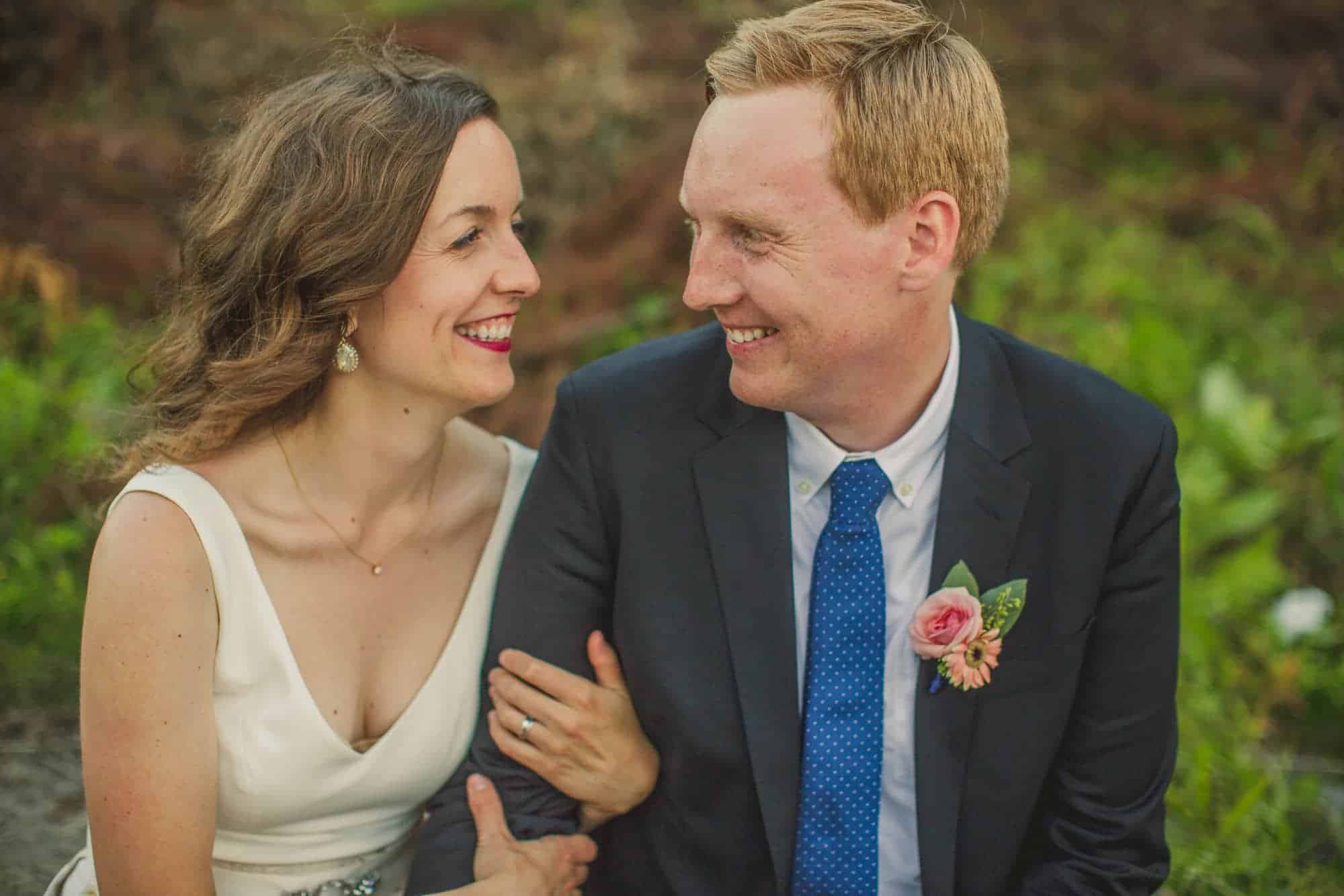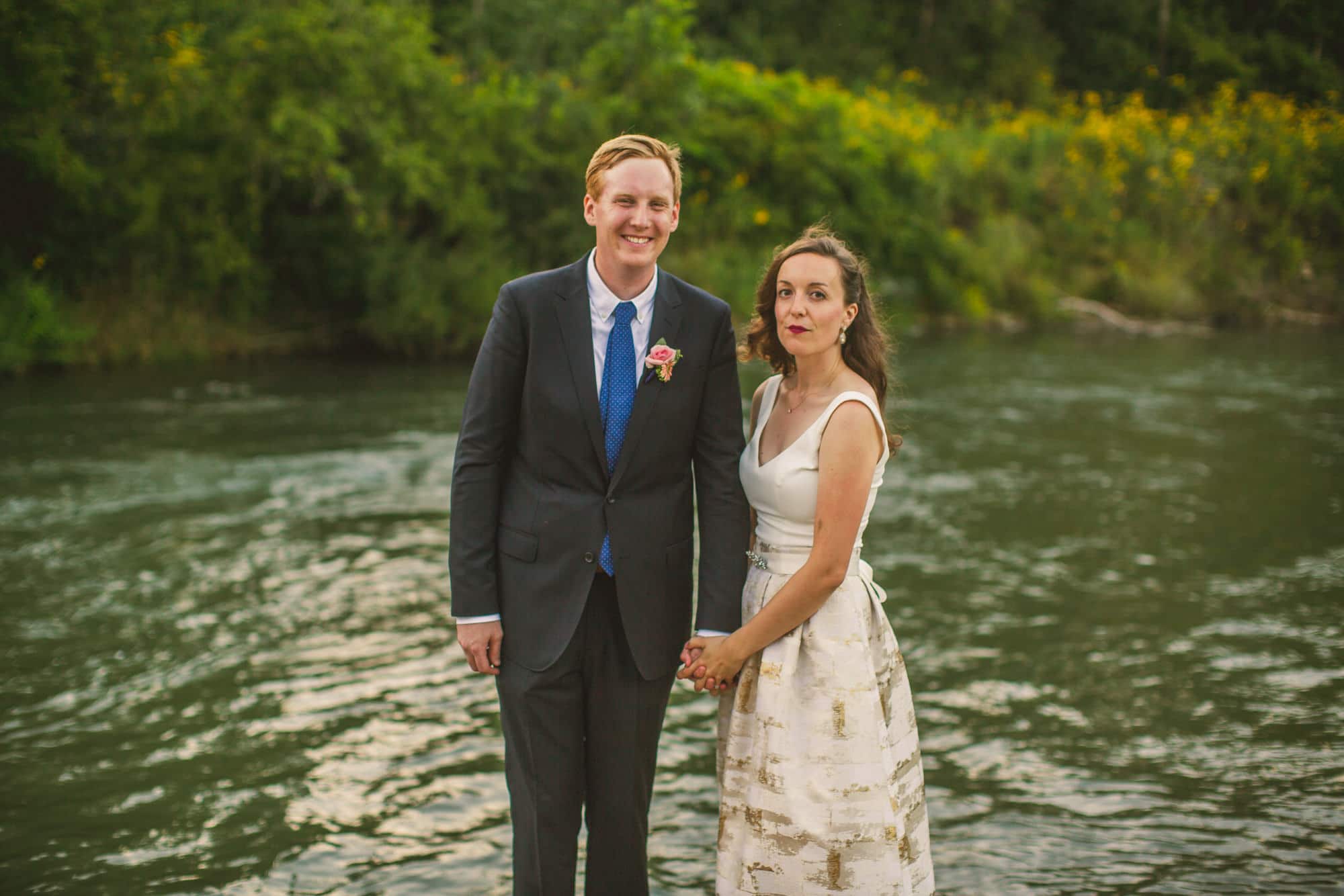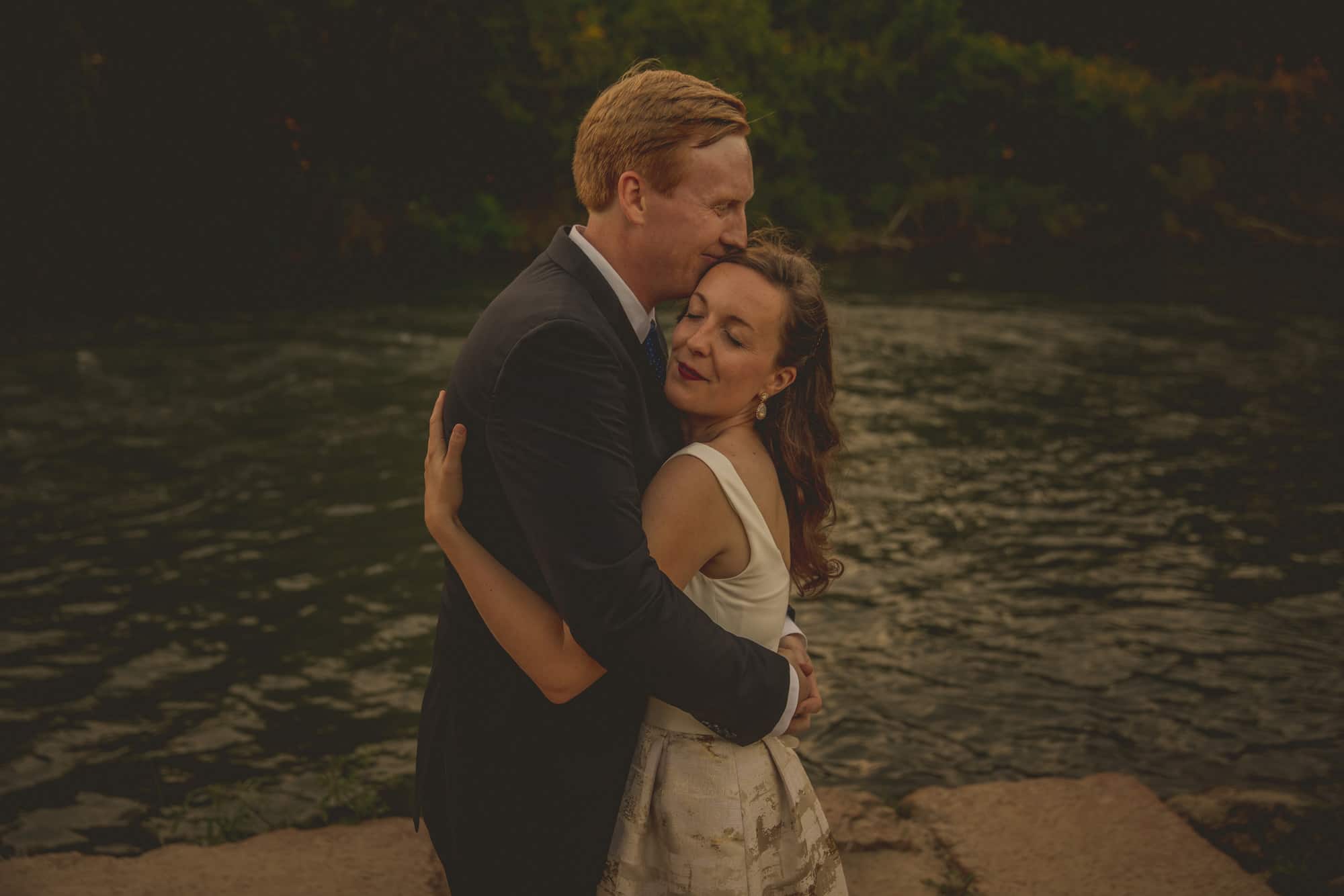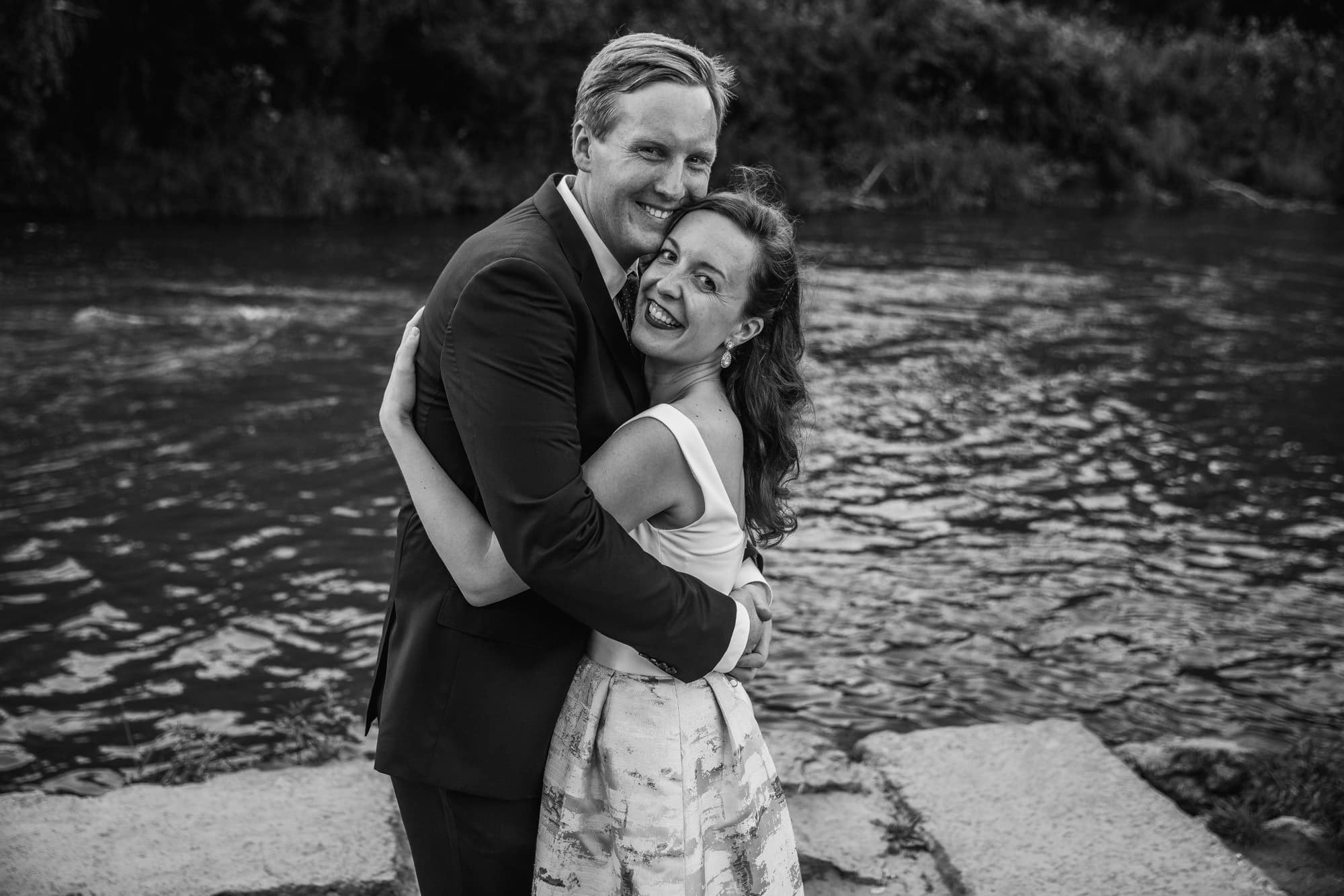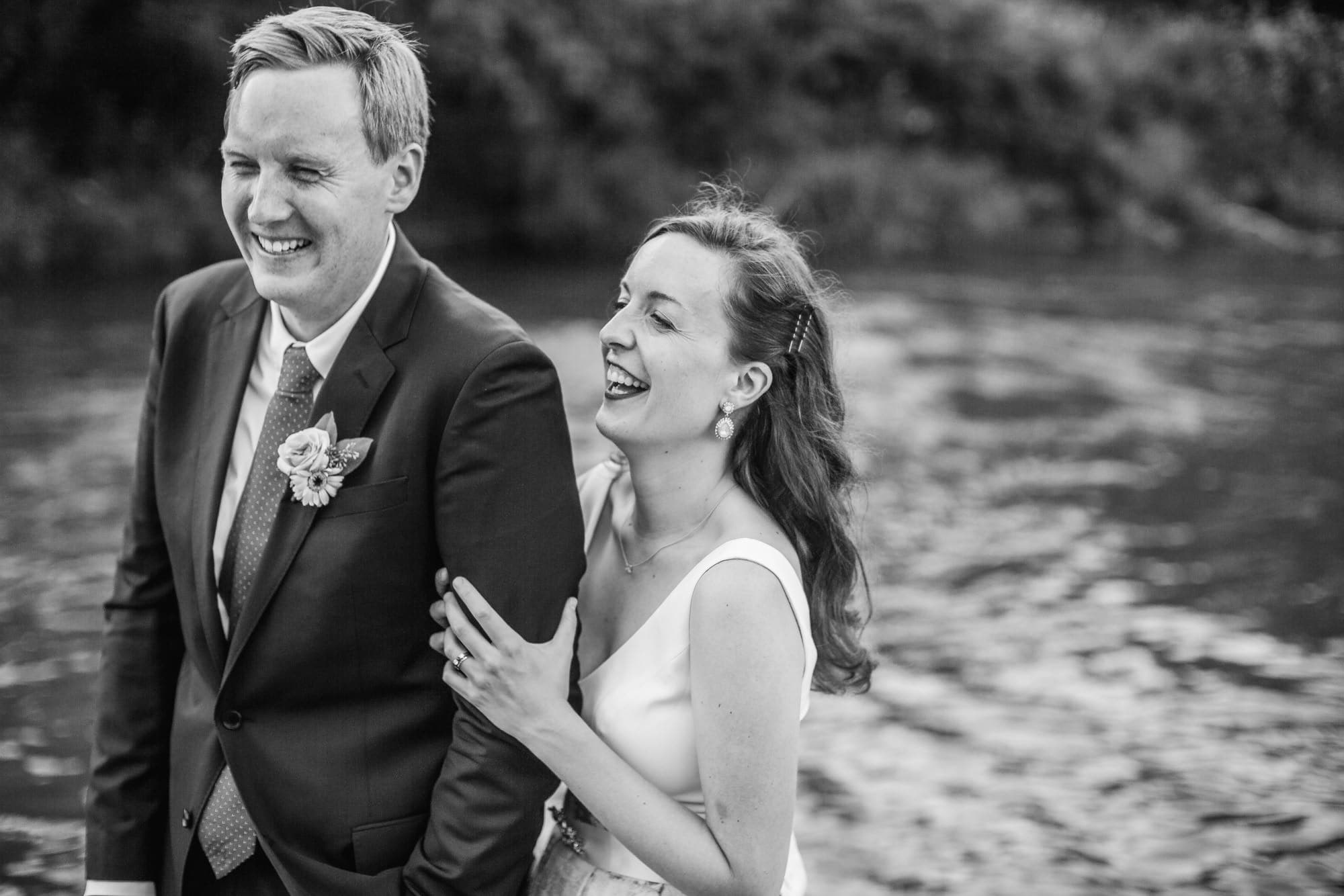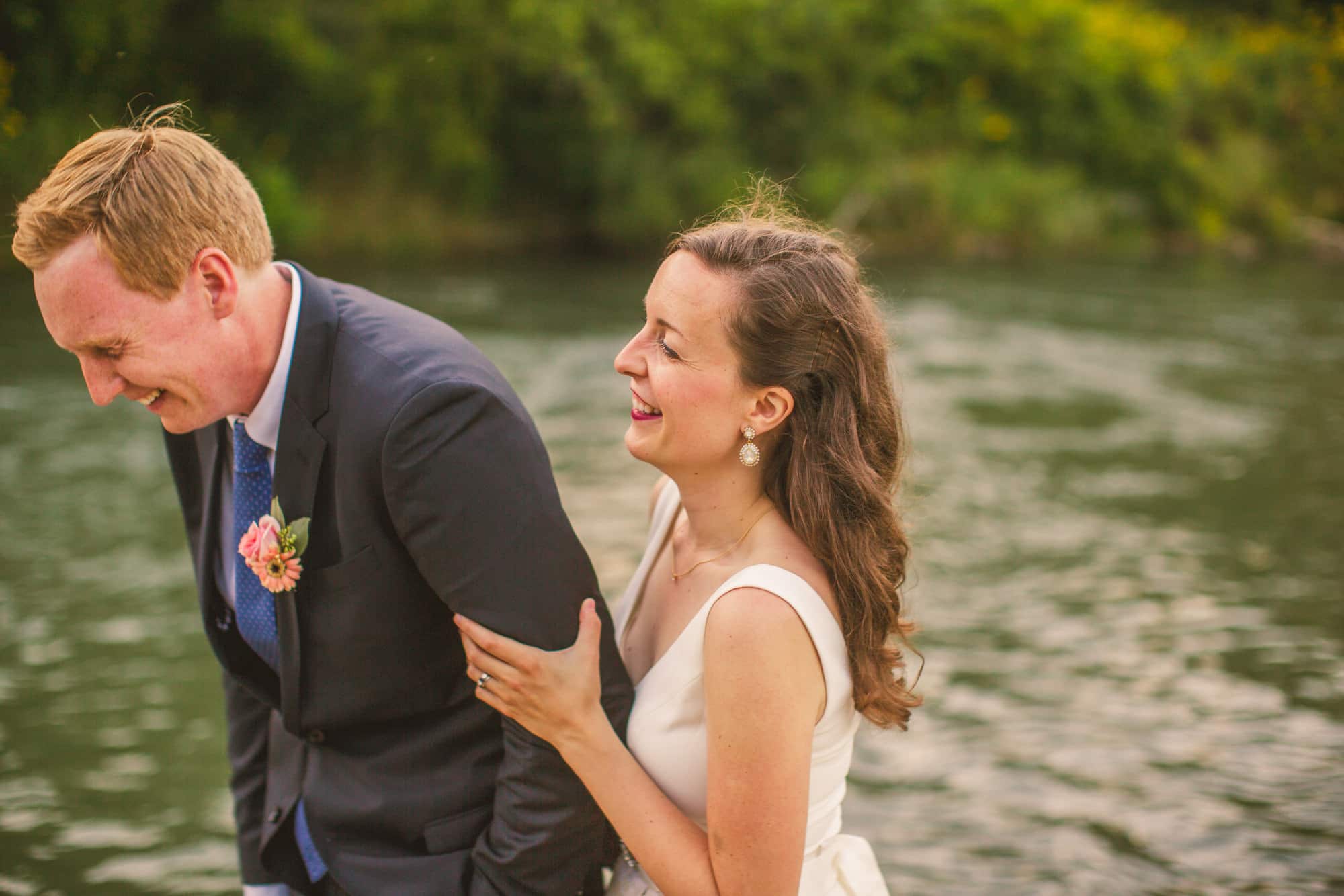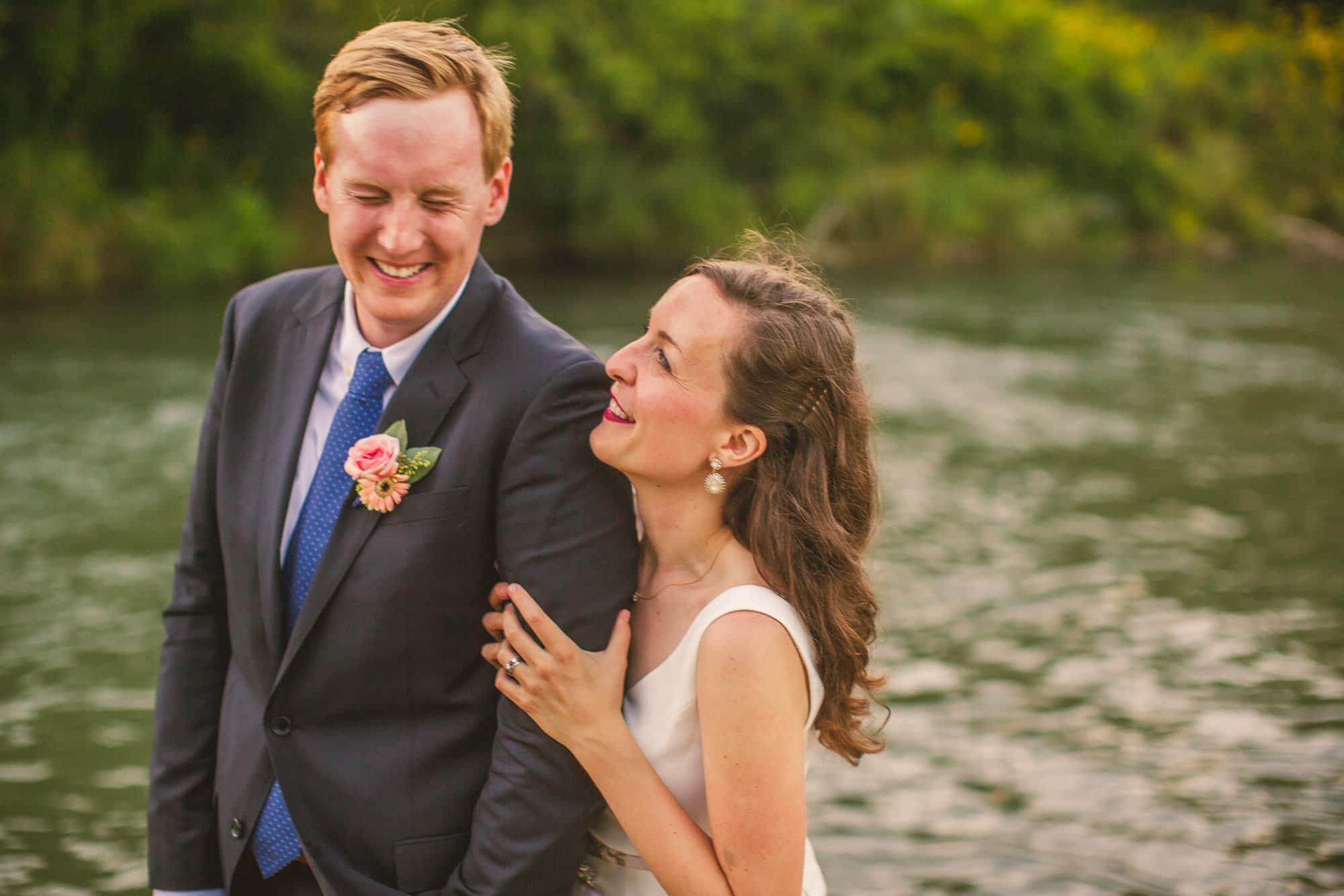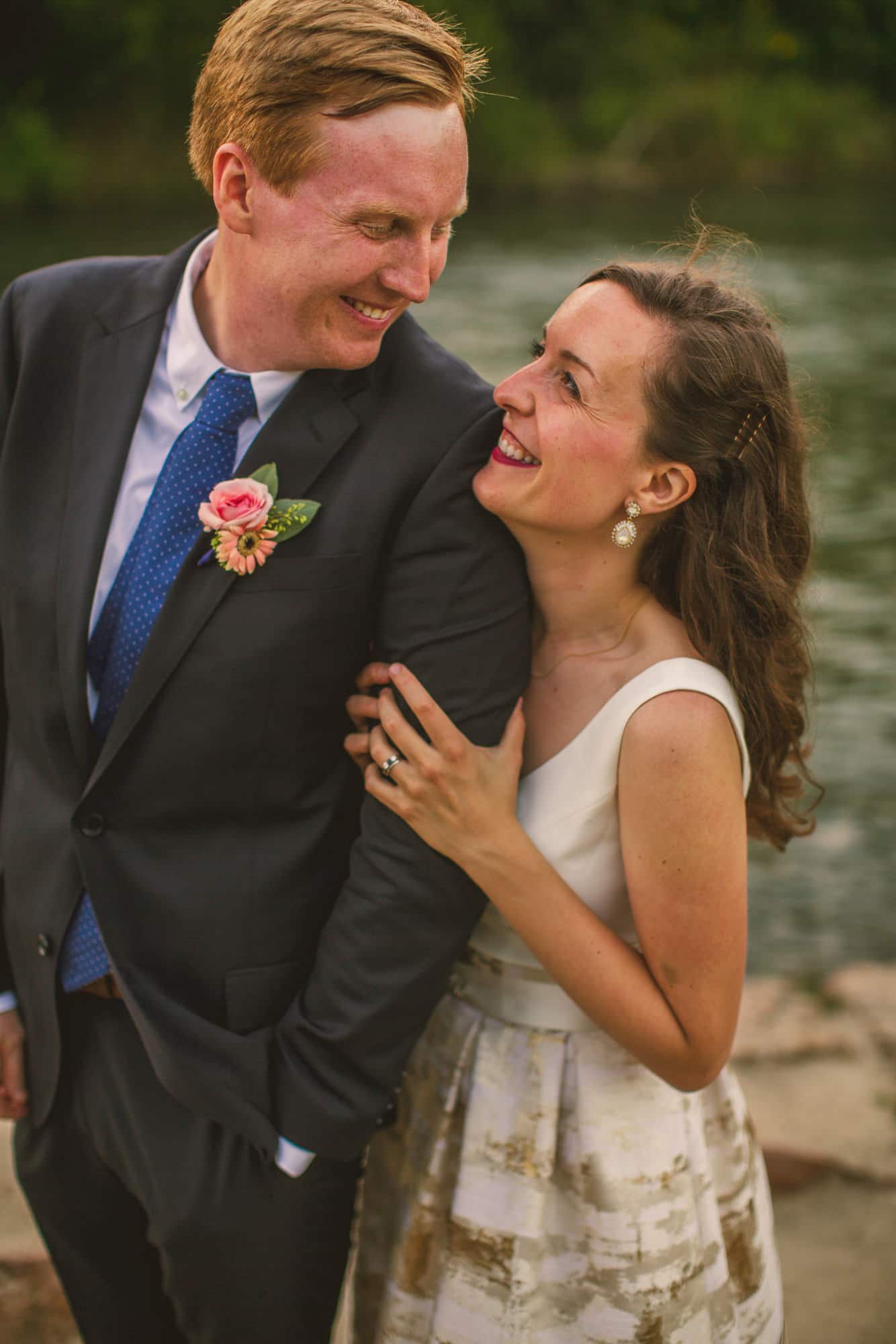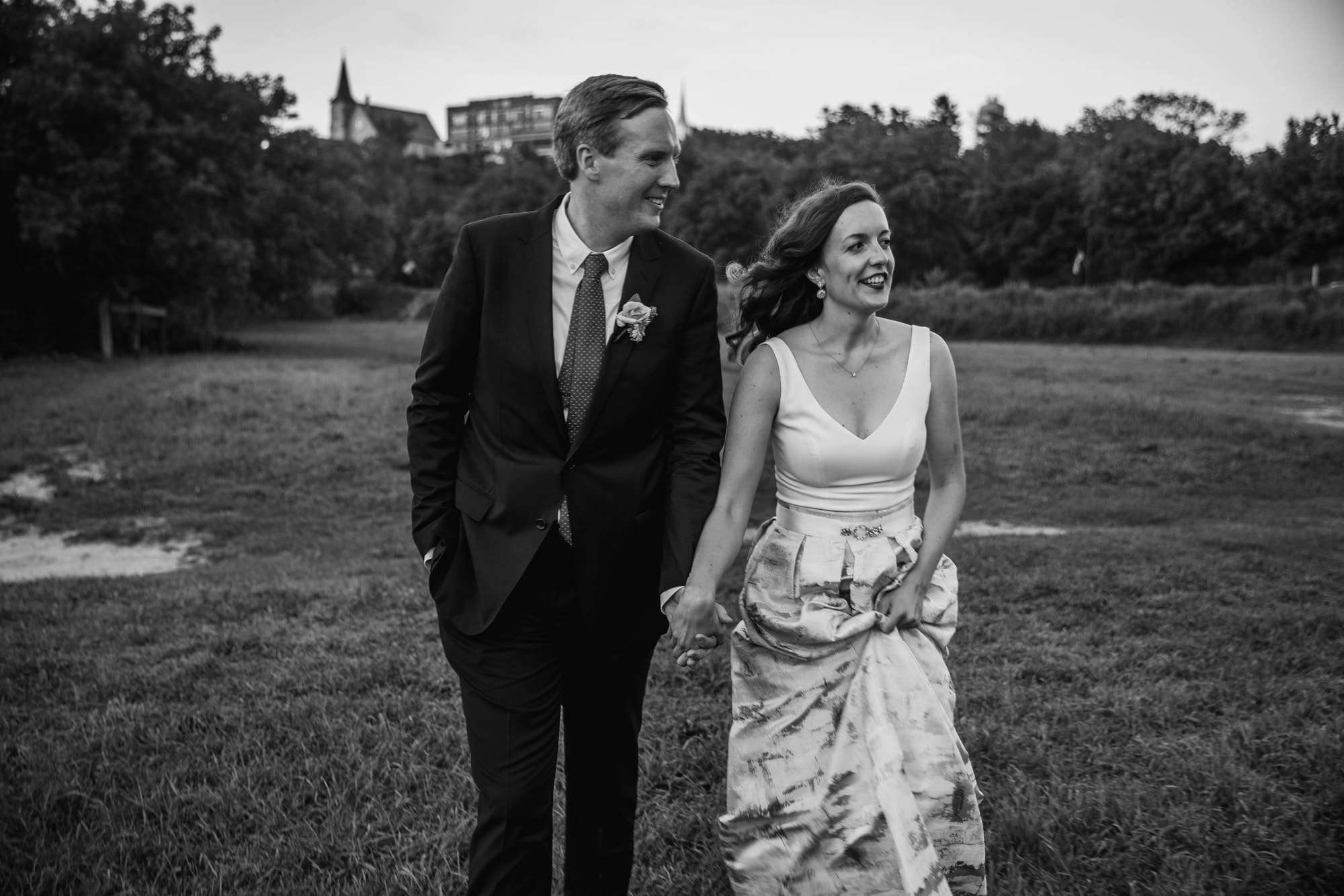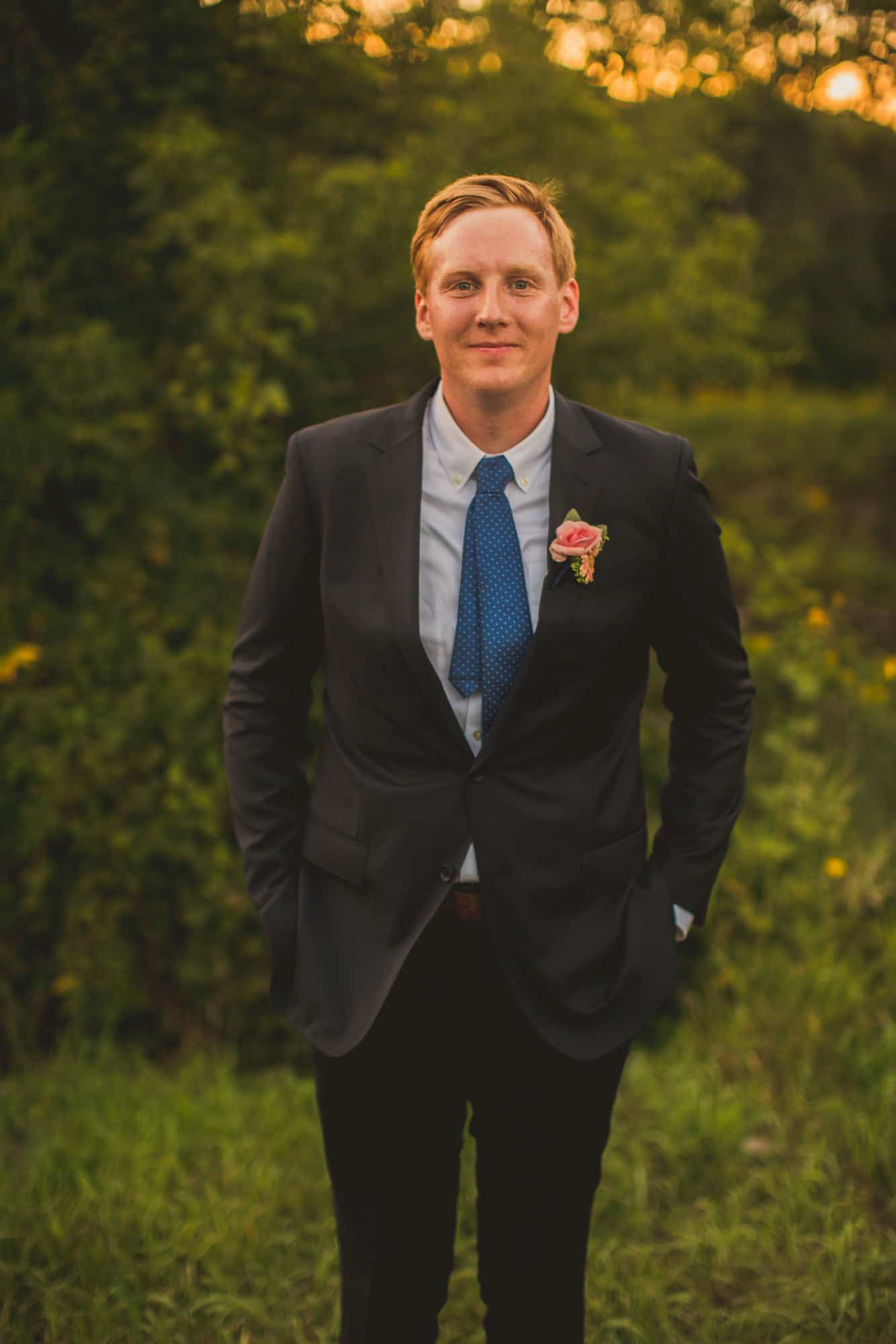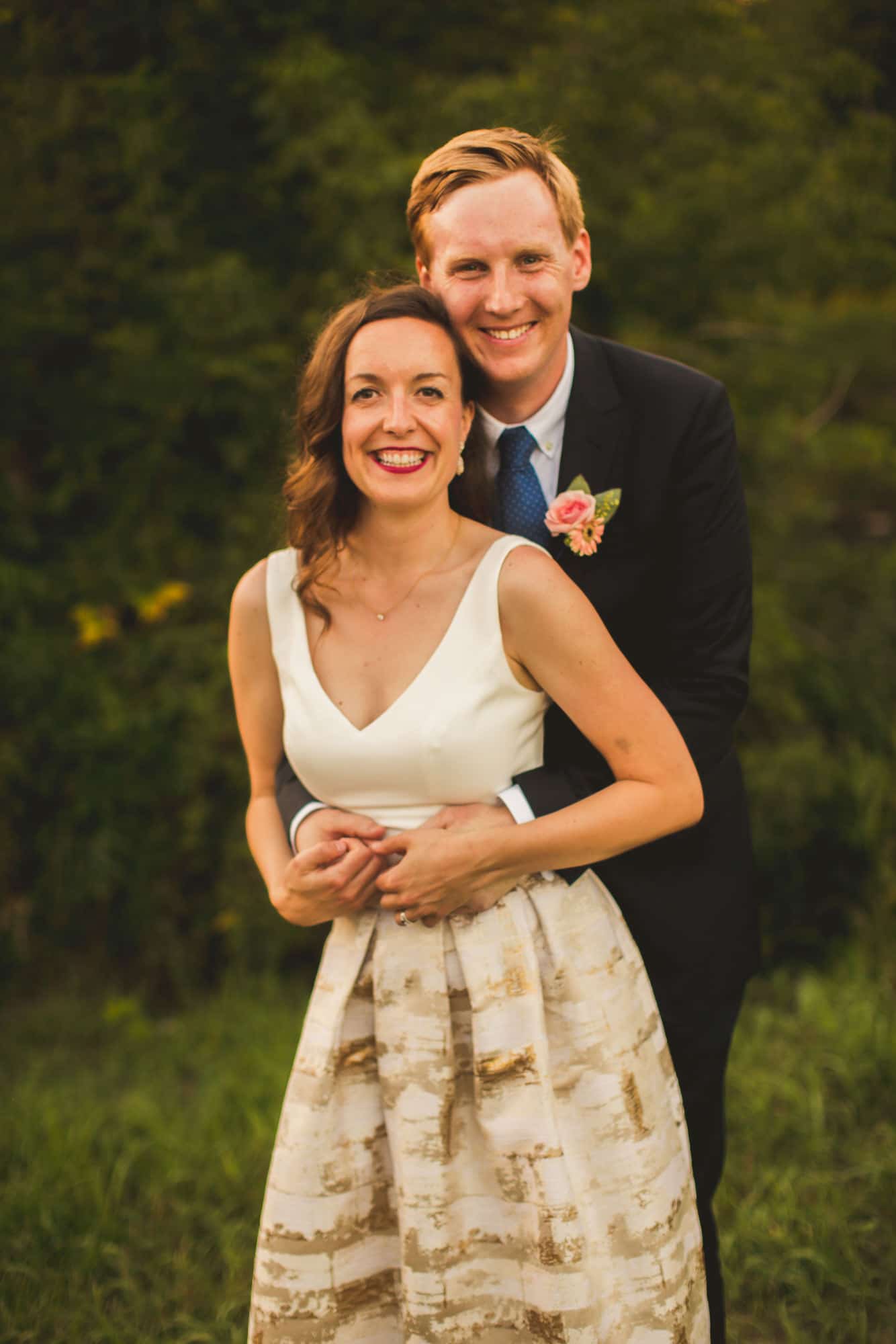 Congratulations Peter and Catherine Jordet!