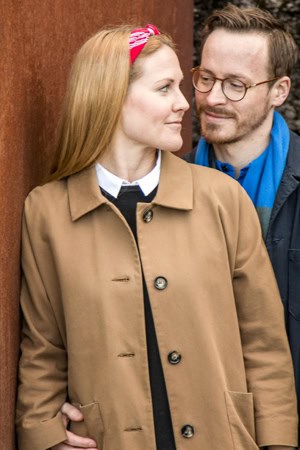 Engagement Photographer Sweden
Not everyone needs a engagement photographer Sweden, however this couple wanted to get something very similar. Both were very sweet and I had an amazing time visiting Sweden in between shooting the two of them. All of the shots were taken in Södermalm. I really appreciated the difference in the culture from the United States all the way to Sweden. At no point did I ever feel unsafe. The streets were very clean for how big the city was and it was amazing to walk around the city at 6 am one of the mornings. Literally nobody was around. The birds chirped, the cool air was a nice touch on top of the silence and peaceful atmosphere. .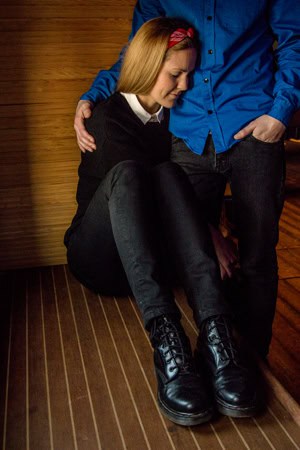 Some of these photos were taken on the Loggin Hotel AB The boat offered some very interesting availability for some really unique photos. We were just a hour before sunset and unfortunately there was not a lot of sun bursting through the difference of clouds. One great thing about photographing in Sweden is that there really is not a language barrier. At no point did I feel tense or pressured to communicate to anyone there. Most everyone is able to speak many languages, which in fact makes me want to learn other cultures languages in order to be more versatile and actually try to be more immersed into different cultures.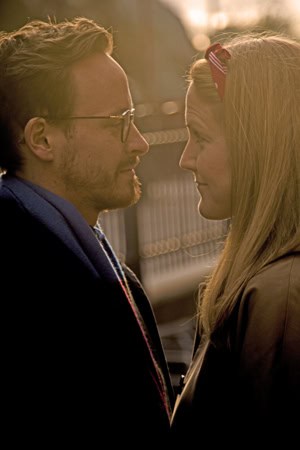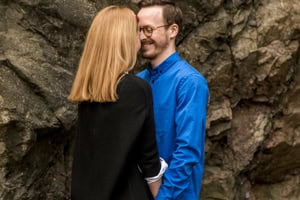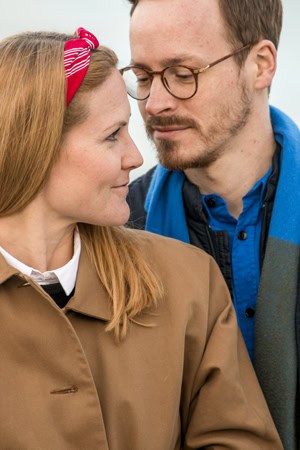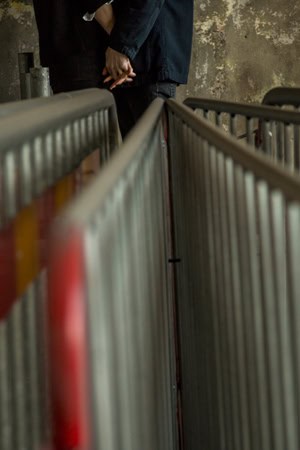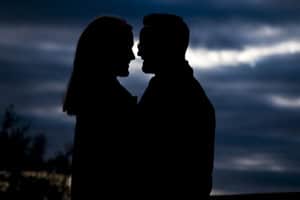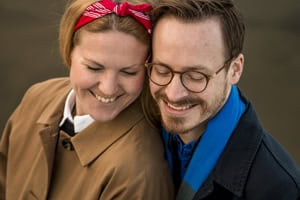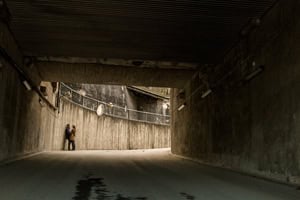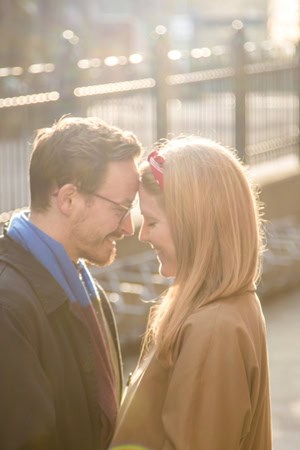 One thing I loved about the couple is that neither of them were strangers to intimate moments. At no point did they feel still and uncomfortable. I really appreciated the sense of love and affection they had for each other.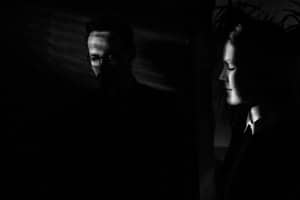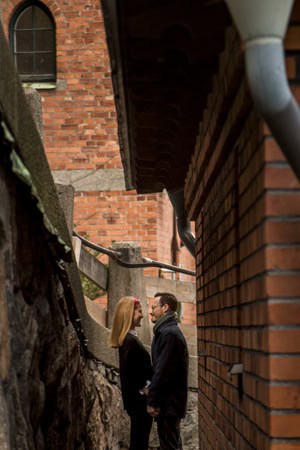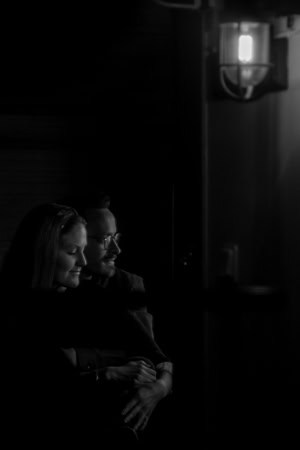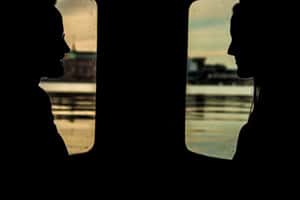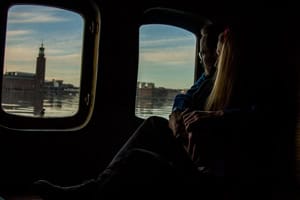 A few of the limitations of the day is that the weather was still a bit cold. The couple were rockstars taking off their jackets and still looking relaxed while the weather was very brisk in early April.